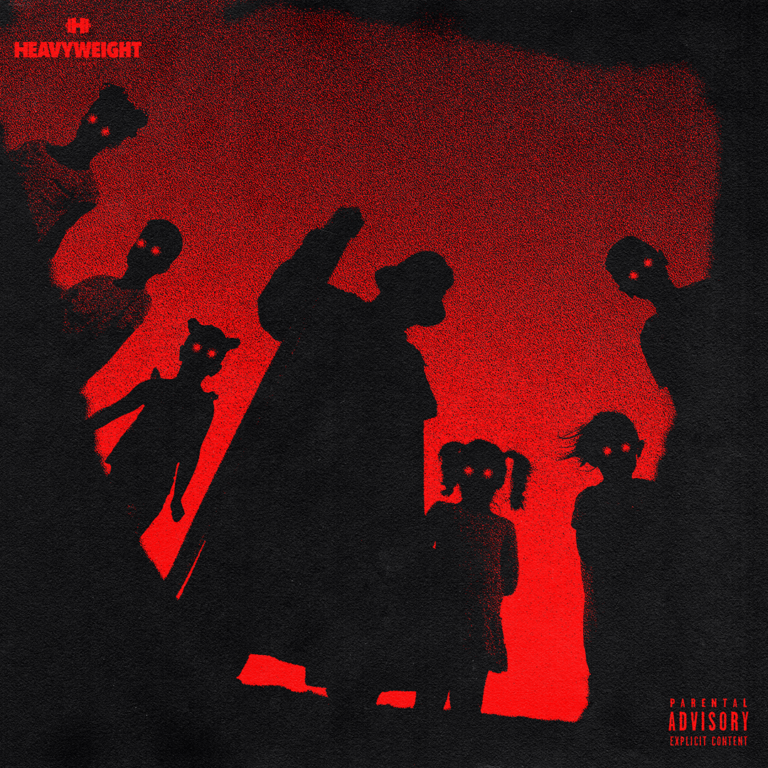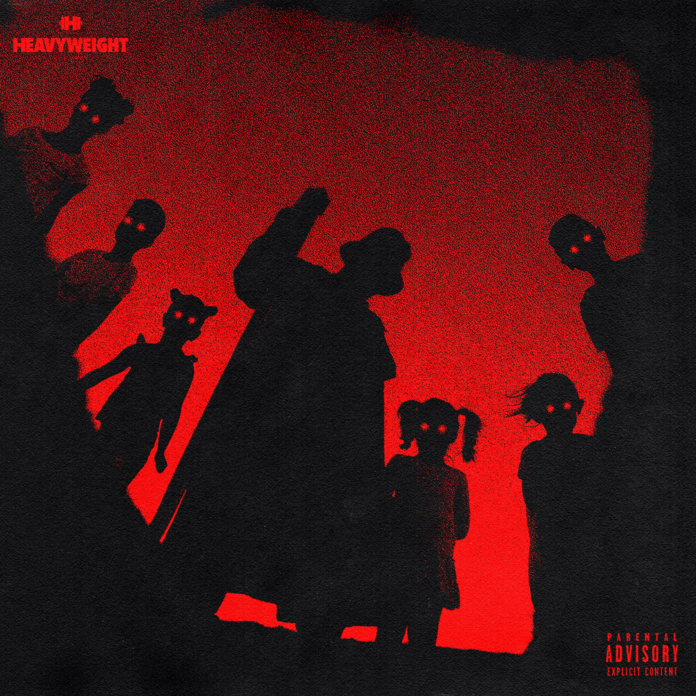 GRAVEDGR just released his anticipated debut album on Heavyweight Records (Carnage's imprint) and we have to admit that this is as hard as music gets. It is straight up music from the depths of hell. If violence was a music genre, this would be it. Although very aggressive overall, the album is still pretty diversified. From Dubstep to Hardstyle to Trap, the 14 tracks on the album offer different vibes but every single one of them has that raw and menacing GRAVEDGR signature sound.
Did you know that GRAVERDGR is not actually a persona? We don't have any proof to support this, however, rumors has it that his father was a graveyard worker. He was literally digging graves in cemeteries as a teenager helping his dad. That adds quite a bit to the mystery, right? This somehow explains how he conceived his debut album to transport his audience on a sonic journey through his own psyche.
The album is packed with juicy featurings! Like the very festival-friendly Hardstyle anthem "FICK DICH" with the label's head honcho Carnage & bassdrum butcher Dither from Rotterdam, NL. The hard-hitting Rap-infused Trap banger "Shallow Graves" in collaboration with legendary Trap music producer Flosstradamus and UK rapper Vulgatron (formerly from Foreign Beggars). And this is just two of the tracks on the album. The monumental fourteen-song project also features guest appearances by Krischvn, City Morgue, Junkie Kid, Vulgatron, Awotalk, and Lit Lords.
GRAVEDGR has been releasing music for only two years! Isn't this crazy? But he has taken the heavy bass music scene by storm with his bone-shaking and mosh-pit inducing Bass music sound. With more than half a million monthly listeners on Spotify already, he definitely made his name very quick.
If "6 FEET UNDER" is your cup of tea, make sure to check out GRAVEDGR's Spotify. You will discover more of this crazy dark and badass Bass music that will make you violently ecstatic! Just hit play and get ready to plunge to the most sinister depths electronic music has to offer.
Stream "6 FEET UNDER" on Spotify and Soundcloud below and grab your copy HERE.
More about GRAVEDGR:
Take one look at GRAVEDGR, and it's easy to see where his name comes from – constantly donning black attire and his signature face mask. It's no surprise that his day job is literally digging graves. All the time spent contemplating mortality must have inspired his musical sound. Which can be summed up as simultaneously scary, melodic and hard. His wildly popular debut single "RAMPAGE" has amassed over 13 million streams on Spotify alone. That single placed him firmly on the map, and was quickly followed up by the equally relentless "JESSE JAMES," "BE WARY," "KAMIKAZE. GRAVEDGR is currently on tour in the US, so check out the dates below and catch him in a city near you.
GRAVEDGR Tour Dates:
Feb 28 – Believe Music Hall – Atlanta, GA
Mar 06 – DNA Lounge – San Francisco, CA
Apr 23 – Stereo Live – Houston, TX
Apr 25 – Skyway Theatre – Minneapolis, MN
Jul 03 – Kristalpark – Lommel, BE
Follow GRAVEDGR:
Join us on:
Spotify
Soundcloud
Mixcloud
Youtube
Facebook
Twitter
Instagram