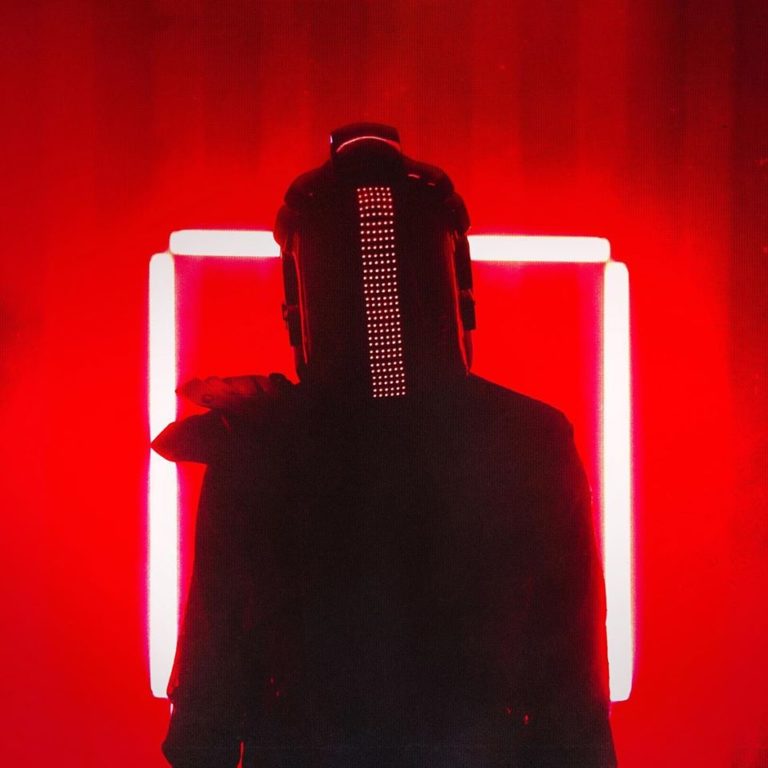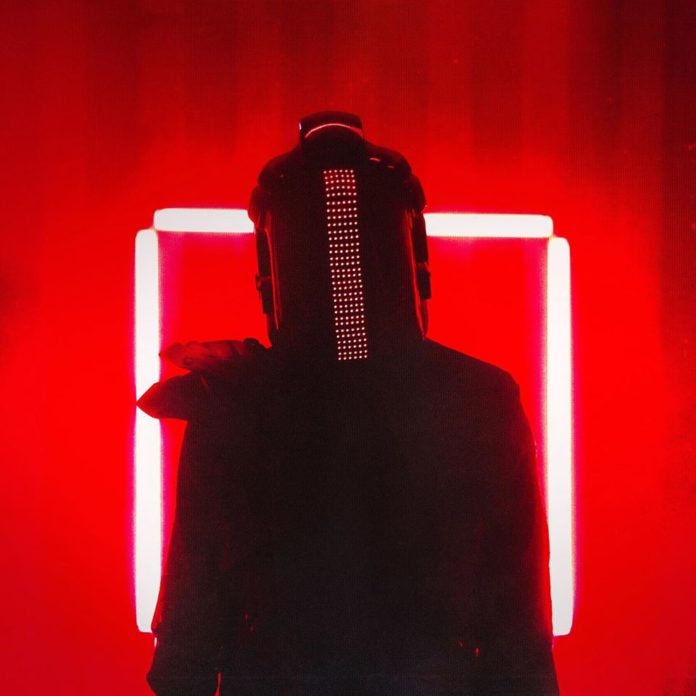 KLOUD is back, only one month after the release of the acclaimed PRIMAL EP. He now just unleashed a devastating new Midtempo Bass banger entitled "DANGER" on Lowly. If you like sinister club ambiances, catchy hypnotic vocals, lazer stabs, growling basslines and heavy-hitting Midtempo Bass music. KLOUD's music is for you!
"DANGER" is incredibly powerful and intoxicating! After watching the video filmed at Avalon in L.A. last week, seeing KLOUD live has just been added to my bucket list. His performances look visually astonishing, and well, the music speaks for itself!
He mingles with Midtempo Bass, Dark Techno and House flavors in a truly genre-defying way. KLOUD's use of forbidding house percussion gives the track an infectious groove. And while your are grooving, the strident synth stab penetrate your mind and the subwoofer destroyer bassline will try to break your rib cage and ear drums, in the best of ways of course. We are not surprised to hear that his PRIMAL EP was supported by the titans Trap Nation and Run The Trap. It also made the cover of YouTube's flagship EDM Hotlist playlist. This is how outstanding KLOUD's music is!
If you are in the Atlanta region this weekend, you better get your a$$ to District ATL! He will perform there on February 28th! Also keep your eyes open for this upcoming festival season. I'm 100% sure that he will be performing at dozens of major festivals around the US and the world. He is definitely one of the hottest acts on the Bass music scene at the moment.
If you like "DANGER" take some time to check out KLOUD' Spotify. While he still doesn't have that many releases yet, all the available ones are legendary and they will slowly but surely pull your soul in the KLOUD.
Stream "Danger" on Youtube below and grab your copy HERE.
More about KLOUD:
KLOUD is an electronic producer & artist that merges timeless electronic sounds with modern production elements; sonically inspired by darker techno/house, electro & analog synthesizers.
Follow KLOUD:
Join us on: