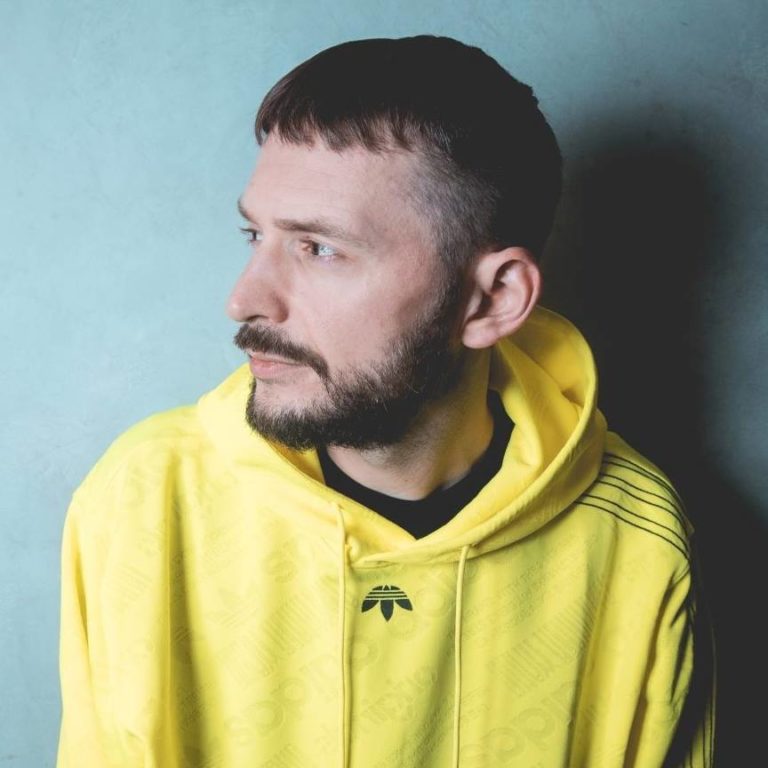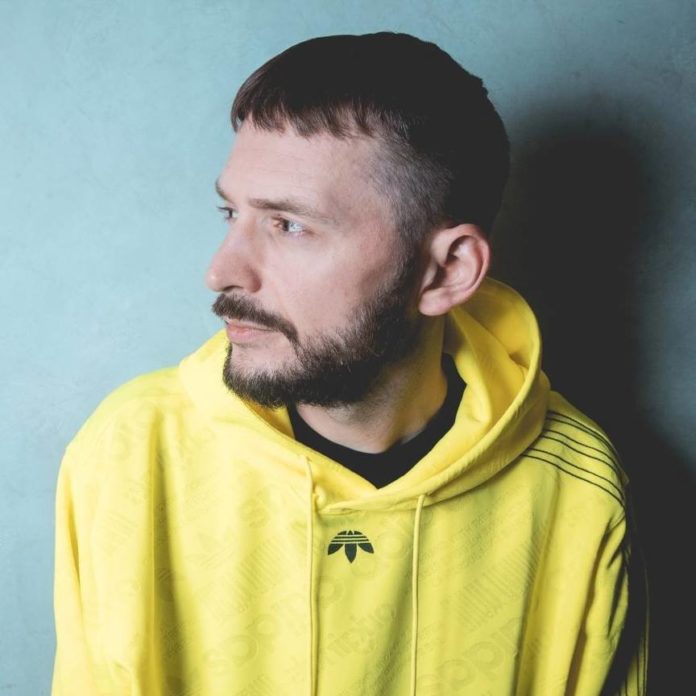 With his new collaboration with Funkanomics, "Bandula," out for release, we thought we would get in the musical mind of Eskei83. The talented producer has pulled out the last ten played tracks in his library – have a play of them all below.
Oski – "Killa"
One of my favourite tunes at the moment. I'm big fan of Oski – I discovered him on Spotify and every time he drops a new tune he gets me right from the start! It fits perfectly in my sets and I also love to play it at home when I work on non-music stuff.
What So Not – "Be Ok Again" ft. Daniel Johns
I heard this song first on Spotify and liked it, but when I played with What So Not a couple of weeks ago and saw him dropping it live, I was blown away by it. Since then it is always in my sets and it works so well – even though it's not a very hard track, people go crazy to it. I love the synth part right before the drop the most.
Dropwizz – "Wrath"
I'm not really sure where I found this track, but it was in a forum or group on social media where people were posting tracks they were currently listening too. Usually DJs don't take requests, but this one is a recommendation you don't want to miss. The only thing I don't like that the tempo has a very long intro and build up before the first drop. I cut it short in my sets. It has 2 different tempos and slows down in the middle, interesting because usually every track speeds up – but it works quite well here.
Karol Tip – "Drift"
This one came out on my label and I want to let everyone know about Karol Tip. He's one of the most promising producers in Germany and also a great DJ. His single "Drift" is my favourite work by him so far – I also did a remix but I think the original is still the best version!
2¢ – "UPBQ"
Such a banger by Craze & Four Color Zack, I love the sounds and the energy of the track. There's nothing more to say about it, only that it bangs real hard. Love it.
Lexy & K-Paul – "PeilSCHNARTE" (Eskei83 Remix)
I don't wanna say that I listen to my own tracks all the time, but this one is probably my most musical work and that's why I listen to it from time to time. The German techno duo Lexy & K-Paul hit me up 3 days before a deadline to see if I wanted to remix their new single. I tried and I'm super happy with the result. Usually all my tunes hit hard hard, but this one is more melodic and emotional. I hope you dig it as much as I do!
Listen to the full playlist here:
Follow EKM.CO on:
Spotify
Soundcloud
Youtube
Facebook
Twitter
Instagram
Looking for music promotion?
Submit Here