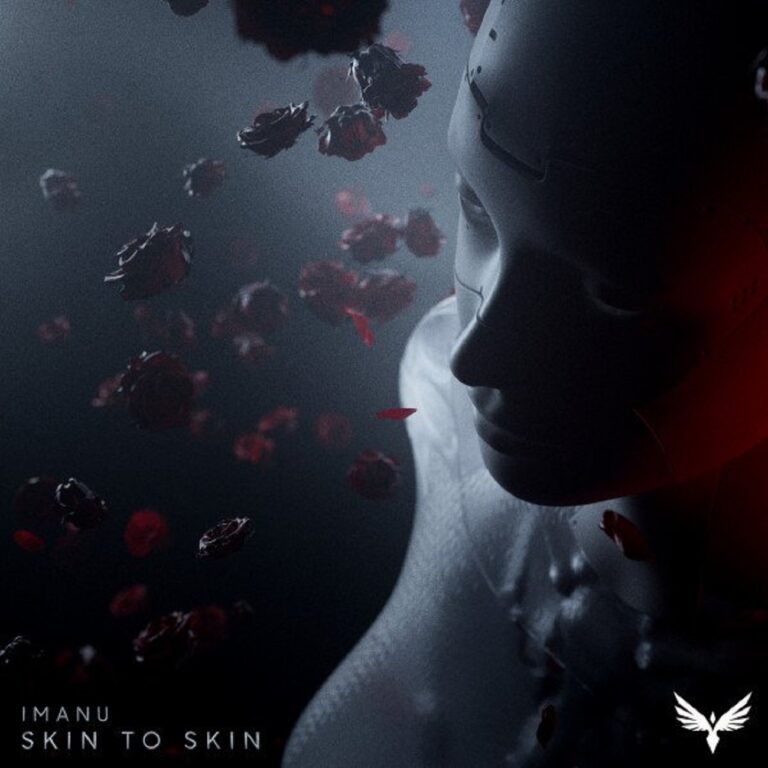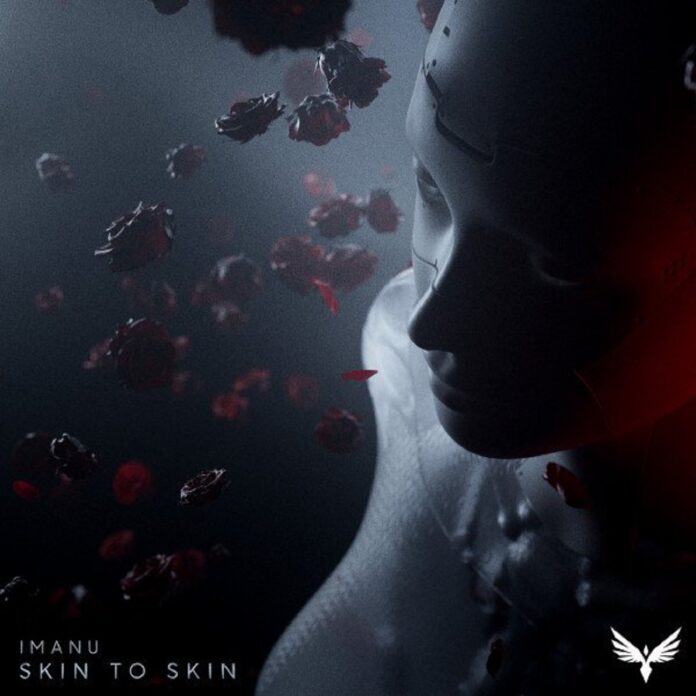 Before he started to release music under the name IMANU, Jonathan Immanuel Kievit was known as Signal. He tasted great success as a Drum & Bass artist and went on to release hits on big labels like Invisible, and Critical. As IMANU, he is making a strong buzz within the bass music scene with his releases like, 'Fuji,' 'Cheran,' and 'Nagow.' The artist has now made his debut on Heaven Sent Records with the dark and ethereal track, 'Skin To Skin.' This is the same imprint that has issued SLANDER's 'When I'm With You,' and 'Anywhere,' Luca Lush & VARI's 'Spectral Sequence,' and Synymata's 'Where Does Love Go.' IMANU – Skin To Skin is a Trap / Wave music number that shows a different side of him. This new IMANU music 2021 will immediately pull you in with its dark, immersive, haunting and futuristic soundscape.
IMANU – Skin To Skin is a mystical tune that brilliantly blends Trap / Wave music elements. The song has a moody vibe to it. It opens with eerie atmospherics and furrowing pads until the spooky leads take over the mix. This makes the whole ambiance of the song extremely mysterious and immersive. He then builds the track, and just as the big moment comes, IMANU surprises the listener by introducing complex bass patterns that are layered with sharp synth stabs and throbbing kick drums. The artist never really lets you escape, and with the addition of vocal snippets in the breakdown section, he hooks the listener completely and effortlessly. He then leads you to the second drop which, although is different in structure, hits equally as hard. It wouldn't be a surprise if the new IMANU music 2021 crushes the bass music charts. 
'Skin To Skin' is an outstanding hybrid of Trap / Wave music. It is a spellbinding cut that is crafted with a thrilling sound design. This song will hold the listener's attention throughout its duration for its sheer musicality and enigmatic and unpredictable evolution. This new IMANU music 2021 has left us stunned. And we hope that he returns with more fascinating releases like IMANU – Skin To Skin. 
Stream 'IMANU – Skin To Skin' on YouTube below!
Streaming Options:
---
More About IMANU:
New name, not so new to the game. Previously known as highly respected drum & bass producer Signal, Jonathan Immanuel Kievit has already achieved a huge amount before the age of 20. Over four years he amassed releases on weapons grade labels such as Critical, Invisible, Renegade Hardware and RAM, created inflammatory remixes of the likes of What So Not & Skrillex and Camo & Krooked and co-launched a new underground drum & bass label DIVIDID. The transmission of a big noise in a very small amount of time… It's now time for this Signal to reroute. Building on everything he's achieved so far, channelling his experiences as a hyper-accelerated new-gen artist, galvanising his passions and reference points far beyond any perceived genre boundaries; IMANU is less of a new framework and more of a whole new system. His roots remain deepest in drum & bass, but it's how and where he takes those ideas and techniques next. And with the release of songs like IMANU – Skin To Skin, he is becoming unstoppable!
---
Looking for more tracks like "Skin To Skin"?