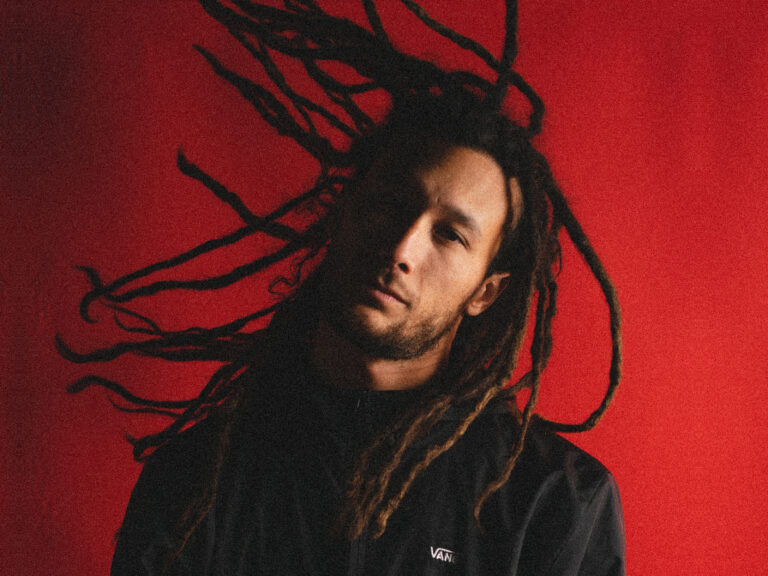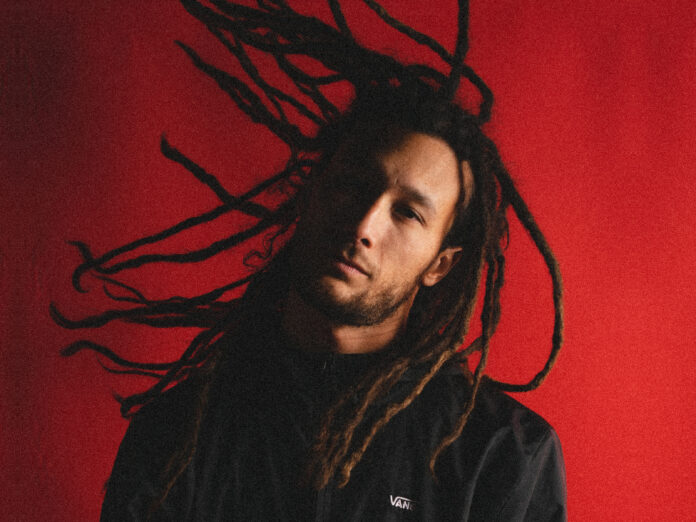 Brace yourself for a potent brand of Big Room Techno music that you didn't know you needed – but now that it's out, we're living every moment of this addictive banger. Of course, we're talking about the unexpected team up "Henry Fong & Psycho Boys Club – Lights Out" that is a livid, unforgiving assault of driving and pounding beats. The duo behind Psycho Boys Club is already riding on the string of successful collaborations. "Bull Kick" with Paul Elstak, "Wait For Me," with Dysomia, and Yellow Claw's remix of "Reckless," are just some of the noteworthy gems on the duo's discography. On the other hand, Henry Fong is no stranger to pumping out Hardstyle stunners with releases like "Ragga Rave" with SAYMYNAME. Therefore, "Lights Out" is a deviant and outstanding collaboration between two talented forces in the EDM sphere.
Fueled with brute force energy and Hard Dance intensity, "Henry Fong & Psycho Boys Club – Lights Out" goes on a relentless rampage of unstoppable basslines that hit like a ton of bricks. The track lands right into the thick of things with urgent and repetitive heavy-hitting bass patterns and splitting synths. The mind-altering collusion of Big Room EDM and Techno music elements featuring driving percussive energy and fluctuating vocal treatment will spiral you into the edge of teetering insanity yet never pushes you onto the extreme end. The sweltering buildups keep craving for the mindless release, yet the resilient and sinister production design holds in your clutches. The colossal drops let all the pent-up energy flow and unleash a relentless and intoxicating intensity. 
"Lights Out" will set the festival stages ablaze with its dynamic and mighty energy. This fiery collaboration on Dim Mak Records is impressive, and we are playing this one on loop until our minds are numb.
You can stream "Lights Out" on YouTube below. You can also find more streaming options HERE.
Stream "Henry Fong & Psycho Boys Club – Lights Out" on YouTube below!