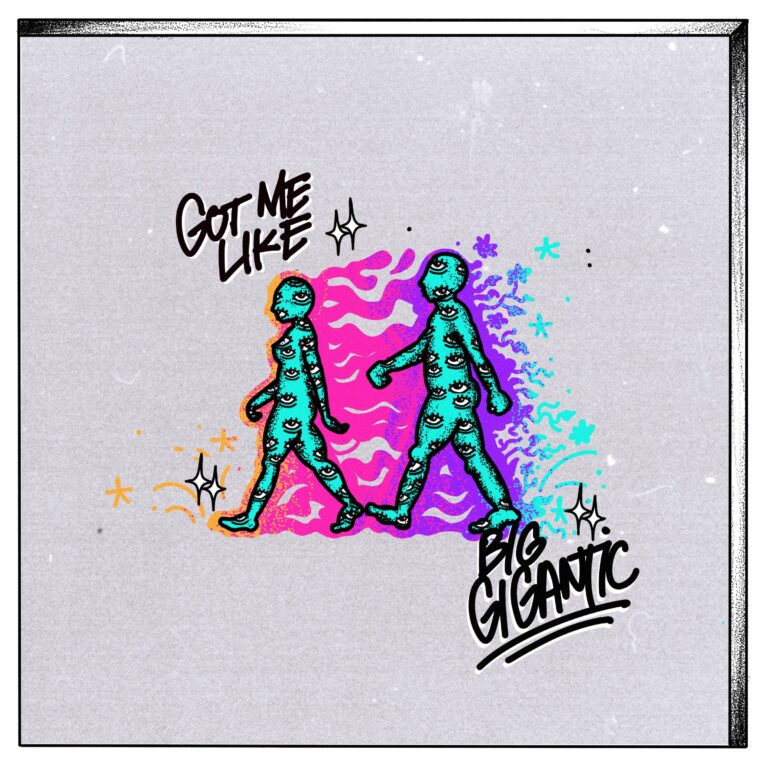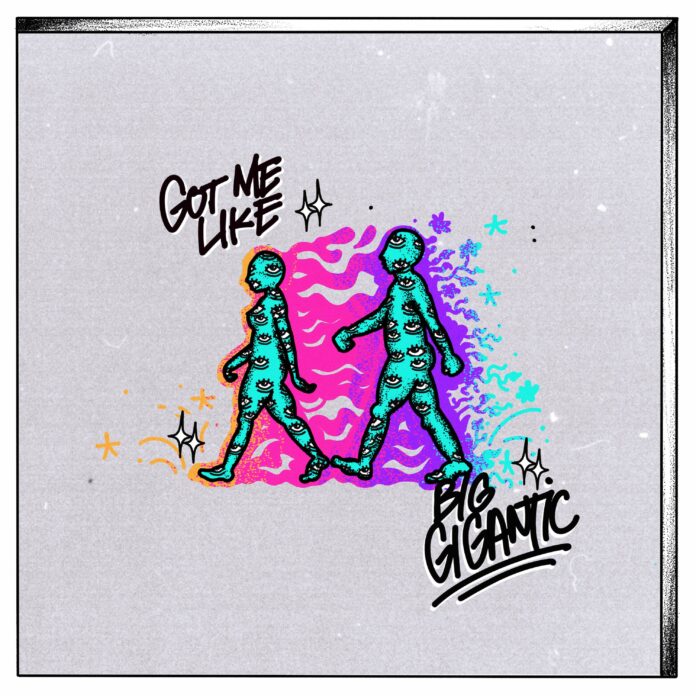 With the release of the "Big Gigantic – Leisure Season Vol 1" EP, the much-hyped Colorado-based duo is back with a heavy dose of sweet-dripping, feel-good vibes. And the crowning jewel of this 5-track EP is the song "Got Me Like," which features spell-inducing lyrical ecstasy served over masterful instrumentation and a breezy ambiance. Every release from the dream team of Jeremy Salken & Dominic Lalli, popularly known as Big Gigantic, is doused in electrifying energy. This duo has churned out some massive hits over the years, like "You're The One," "Like That," "Good Times Roll" and "Big Gigantic – Got Me Like" is another potent gem on their stellar discography.
"Big Gigantic – Got Me Like" has a chill yet anthemic vibe that is perfect to warm up a crowd. The track comes alive with a deep bassline, an enticing and catchy vocal and funky sonic effects that set a light and spirited mood right away. The jolt of bright and exuberant energy, swirling lyrical euphonies, and palpitating synths all sync in a fluid melody. The infectious tune is peppered with just the right amount of emergent brass elements to hold your attention. We are in complete awe of how Big Gigantic has crafted a rather simple yet stunning release. The track has pure magnetism and will surely transport you to your happy place.
We already know the fans are anxiously looking forward to what the duo has in store for us following the warm and thrilling response of "Big Gigantic – Leisure Season Vol 1." Something tells us that the volume 2 of this EP is going to serve us with more firecrackers. But for now, all of us are grooving to the elated euphoria of "Big Gigantic – Got Me Like" that is available right now on all major streaming platforms.
Stream "Big Gigantic – Got Me Like" on SoundCloud below!