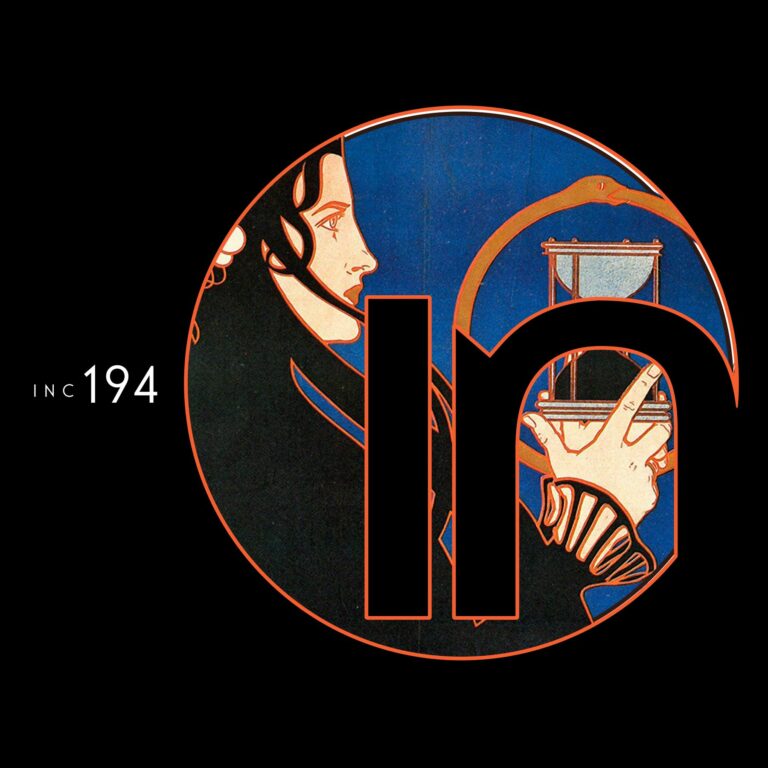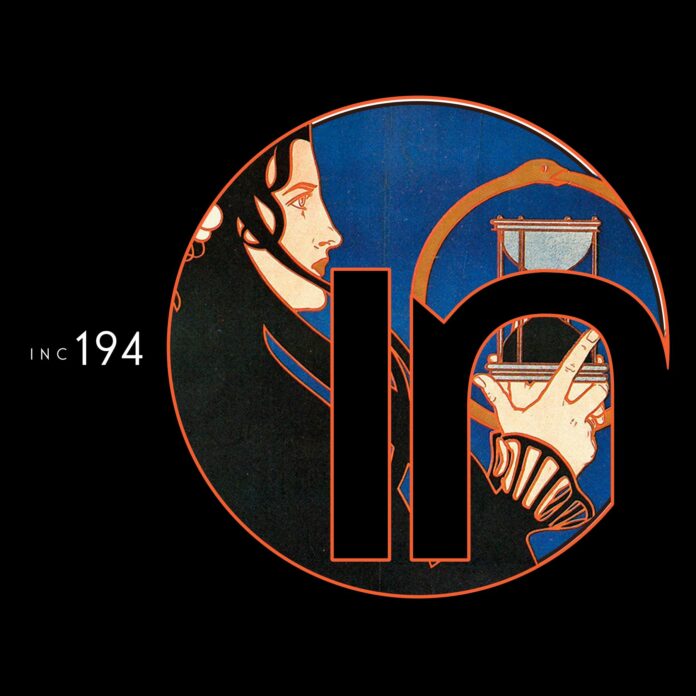 The new Tech House club anthem by Gene Farris & GAWP will leave you Mesmerised by its luxuriant bass and sumptuous, glossy synth melodies. The passionate single follows the Chicago House legend's and the UK Bass sonic architect's previous collaboration Aphrodisiac. With similarities in topical choices and heavy emphasis on the groove, the new Gene Farris & GAWP song sounds bigger and more club oriented than the latter.
As the signature Gene Farris style deep vocals start strolling over the beat, it instantly becomes hard to be distracted from the track's infectious flow. The producers treat the frequency range of the song subtly: attenuating the high ends of their synths, carving out space for the bass with careful EQ manipulations on drums and overall by making their sonic wizardry work on the background, leaving the stage solely to the vibes and groove.
Perhaps, this is the closest one can get to the foundations of classic House and capture its vibes without actively flirting with the retro. Moreover, weirdly enough, by stepping back and letting the magic of House work, Gene Farris & GAWP – Mesmerised manages to breathe with more character and personality than many other mainstream tracks in the genre.
In this process of bridge-building between eras, GAWP's versatility as a producer plays a significant role. The artist's work within Grime, futuristic Tech House and UK bass on songs like Turn It Up with Corrupt (UK) and Nobody's Watching makes it easy to bring the modernity to Gene Farris' classic production style.
For the fans of classic Tech House, the Gene Farris & GAWP new club anthem Mesmerised is definitely an atmospheric journey that gives hints to what would the 90s underground sound be like if the producers had access to all the cutting edge production tools for their songs. And for those who look for the most fresh, groovy and danceable pieces of House to party to, the whole essence of Mesmerised is just about that.
Stream Gene Farris & GAWP – Mesmerised on Spotify below!
Looking for more music like Mesmerised?