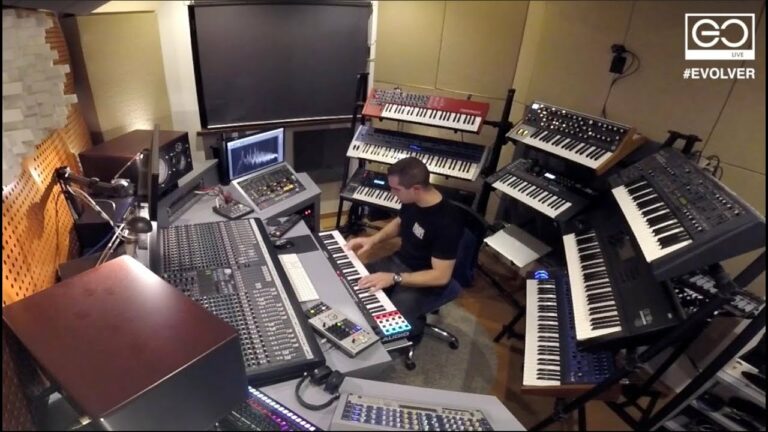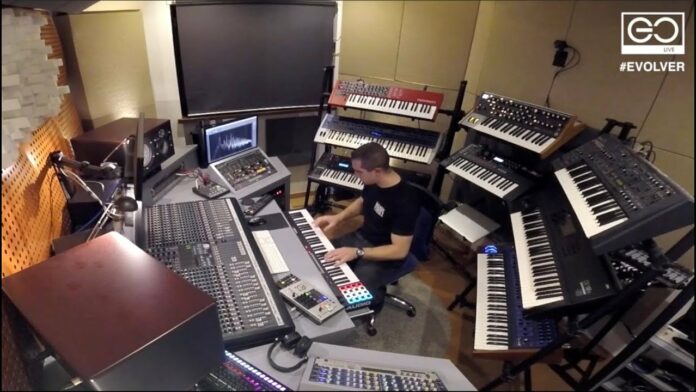 Giuseppe Ottaviani's arpeggios build a staircase to heaven on his new deep & emotional Melodic Techno/Trance song Colour Me. The Italian DJ's constantly ascending track with Jen Burton is a beautiful example of a melody and synth-focused Trance that at the same time doesn't shy away from presenting the genre's club legacy.
The new Giuseppe Ottaviani song comes with a heavily layered production, with contours of each element so detailed and texture-rich, one may almost get a tactile response from the sound. This applies even to the various impact effects and other background elements of Colour Me. Although, for a producer who has his own production master class courses, this quality of the mix should be taken as a matter of course. Still, the amount of movement Giuseppe Ottaviani manages to "pack" within the track and the way he makes them sound harmonious cannot leave anyone unimpressed.
Like other tracks from the artist's new album, Giuseppe Ottaviani – Colour Me follows a progressive structure when it comes to songwriting. Not only the bass, synths and the vocals follow the harmony, but also the drum-section never stays stagnant, blooming with various percussive elements as the song graciously reaches its culmination. As if that's not enough, Colour Me is full of word paintings, where Giuseppe Ottaviani's synth-arpeggios follow the lyrics of the song, ascending and descending, as if following the magic spells of the singer.
Compared to last year's releases, Giuseppe Ottaviani's shift towards the less intense deep & emotional Melodic Techno/Trance sound is another step forward that allows the listeners to enjoy the producer's skillful production to the fullest. Simultaneously, it shows the progress of the artist's musical side and his ability to make the songwriting appealing to the larger pop-audiences, while not weeding out the core Electronic Music fanbase.
Stream Giuseppe Ottaviani – Colour Me on Spotify below!
Looking for more music like Colour Me?