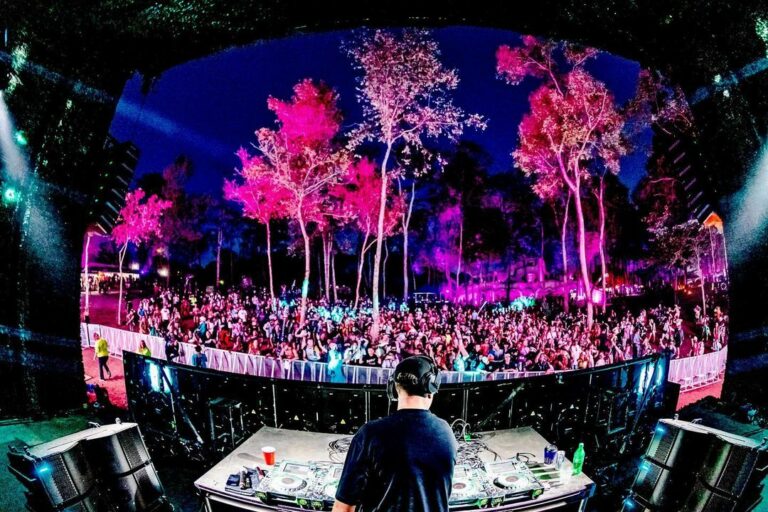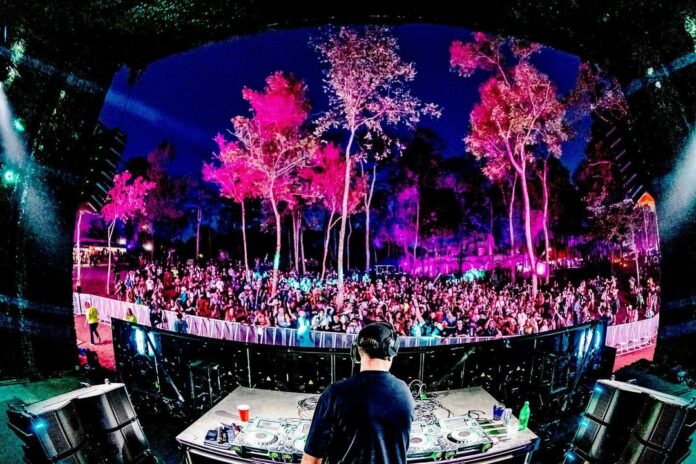 The Night Bass Recordings artist Corrupt is back with yet another adrenaline-infused UK Bass anthem. This time, he joined forces with Leeds House music producer GAWP, that you might remember from the Tech House heater Nobody's Watching, on Corrupt (UK) & GAWP – Turn It Up. The 3-minute new Bass House anthem features a concrete-hard bassline and hypnotic synths, backed by sassy and energetic vocals. The Barnsley-based artist has already managed to build a reputation as one of the most influential artists in today's bass music. Corrupt's production is easily recognizable with its genre-bending style thanks to the musician's frequent collaborations with grime artists, and his new release "Turn It Up" is no exception. 
Corrupt (UK) & GAWP – Turn It Up is a new club banger that shows Corrupt's production skills at their top, which is no surprise for an artist who can be considered one of the veterans of the modern bass scene. What's disguised as a discreet and minimalist style is really a result of carefully layered production that is seasoned with all kinds of textures, atmospheric ambiance effects, risers, and drowsy synths. Spacey and claustrophobic at the same time, it's a molotov cocktail of a track that will certainly light up any dancefloor it's dropped on.
The infectious groove of "Turn It Up" is driven by the chemistry between the four-on-the-floor drum pattern and massive sidechained sub-bass. The song culminates in a psychedelic dive in which the lead-synth is getting reinforced with a siren-like effect that sounds like something taken directly from 70s dub recordings. After this build-up, the heavily reinforced bass in the drop knocks out the ethereal vibes and brings back the brutal atmosphere of this new Bass House anthem.
The eclectic nature of Corrupt (UK) & GAWP – Turn It Up shows us once again that Corrupt not only hasn't lost his ear for great production, but also perfected and made it more solid than ever. All the fans of bass music, especially UK Bass listeners that also like grime should give this track a listen.
Stream "Corrupt (UK) & GAWP – Turn It Up" on Spotify below!
Looking for more music like "Turn It Up"?