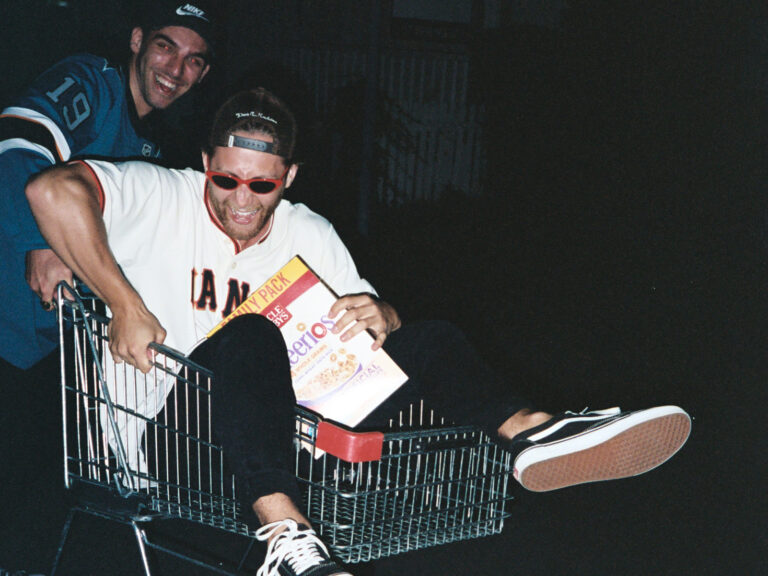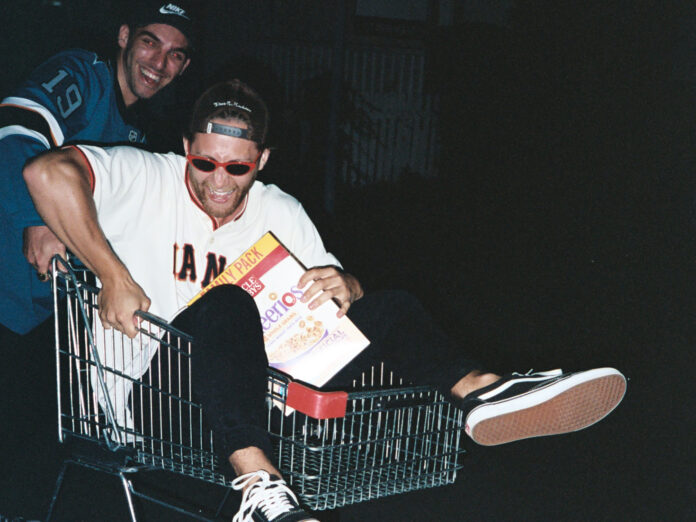 There's certainly a lot to be said about today's feature, FOVOS – Under Pressure. The New Zealand duo are back with a new warehouse Techno anthem. As you may recall, FOVOS's Riot and Pleasure made us fall in love as soon as we heard them. You must go check them out if you haven't already. After listening to Under Pressure, you will once again notice Mario and Lorenzo's talent when it comes to producing banging Techno music. Without further ado, lets dive into the new FOVOS & Teamwrk Records song!
If you are already a FOVOS fan, then you must be familiar with their dark and driving style. The two artists manage to get us going with every single release! Some of their popular songs like Hypnos, Move, and Cosmos are great examples that demonstrate their production style. In terms of richness, Under Pressure is no different. As variable synth melodies add a thrilling vibe to the song, distorted vocals and wavy basslines hit you right in the face. The monotonous vocal hits repeating "Under Pressure" are matching the ominous vibe of the song perfectly, and inject a great hypnotic aura into the track. It was necessary to compose drums worthy of such a sinister and powerful ambiance, and FOVOS did not disappoint. With the combination of bouncy kick/snare hits and hasty cymbals, the overall drum structure is intoxicating and explosive! Long story short, Under Pressure is a relentless new warehouse Techno anthem that takes no prisoner!
FOVOS continues walking on their own path in the music world, and they just keep raising the hype with every step they take! We can already assure you that the new FOVOS & Teamwrk Records song, Under Pressure, will heat up festivals like a wildfire. You are in for an absolutely wild ride!
Stream FOVOS – Under Pressure on YouTube below!
Looking for more music like Under Pressure?