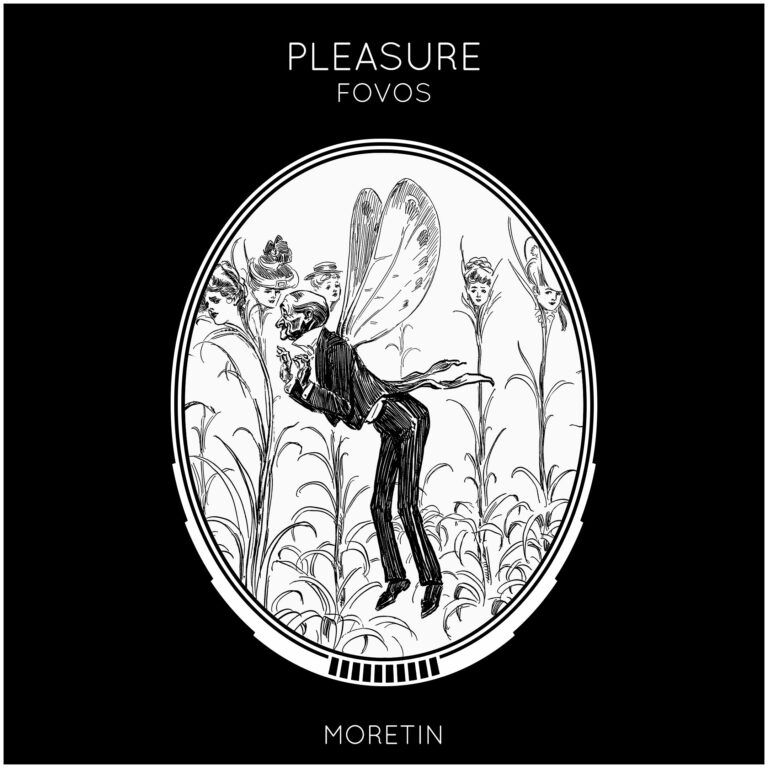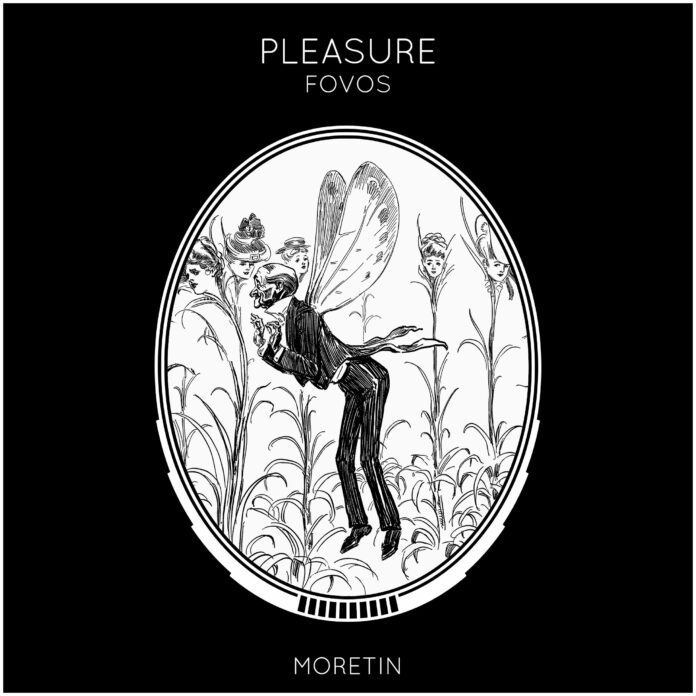 We're in love. There it is, I said it. "FOVOS – Pleasure" is a devastating banger. It comes out firing on all cylinders like Moretin Techno typically does, consequently this new FOVOS music is an absolute headbanging delight. Forged from gritty chugging bass lines in contrast to wide-panning, deep-reverberating percussive one-shots, "Pleasure" elegantly grinds away. It's dark and ominous not to mention utterly belting. Deep distorted pads that sound like a dragon rising from the deep, together with the marching bass line that pushes the track along like a freight train full of fireworks.
The builds in "FOVOS – Pleasure" are a fist pumpers' dream. They are crisp, sharp, and waste no time getting you right back onto that pumping bass. Moretin Techno is definitely a take no prisoners kind of establishment, and the label has achieved that image again, with this new FOVOS music. "Pleasure" bulldozes its way across the timeline like a rhino in a lamp store, meanwhile maintaining its sophistication by not trying too hard or becoming too busy. In other words, this track knows it's a hit and doesn't have to be all "extra" about it. When you're good, you're good, and this is really, really good. There's a confidence in the delivery here that makes me want to listen again and again just to pick it apart. He hasn't reinvented these wheels in any way, but he sure strapped a set of Pirelli's onto them.
Moretin Techno releases have a huge impact and "FOVOS – Pleasure" is sure to continue that trend like only new FOVOS music can… with melodic breakdowns and smashing drops, coupled with flawless execution behind the mixing board. I genuinely sat here and listened to this track 10 or 15 times in a row because it really is that hype. All the pieces are there FOVOS. Outstanding. To hear it for yourself you can stream this track at the link below, or explore other streaming options HERE.
Stream "FOVOS – Pleasure" on YouTube below!
Looking for more music like "FOVOS – Pleasure"?