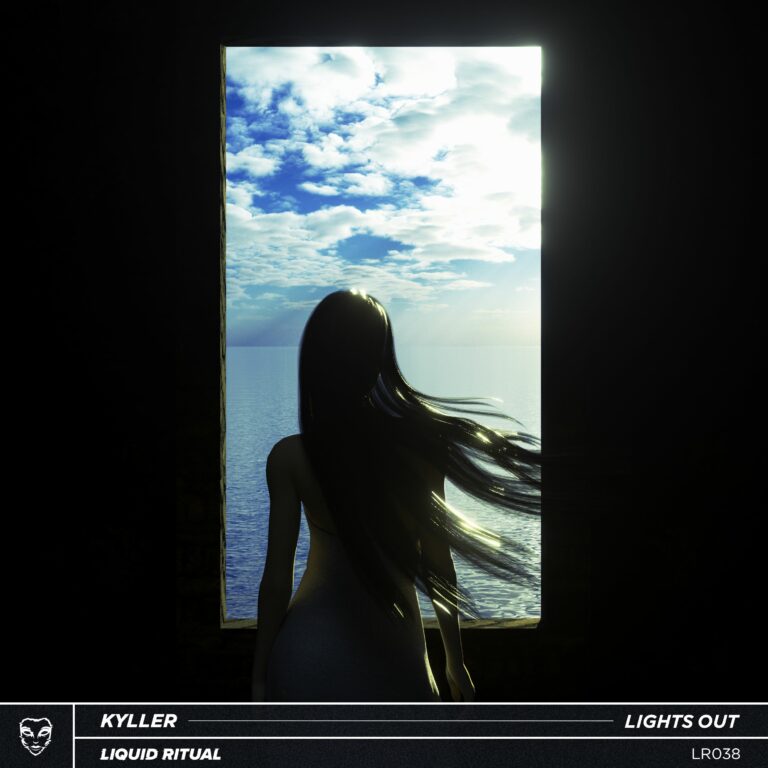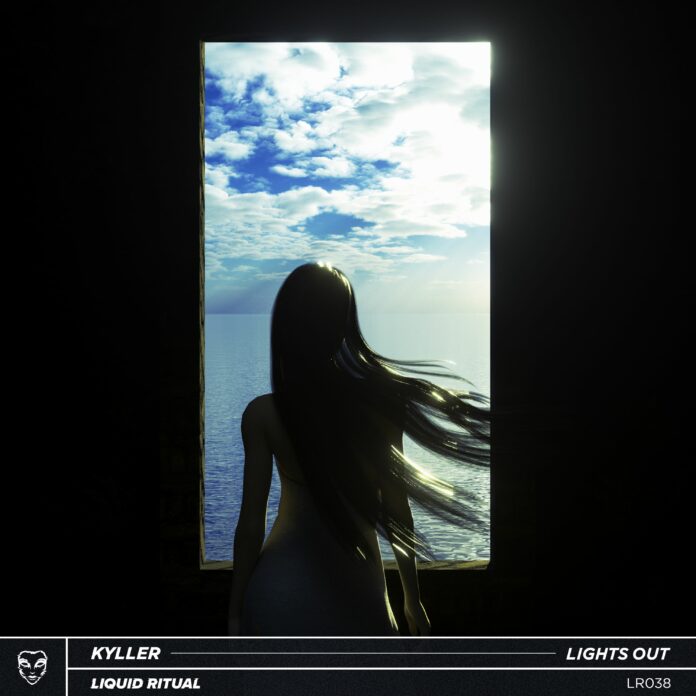 What happens when you mix two parts of 2000s Hard Trance with 3 parts of new generation bass music? "KYLLER – Lights Out" is what happens. Constructed of soaring synths, slamming drops, and unparalleled energy, this track will turn up the heat on any dancefloor. Releasing the freshest Wave & Trap music, as well as Liquid Ritual merch, this combo drop will have you soaked in ultra uplifting and powerful new Hardwave music, and slick new threads to match. You can grab the gear at Liquidritual.com, alongside some other cool offerings including new Hardwave music presets for Xfer Serum. To put it another way, the website is a one-stop-shop for all things Wave music.
"KYLLER – Lights Out" packs an absolute uppercut of a punch because of its roaring bass drops and thunderous kicks. Infused with elements of raves past, laid down on a bed of huge beats, this is what we expect from new Hardwave music. In this case, relentless energy delivered smoothly through the use of classic filter automation. Low resonance and virtually no cutoff, gradually opening the envelope and releasing the 7 headed bass dragon that is lurking beneath. This has old-school written all over it, but it seems to be written in some sort of futuristic alien dialect.
In the example of "Lights out", KYLLER drags the build-up long enough to get your heart racing, then drops the bass hard enough to stop your heart altogether. "KYLLER – Lights Out" is what all Hard Trance wishes it could be when it grows up. Uplifting vocals, epic leads, and bin-busting bass, altogether, this is the definition of new Hardwave music. Quickly solidifying himself as a go-to name on the Wave music scene, KYLLER is here to stay. Want to support the release? Check out the new Liquid Ritual merch on their website and find more streaming options Here. Time to cop the freshest new gear, and possibly some new speakers, as these ones probably might not survive.
Stream "KYLLER – Lights Out" on YouTube below!
Looking for more tracks like "KYLLER – Lights Out"?