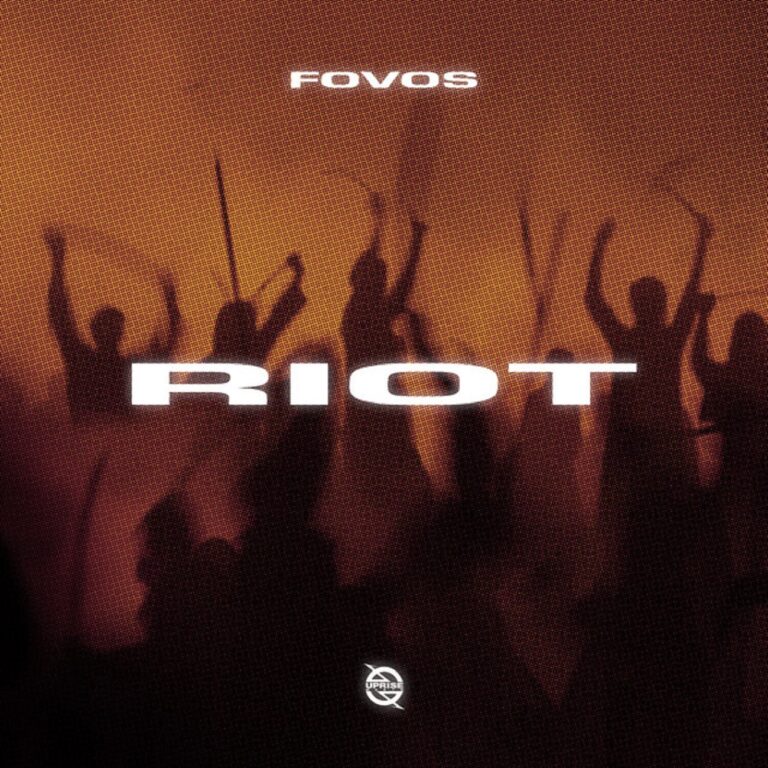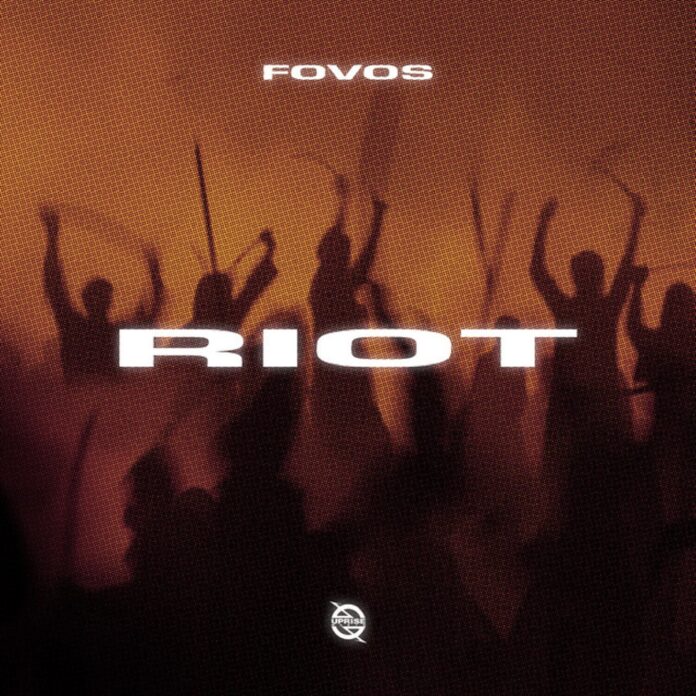 The new Uprise Music release "Riot" is a storming cut that brings a crazy intensity. This tune comes from the mightily talented duo, FOVOS, who has been nailing the Techno circuit with one fiery release after another. And if you haven't explored their sound yet, "Pleasure" & "Hypnos" would be a perfect introduction to their craft. "FOVOS – Riot" embraces the duality of hypnotic and driving cadences. This unique fusion of Bass House / Techno has a relentless energy that will raise the temperature to a soaring high. The dark and enthralling aura of this song will sweep you off your feet. 
On "FOVOS – Riot," the perfect synergy of dark, brooding beats collide with a pumped-up wave of vivacious rhythms. The convulsing array of snappy pads, repetitive pulses, and rumbling vocal snippets conjure a truly intoxicating vibe. The powerful bass and dramatic sonic effects will drill through your ears (in the best of way of course) with a daring urgency. The distillation of stingy leads, rattling hi-hats, and well-rounded production skills on this Bass House / Techno affair is a sheer display of artistic brilliance. We are in awe of the stunning soundscape that FOVOS has materialized on this new Uprise Music release. 
The smashing electricity that sizzles through this hype-worthy tack will get your heart racing, it is inevitable. "FOVOS – Riot" is a peak-time banger that will slam through your nerves. This is the kind of song that deserves a special spot in your workout playlists. The short bursts of palpitating hooks and tantalizing drops prove that the duo knows the art of stirring storms and riots really well. Landing on Uprise Music, 'Riot' hits just as hard as the label's Bass House stint, "Scream" by Bassani and Prayer Handz. Slowly and steadily, the duo FOVOS is establishing themselves as a force of nature on the Techno and House scenes. And we're excited to witness their upward career trajectory. You can stream "FOVOS – Riot" on YouTube below. You can also check out more streaming options HERE. 
Stream "FOVOS – Riot" on YouTube below!
Looking for more music like "Riot"?