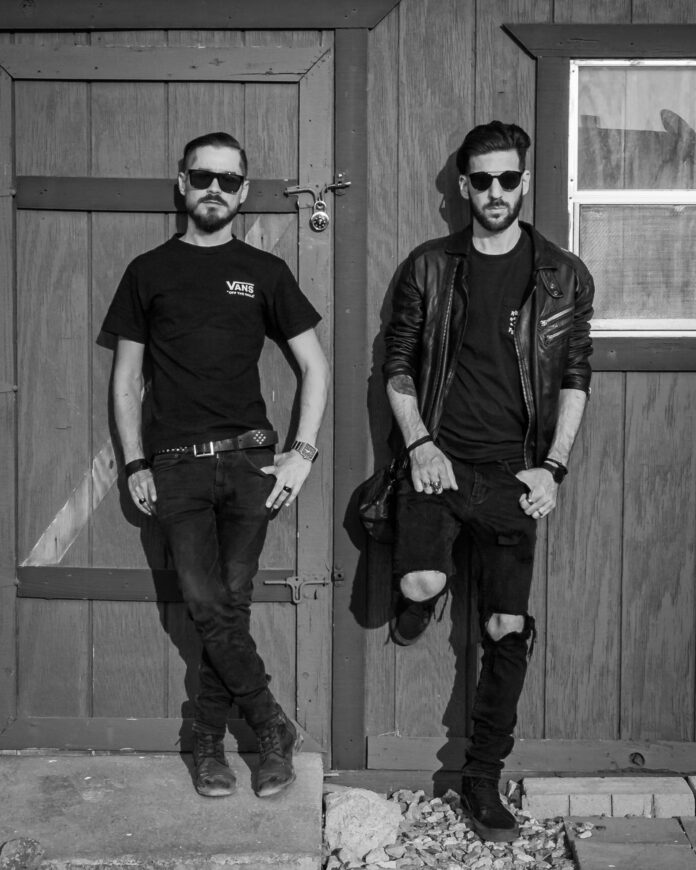 The new DnB song Run by Dirtyphonics becomes the UKF Recordings 100th release, blazing the trails for an even more prosperous 2023! The quintessential track contains everything the UKF fans love the label for: the DIY grittiness, the relentless flow of larger-than-life drums, the skull drilling bass and the cinematic epicness that transfers you into an imaginary dystopian future.
The French band's approach to the release, given the circumstances, can be described as "responsible". This, however, doesn't make Run sound boring at all, which is not a surprise, especially if one keeps in mind how much Dirtyphonics contributed to diversifying the DnB landscape in the 2010s by experimenting with genres, styles, and production techniques. The new release, thus, is on one side a set of takes on the arrangement and sound-design that in many ways can be viewed as experiments or explorations of the possible upcoming trends in the genre, and on the other side, it's a dive into the past of the label and an attempt to revive UKF's more classic sound.
And this is a surprising shift both, for the band and for UKF, given all their stylistic oscillations with recent releases. From Justin Hawkes' artful and subtle Existential, the folk-infused Sientelo by Camo & Crooked and Mefjus, to the robotic insanity on Taking Back by Leotrix, and even the more down-to-earth melodic opus Going Nowhere Soon – guessing the direction of the style and vibe during the last couple of years was not an easy task with UKF releases. This, of course, is not necessarily a bad thing, since those who know UKF mostly seek the impeccable quality and the freshness of their releases. And the new Dirtyphonics & UKF Recordings DnB song is the answer for both, the latter, and those who might wonder how UKF would've sounded like if they kept the stylistic trajectory they founded the label upon back in 2009, but modernized it for the ever-accelerating pace of 2023.
Stream Dirtyphonics – Run on YouTube below!
Looking for more music like Run?