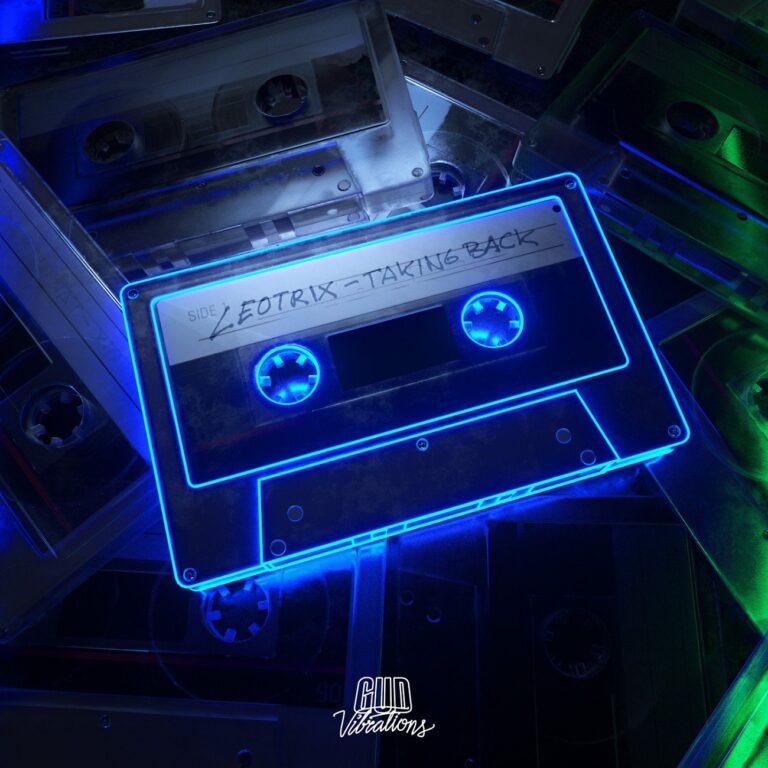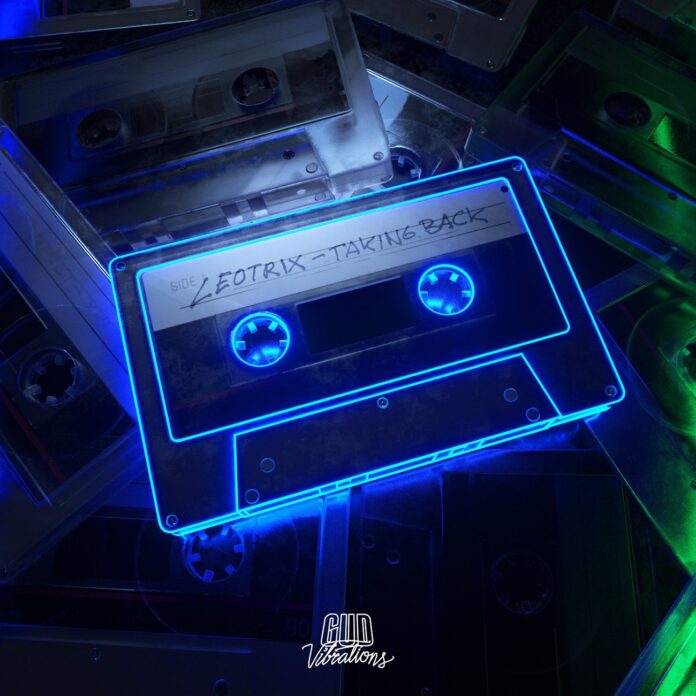 Leotrix is a young musician who has grabbed the airwaves with his unique brand of Future Riddim and Dubstep. With roving hitters like, "Meteor," "Endless Pain," and "Hive Bounce", a crazy amount of buzz is created around his releases. He has now dropped a brand new single titled, "Taking Back." Interestingly, the rough cut for this track was teased by the artist way back in early 2020, and we have to say that the final version has blown us away. With the recent launch of the Leotrix masterclass to inspire and teach musicians about his next-level music production techniques, this young Australian artist is everywhere proving his skill and authority. Leotrix has started dominating the bass music scene and he is now ready to climb even bigger stages. "Leotrix – Taking Back" will defy all your expectations. It's truly a turbulent ride of mind-bending soundscapes.
"Leotrix – Taking Back" is a mood-altering track that truly showcases his unique Future Riddim sound. Every drop and hook of this flawless song will take you by surprise. However, what stays consistent on this heater is the heavily filtered and swiveling vocal performance. The eccentric vocals are layered over funky sonic structures and swift glitches that result in intoxicating and futuristic textures. The massive drops lead the song through nuanced breakdowns and frazzling arps. In this intense and quirky affair, Leotrix has shown an epic level of experimentation. While he has flooded this impassioned cut with a barrage of rhythmic and startling synth stabs, "Taking Back" holds down the fort without ending up in a cluttering mess. Inspiring musicians, especially Dubstep and bass music producers, should definitely learn his unique craft by following the new Leotrix masterclass hosted by The Forbidden Society.  
Overall, the artist has delivered a creaking slapper in the form of "Leotrix – Taking Back". This track will send tiny sparks of electricity through your body! Honestly, if you are a Dubstep fan and Leotrix isn't on your radar yet, you're missing out on some seriously awesome stuff. This track is just as outstanding and memorable as the ones included on his "Honesty Trax EP." You can stream the song via the legendary UKF Youtube channel on YouTube below, check out his masterclass HERE and find more streaming options HERE. 
Stream "Leotrix – Taking Back" on YouTube below!
Looking for more music like "Leotrix – Taking Back"?