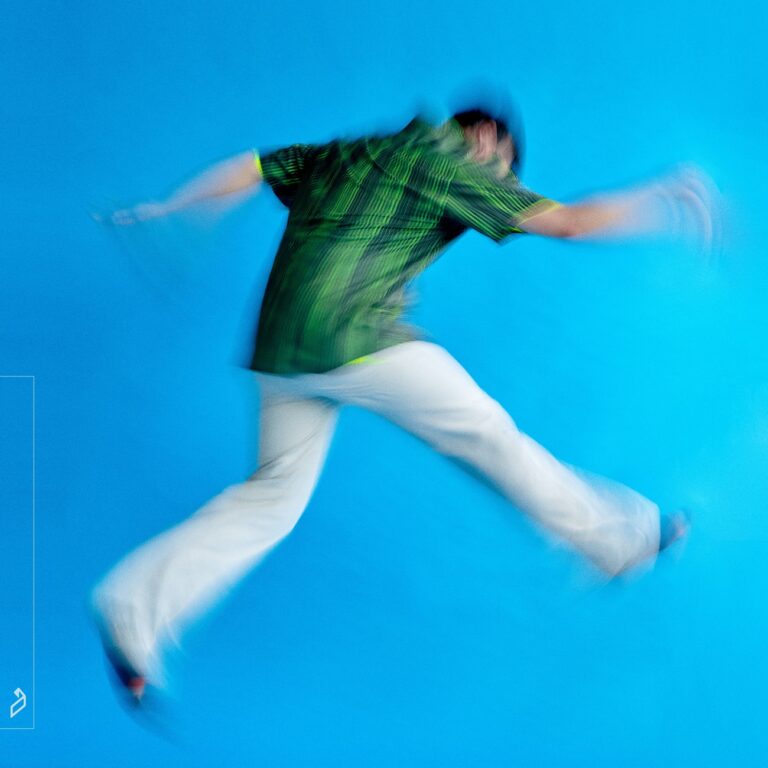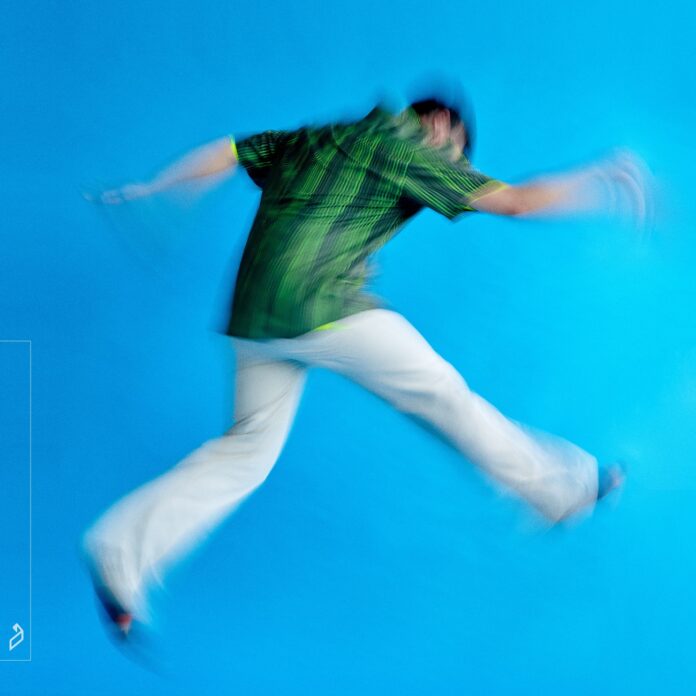 It takes immense skill and sonic devilry to conjure a track with a perfect fusion of delicate and powerful soundscapes. The Canadian EDM sensation CRi has pulled this difficult stunt on his latest release titled, "No Mission." Time and time again, CRi proved with tracks such as "From Me (featuring Bernache)," "Hidden Places," and "Never Really Get There," that he is a force to be reckoned with. This new Anjunadeep music was first teased during a live performance in Montreal back in February, and since then, the Progressive House track has been on our radar. You should absolutely check out the CRi live performance video that will not fail to call out to your soul and entice your senses. All in all, "CRi – No Mission" is a magnificent and transporting gem that is high on feels and emotions.
CRi's partnership with Anjunadeep has always resulted in sublime pieces of music, and this latest track is no exception. This new Anjunadeep music is a blissful odyssey of deeply rhythmic elements and a groovy upbeat energy. "CRi – No Mission" is a fueling fantasy, flushed with melodic cadences and ever-so captivating basslines. The poignant hits and stellar array of dark and ethereal synths, layered over dreamy vocal stylization will materialize an aural ecstasy around you. The moving and eerie patterns collide with ambient and expressive pads in a lush fashion. This mind-splitting, mood-altering opus is propped with fat bass and a scintillating sound design that keeps the ambiance of the song simmering and passionately dramatic. This dancefloor uniting number goes through a nuanced progression and drops in an unseemingly fluid way.
The CRi live performance video is quite an engaging listening experience as well. However, we are craving to encounter the real magnitude of this marvelous tune on the big stages and festivals. We are convinced that this striking and visceral cut promises a euphoric and uplifting aura for the audiences when performed live. Watch the live performance for "CRi – No Mission" on YouTube below and find more streaming options HERE.
Stream "CRi – No Mission" on YouTube below!
Looking for more music like "CRi – No Mission"?