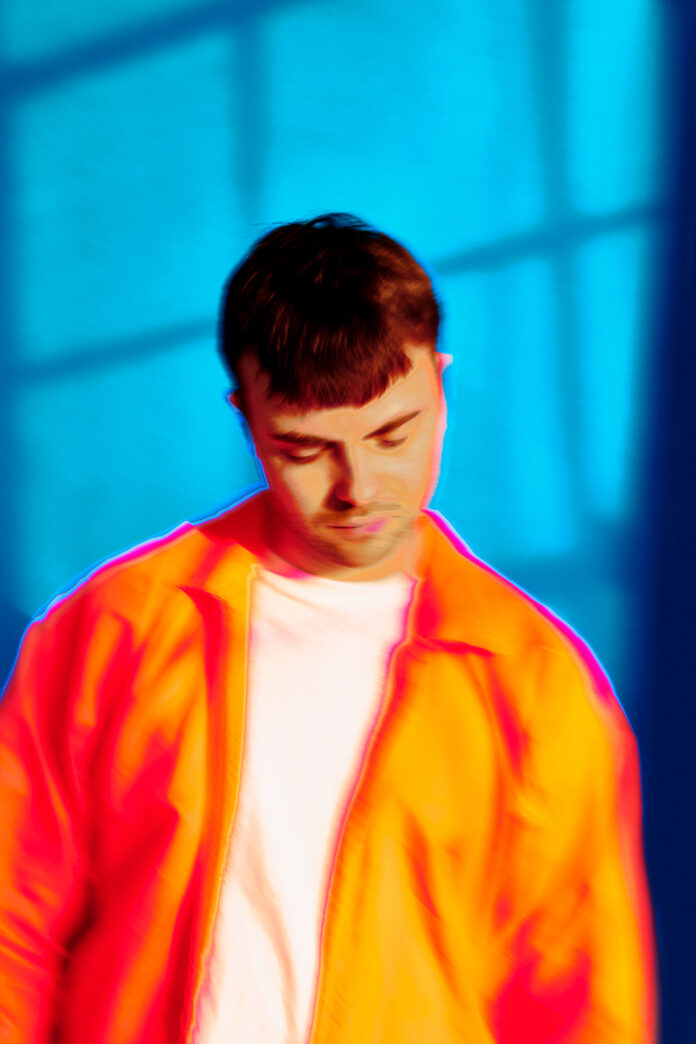 The self-taught producer CRi made quite an impact when he released his Juno nominated extended play 'Someone Else.' Since then, this Montreal based EDM artist has gone on to churn out many popular releases like 'Hidden Places,' 'Me and My Friends' and 'Pearl.' "CRi – Never Really Get There" has now been released on Anjunadeep. It is a collaborative effort with the famous singer-songwriter Jesse Mac Cormack. It is a sensational treat for fans of Deep House music. The song includes several exciting ingredients and has very catchy hooks. This is a groovy cut that showcases CRi's tasteful abilities in blending divine sounds over the captivating vocals of Cormack, making it an irresistible tune for the listeners. Constructed with mesmeric beats and charismatic melodies, the track is a total crowd-pleaser that will bring your emotions to the surface. 
Issued by Anjunadeep, "CRi – Never Really Get There" is an elegant release that features a perfect unison of many uplifting elements that make this song extremely soothing for the Deep House fans. The track is full of interesting twists and hooks that keep the listeners hooked until the very end. CRi kicks off the track with a breezy vibe before the ethereal vocals of Jesse Mac Cormack are introduced and resonates perfectly with the melodic synthlines. The duo keeps things interesting throughout the song as they work their magic together, creating a trance-inducing aura that transports the listeners to a dreamlike state. 
"CRi – Never Really Get There" is a blissful number that will certainly make waves on the Deep House scene. The Montreal native has produced this track with utmost perfection and made this cut tranquilly melodic and groovy by adding all the right elements. Plus, the enchanting vocals of Jesse Mac Cormack on the track have a very soothing effect on the listener. This Anjunadeep release is truly a magical tune. We are absolutely captivated by this beautiful opus and will not be surprised if it becomes one of the most streamed songs of the summer. 
Download 'CRi – Never Really Get There' HERE and stream the song on YouTube below!
Connect With CRi:
Join Us On:
More About CRi:
CRi quickly made his mark on the Montreal electronic scene by offering a singular sound influenced by house synths, syncopated snares, and a futuristic bassline. Self-taught, the artist managed to make a name for himself through his first two EPs; 'Tell Her' and 'Someone Else' released on TOKiMONSTA's label, Young Art. Christophe Dubé real breakthrough happened in 2018 with a Juno nomination for the EP 'Someone Else' as well as MMVA and PRISM nominations for the breathtaking clip 'Rush' directed by Didier Charette. 2018 was also the year of the release of his mini EP 'Me and My Friends' as well as his collaboration with Charlotte Cardin 'Fous n'importe où' which revisits Daniel Bélanger timeless classic. In 2019 CRi debuted on Anjunadeep with his latest EP 'Initial' which marked the continuity of his work driven by his anxieties and desires for introspection.