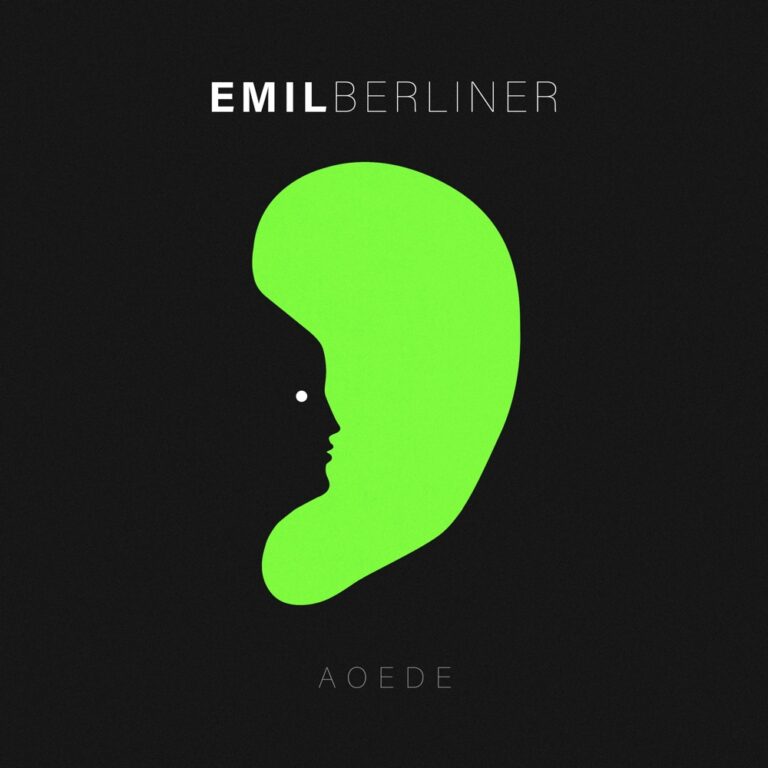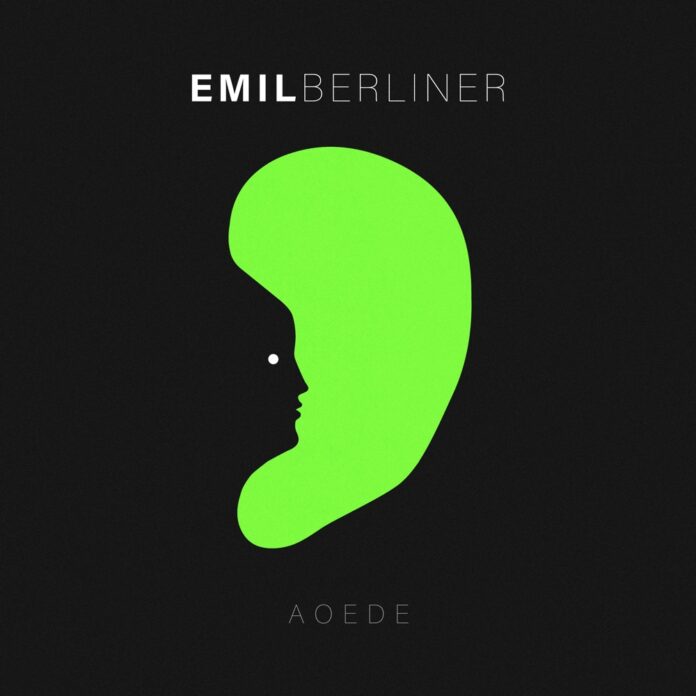 With quality releases like, 'Meuterei,' 'What's Love' and 'Feel Good,' Emil Berliner has made quite a name for himself in the EDM community. He is an innovative producer who is not afraid of experimenting with his signature sound, which is one of the things that sets him apart from his peers. This also allows him to bring something new to the table, making his music so unpredictable. He has now released his fresh new song called, 'Aoede.' Released on his independent label Ohrgut Records, this track creates a soothing aura with its warming elements and will transport you to a state of nirvana. It is a brilliantly produced opus that will easily stand out in your Melodic House & Techno playlist. 
'Aoede' by Emil Berliner is a track that unleashes modern sensibility. The song kicks off in a celestial manner and boasts an enchanting vibe. Berliner has carefully designed this track in a way that it will not only make a deep emotional connection with the listener but will also inject adrenaline straight to the crowds veins. The song features electric synth pads, rhythmic percussion, and groovy basslines all of which help create a harmonious auditory realm. It is a persuasive and powerful cut that needs a special spot in your Melodic House & Techno playlist. 
If you want to know just how incredible Emil Berliner is at producing immersive and transporting songs then give 'Aoede' a listen. Upon listening to this track, you will understand why he has been getting all the attention as of late. Issued by Ohrgut Records, the track is wrapped around the cascading melodies that will excite your nerves. He has constructed the track so flawlessly that it is absolutely a treat to listen to.
Emil Berliner's 'Aoede' is a stellar composition with bouncing beats and ear-friendly rhythms that gives you wavering energy. It is a subtle track that will create a luminous aura around you with its warm and dreamy ambiance. This Ohrgut Records' release offers a summery vibe that will work best for DJs in their afterparty sets. It is a wondrous release by the Australian DJ/producer that deserves to be put in your Melodic House & Techno playlist. 
Download 'Emil Berliner – Aoede' HERE and stream the song on YouTube below!
Connect With Emil Berliner:
Join Us On:
More About Emil Berliner:
Emil Berliner works with many diversifed musical directions and genres. He enjoys classical music just as much as music from the 60 ́s. Berliner ́s passion for "good vibes", wherever he finds them, urges him on a pilgramage of sound rediscovery. This continually enriches his unique acoustical archive. His track "Flummifreuden" – Ecstasy of a Bouncing Ball – encompasses this power which has introduced him as an independant musical personality in the international electronic scene.
Emil Berliner I. from the year 1888: "With the help of my gramophone future generations will be able to condense within the space of 20 minutes a tone picture of a single life time: Five minutes of a child's prattle, five of the boy's exultation, five of the man's refections, and five from the feeble utterances from the death-bed. "