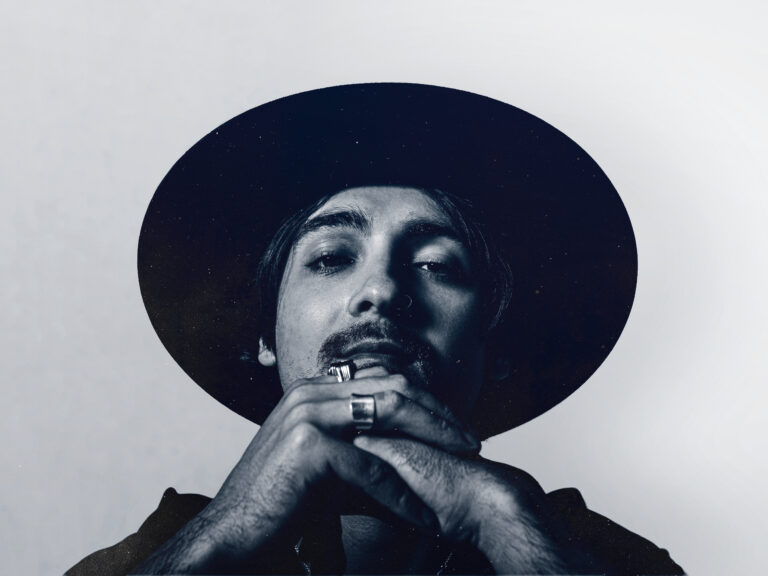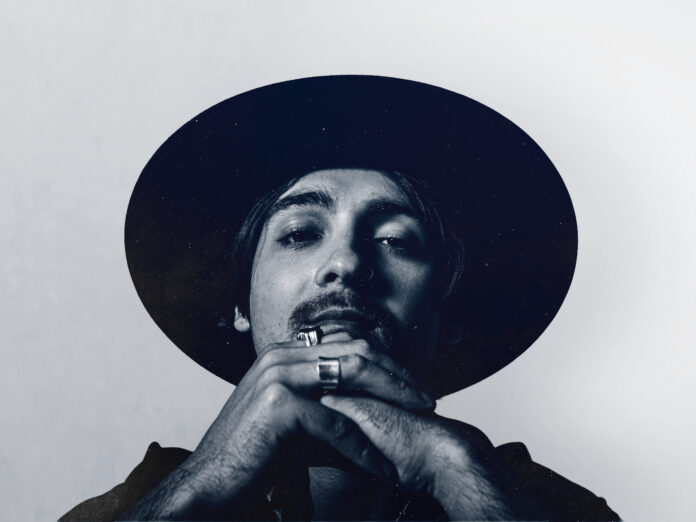 Existential, the lead song from the eponymous debut album by the American Drum & Bass producer Justin Hawkes is a thrilling musical journey with huge emotional ups and downs, but an overall hopeful vibe. The energy the UKF / Pilot imprint release radiates is a perfect introduction to the thematically diverse and melodic LP that effortlessly infuses wild rhythms of DnB into genres like Blues, Rock and Pop.
Existential sounds big. And this word more or less can be applied to describe any song on the album, since it's a general production and stylistic choice made by the American Drum & Bass producer for his debut. But the way the self-titled track sets the mood for a big journey is also what gives the rest of the album some momentum and context. And while, for example, the following bluesy number with Andrew Hellier may be more ambitious in terms of scope and genre-mixture, without the emotional impact from Existential it would not sound as big.
Justin Hawkes starts Existential with a long, texture-rich ambient intro, that keeps developing during almost half of the four minute and twenty-seven seconds track. Before we ever get to hear the furious clash of Drum & Bass with gorgeous synth melodies on the new Justin Hawkes song & album for the first time, the intro goes from metallic granular soundscape to cinematic string and horn orchestration and then smoothly flows into a dramatic vocal passage.
At the same time, this calm and hasteless part of the song somehow manages to contain similar amounts of energy the producer achieves after introducing the main rhythmic pattern. It's also a great way for the fans to reflect on Justin Hawkes' journey and grasp his evolution as a musician from his first encounter with UKF in 2014 to the release of Existential on Pilot.
Stream Justin Hawkes – Existential on YouTube below!
Stream the Justin Hawkes – Existential album on Spotify below!
Looking for more music like Existential?