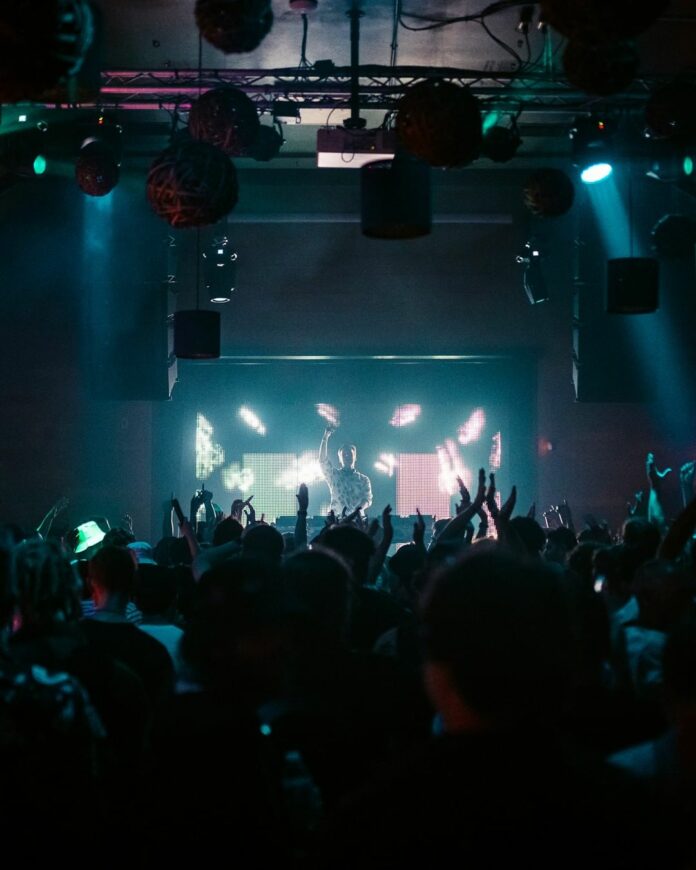 Toronto-based producer Bensley delivers a new speedy Emo Pop Drum & Bass music remix of the genre-bending Nothing Left by Eliminate on NIGHTMODE. The Canadian musician's turbulent interpretation is less multifaceted in terms of genre-hybridization, but it compensates that over and above with extensive focus on intensity and impact.
Apart from the emotionally powerful vocal performance by Xaelo, Bensley handpicks some other crucial parts of the original and reuses them, but the backbone of Nothing Left is completely rethought on the remix. Moreover, the parts that are reused find their implementation in entirely different contexts. The way Bensley embroiders those into his production cannot leave unimpressed the listeners who are familiar with the original version. Especially with the diverse sonic palette by Eliminate on the latter in mind.
The Emo Pop vocals, gliding above the original's layers on layers of Rock drums, percussion, and glitchy synth effects, that are specific to the new wave of Drum & Bass music, are in a kind of synergy that feels like a house of cards: if you take out one element, the whole structure will collapse.
But, for example, the new Bensley remix on NIGHTMODE takes an overcompressed tonal percussion-pattern of Eliminate's version and forces it to interact with his very own environment in a manner that the listeners who are familiar with the original may not even recognize that it's a resampling. However, once the realization happens, it has a mind-blowing effect. And, although there are many such "resurrections" on the Bensley remix, its main charm comes from the breathtaking sense of speed and plasticity the Canadian producer transmits through the beat.
Stream Eliminate – Nothing Left (Bensley Remix) on Spotify below!
Looking for more music like Nothing Left (Bensley Remix)?