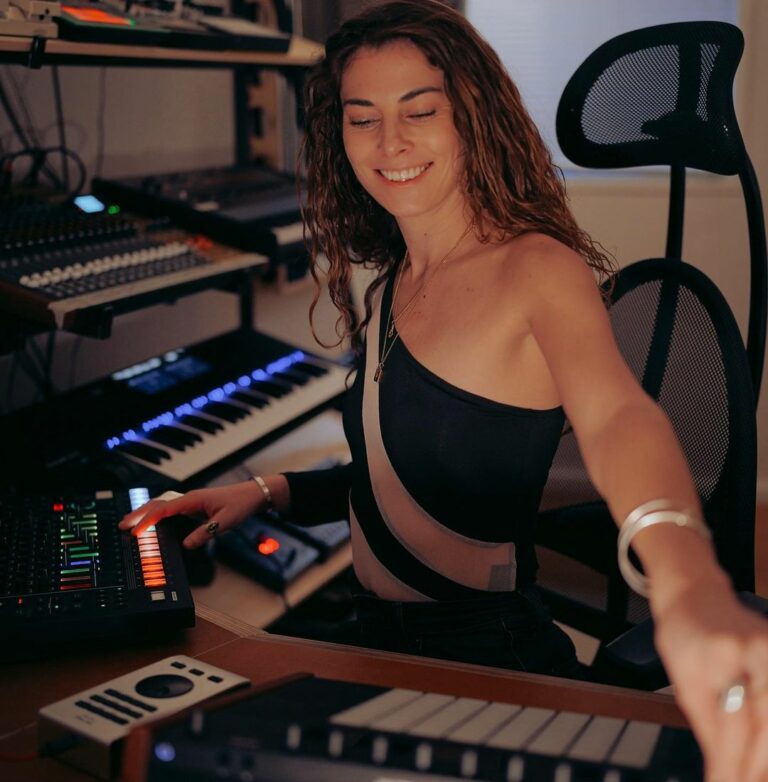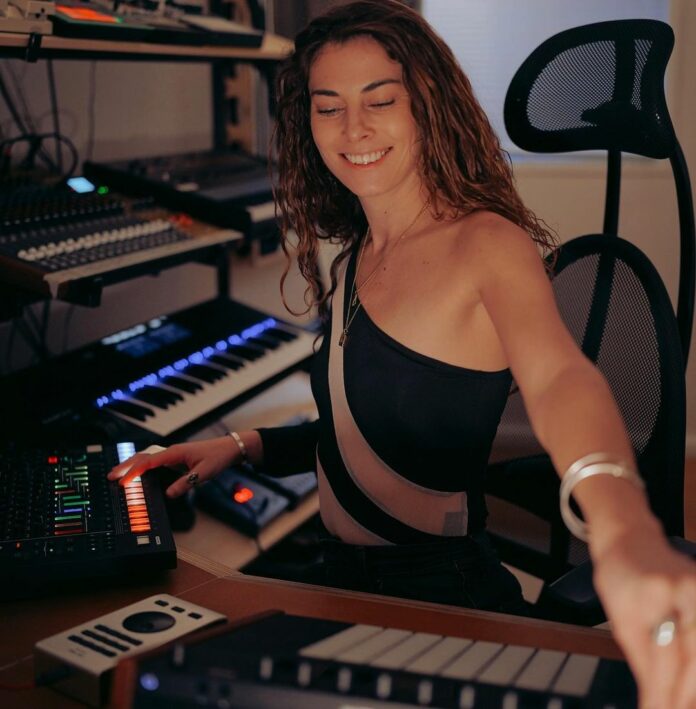 The new BEC song Bring Me UP pumps hypnotic peak time Techno music directly into your bloodstream with the blend of well-established 90s monolith structure and modern sampling techniques. The enshrouding darkness it results in is another example of multi-directional approach to the genre by Insomniac's Techno label Factory93.
BEC – Bring Me Up starts with a fluttering sequence of drums and rumbling bass, accompanied by spacious synth effects on the sides. This creates a very fluid-like soundscape, which, at the same time, thanks to the grittiness of the production, sounds like a huge mudflow in the middle of a highway. However, later as the thin, sharp-sounding synths join the new BEC song, the music starts sounding as if it's "squeezing" itself up and becoming more dry, punchier and more aggressive.
As Bring Me UP gets closer to its end, BEC suddenly brings in a motive that sounds very much like Don Davis's Trinity Infinity from The Matrix, but played on synths, which fits perfectly into the concept of the hypnotic peak time Techno song in terms of aesthetics. The refrain of the track, which it's titled after, sounds very anxious under the weight of all the menacing synths and the exhausting march of the drums. In the context of the song, it resembles a cry for help of someone who is trapped, rather than a call to action, which is what the phrase is traditionally used for in the dance music scene.
The UK-born and Berlin-based musician takes the best traditions of Techno from both of these countries. The Insomniac Techno label Factory93 new release is progressive and, somehow, soothingly dark, with an atmosphere one would love to delve into, especially with the approaching summer heat waves in mind.
Stream BEC – Bring Me Up on Spotify below!
Looking for more music like Bring Me Up?