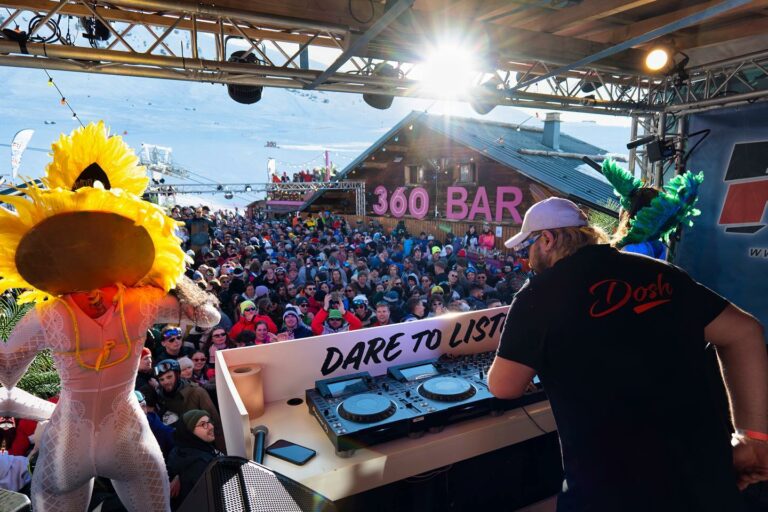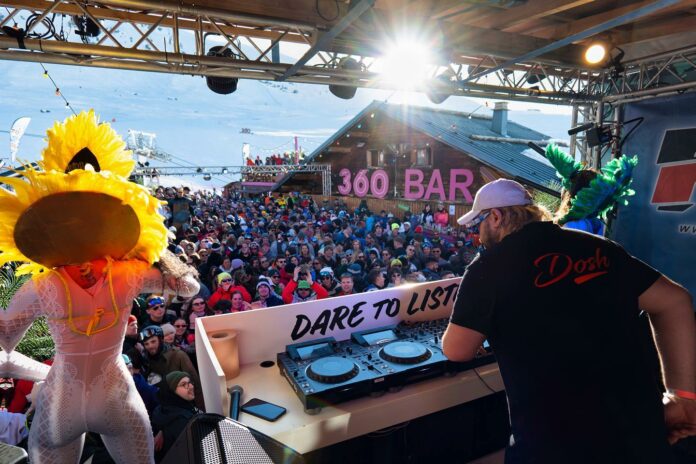 The French DJ and producer Flo Dosh adds some fresh and dancey Afro House summer vibes to the famous Colombian folk song Guataqui with Martina Camargo. Using trippy spatial and time-based effects, as well as tribal-sounding drums over the fat bass, Flo Dosh makes the listener crank up the volume and lose themselves to dance.
Even though Martina Camargo's catchy vocals on Guataqui are enough to put one in a trance, Flo Dosh makes sure that the new bewitching track works even on the most inert listener. The bass on Guataqui feels like a rock-solid structure that gained an ability to move thanks to the enchanting skills of the producer. Flo Dosh cleverly builds the groove of the low-end to fit the rhythms of percussive drums, which also results in them sounding huge and ubiquitous.
The vocals on the new Flo Dosh & Martina Camargo song are heavily edited. In order not to turn the instrumental merely a complementing element to them, or vice-versa, the French producer constantly switches the focus of the song. One minute you hear the percussion and the bass punching holes in the speakers with their weight, the other moment the playful vocals come forward, building the emotional tension, and graciously melting away, leaving the stage solely to the rhythmic elements. This "cyclic" structure makes you feel like you're present at a South-American shamanic ritual, with the shaman circling around a bonfire.
And with each such "circle" the track pulls you deeper and deeper into it, captivating with its every element and making sure the effect lasts long by carefully playing with the rhythms of the song. Guataqui is a hypnotizing and memorable number for all the Latin and Afro House fans that miss some catchy tracks with positive summer vibes.
Stream Flo Dosh & Martina Camargo – Guataqui on SoundCloud below!
Looking for more music like Guataqui?