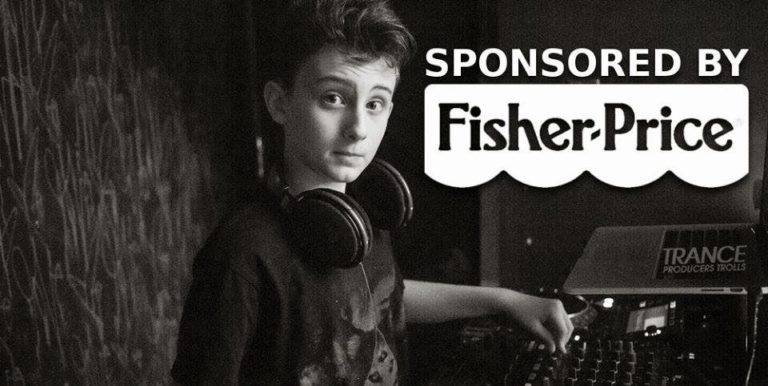 Last month we published an article about a 10 year old music producer named Aiden Jude who released his first single on beatport called "Tonight".
According to a press release by Universal Music Publishing, it was revealed that Aiden Jude was not really the one who produced "Tonight" but Carlos Escalona "co-wrote" Aiden Jude's song along with the vocalist Nafsicawith.
Carlos Escalona is a songwriter who won a BMI Latin Award in 2013 for his songwriting on Paulina Rubio's "Me Gusta Tanto."
Ghost production is everywhere in the industry now – Read our previous articles on this hot topic:
-Nicky Romero talks ghost producing in new interview
-Maarten Vorwerk aka The man behind Dimitri Vegas, Like Mike, Van Hage, Yves V & many more!
-Maarten Vorwerk: The saga continues… (How the biggest EDM tracks of 2013 are a sham)