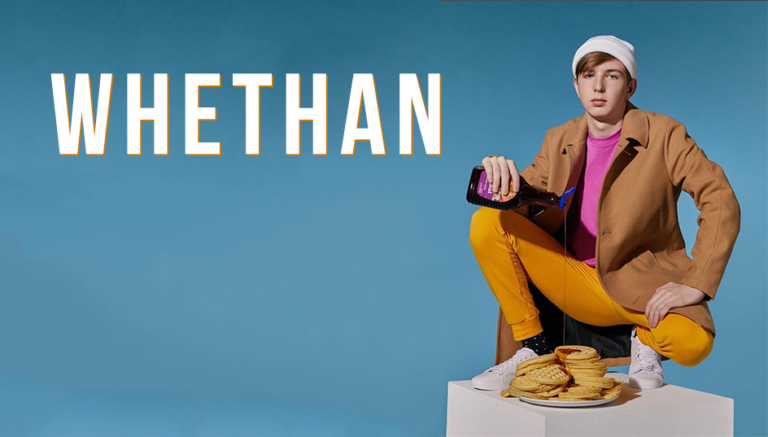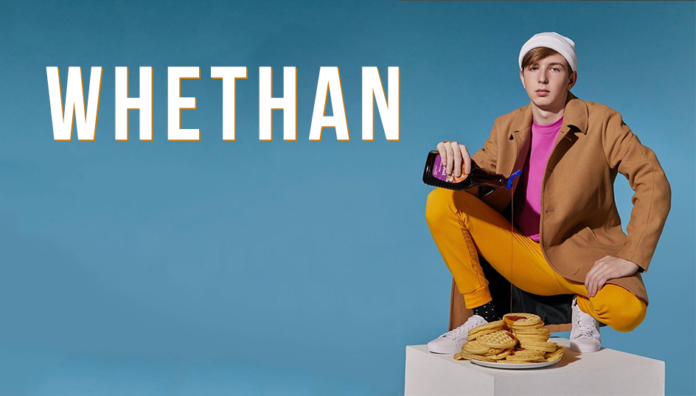 The homie Whethan just decided to start the year with a great gift for his followers, you can now grab 9 Whethan free downloads (mostly remixes) straight from his Dropbox! No download gate, no need to follow any accounts to download, straight up old school Dropbox free downloads!
He posted the good news on his Twitter, so make sure to follow him there if you don't already!
The tracklist includes:
TYuS – City of the Rose (Whethan Remix)
That's Too Slow – Whethan
Sicko Mode (Whethan Turn)
Mssingo – XE3 (Whethan Turn)
Lorde – Perfect Places (Whethan Turn)
Going Up – Whethan
Post Malone x Justin Bieber – Deja Vu (Whethan Remix)
Clairo – Pretty Girl (Whethan Turn)
Brockhampton – Stains (Whethan Bootleg)
Every track is available as .wav file, except for Whethan's "Going Up."
This is a must-have pack for any fan of Pop-flavored Bass music!
Click HERE to access the 9 Whethan Free Downloads! (Alternate Download Link)