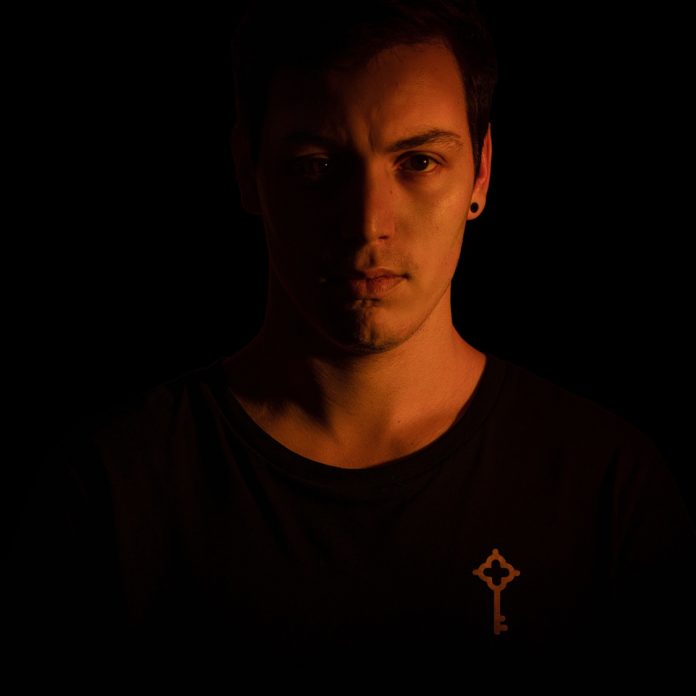 It is always fascinating when two artists blend their style and produce something uniquely creative for the fans to enjoy. Keeping that in mind, two prominent names in techno music, Aalson & Minorah have come together to release an epic melodious opus entitled, 'Last One.' Considering how both of these producers excel at making hypnotizing tunes, you can expect this track to capture your auditory senses almost immediately. This track reflects the duo's musical prowess and proves that they deserve all the attention, success and respect for their work. They are incredibly talented at what they do and this release justifies just that!
If there's anything Aalson & Minorah have in excess, it's dynamism; they have crafted to temper their creativity just enough to tease out the somber they are renowned for. It's an impressive ability, and the 'Last One' embodies their talent for poised, shadowy techno. The overall feel of the song is mesmerizing and with just one listen, you will find yourself spellbound. 'Last One' is wonderfully light and floaty, this delightful track brings a very immersive ambiance. The duo lead us through a smooth, warm swathe of melodious techno, and soft pads glide aloft as the bassline keeps us going.
As soon as the 'Last One' starts, you can sense the techno angst emanating from its gist. It's quite subtle and yet explosive, too. Every so often a new layer is added to the rhythm, increasing the pitch, balance and intensity. The beat of this track hits just hard enough, while its vibe is totally hypnotic. Aalson and Minorah's 'Last One' is something we weren't ready for and we hope that these two will collaborate again to give us more melodious gems.  
Stream 'Aalson & Minorah – Last One' on YouTube below and grab your copy HERE!
You can also enjoy the song on Spotify and Soundcloud!
More About Aalson:
Aalson, passionate about soundtracks and electronic music, dream about creating his own. Therefore, he developed a personal techno music, gentle and harmonious, which he only performs live.
Released on Sinners, Labo T (Teho's label), and German label Steyoyoke (Soul Button's label), he had the opportunity to play alongside greats artists like Extrawelt, Teho or Kiasmos.
More About Minorah:
Minorah is a producer and DJ from Lyon in France . At the age of 28, Minorah finds inspiration in music from around the world whether conventional or electronic. Born in 1991, Minorah started music at 5 years old at the conservatory and practice the piano. Very quickly, Minorah creates his own universe by performing planing improvisations inspired by Nils Frahm, Ólafur Arnalds or Keith Jarret. At 20, he starts Minorah electronic production and after several years of experiments, plays, and travel, Minorah mixes classical and electronic music to create a futuristic melodic techno. Inspired by Kölsch, Stephan Bodzin or Laurent Garnier, Minorah brings us in his dream world.
Follow Aalson
Spotify
Soundcloud
Facebook
Instagram
Follow Minorah
Spotify
Soundcloud
Facebook
Twitter
Instagram
Join Us On