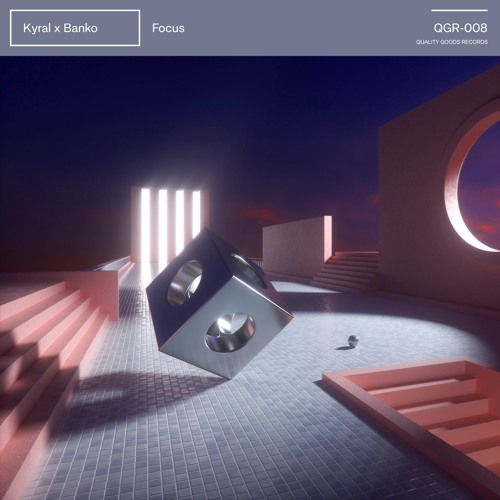 If you're keen on cutting-edge bass music, then head over to Quality Goods Records this week. The superb label, which is run by UZ, plays host to the brand new EP from artists Kyral x Banko – four tracks under the "Focus" title.
This release pushes as many musical boundaries as possible, strewing wide-ranging influences into the mix throughout its duration. We love the exhilarating title track, and Matty Did That features on the powerful "Matrix" – a tune which builds and drops with epic contrast.
Pick up "Focus" across all platforms here.
Follow EKM.CO on:
Spotify
Soundcloud
Youtube
Facebook
Twitter
Instagram
Looking for music promotion?
Submit Here