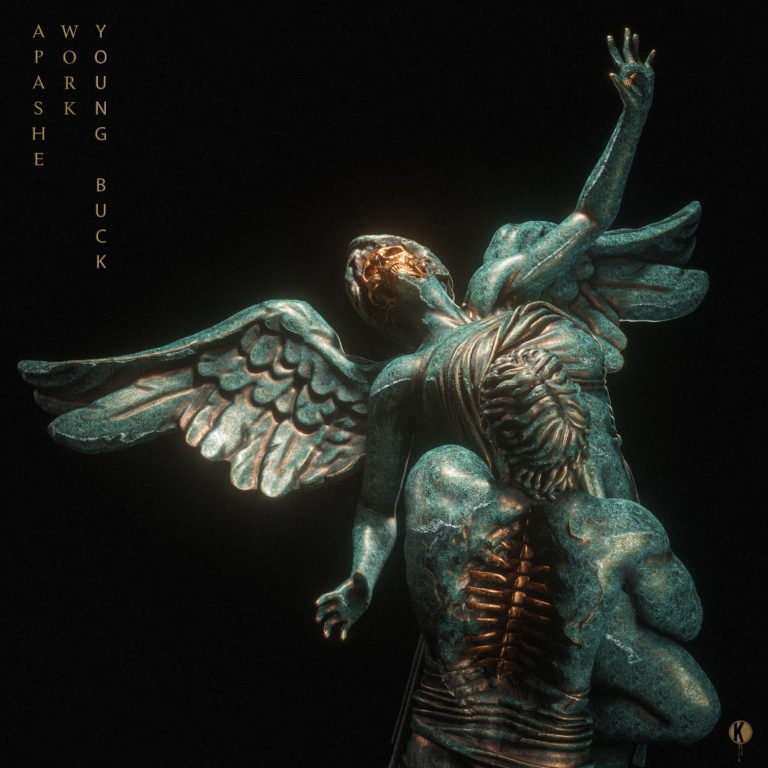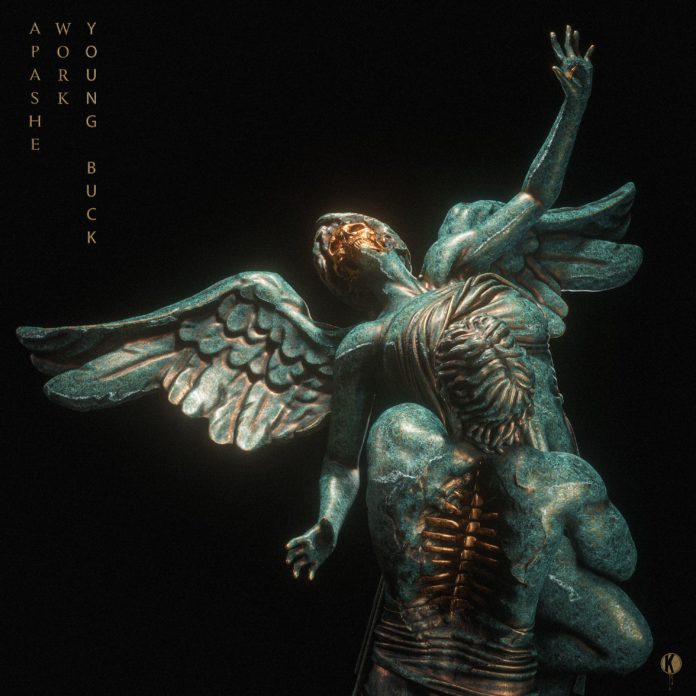 Apashe is back with 'Work", a fresh new collaboration with Young Buck. Already the fourth single from the upcoming Renaissance album, after Insane (with Tech N9ne), Uebok (with Instasamka) and Distance (with Geoffroy). The Renaissance LP should be out very soon, it is due end of winter 2020 and we are already in March, so it should technically drop anytime now. Hype! Hype! Hype!
"Work" is the second Hip Hop collaboration so far from the forthcoming album, this time the Belgium maestro teamed up with ex G-unit member Young Buck. This is Buck's first single of 2020, and he couldn't start the new year any better! Although he doesn't release music very frequently anymore, he still has a loyal following of nearly a million monthly Spotify listeners.
Apashe delivered an orchestral Trap instrumental like nobody has ever done before, at least not at that level of genius. Young Buck laid it down perfectly and his vocal just flows like water on top of the epic classical music arrangements. Both the artists' style mingle flawlessly and the result is a monumental blend of Trap and Rap music with just a hint of Dubstep sparkled around for good measure.
There is no word to express how excited we are for the Renaissance LP. Apashe just raised the bar once more, nobody can drop legendary orchestral Trap music like he does. Another one that will make festival goers go nuts at festivals this year!
Stream "Work" on Soundcloud & Spotify below and grab your copy HERE!
More about Apashe:
Apashe is a composer and music producer from Brussels, now based in Montreal. Since signing to Kannibalen Records in 2011, he's released a steady stream of anthems that blends electronics with elements of orchestral and classical music, showcasing his groundbreaking sound design and expert sampling.
More about Young Buck:
David Darnell Brown, best known by his stage name Young Buck, is an American rapper. As a music executive, he is the head honcho at Cashville Records, and is formerly a member of the rap groups G-Unit & UTP Playas.
Make sure to follow Apashe below to stay up to date with his releases.
Follow APASHE
SPOTIFY
FACEBOOK
SOUNDCLOUD
INSTAGRAM
Follow EKM.CO on:
Spotify
Soundcloud
Youtube
Facebook
Twitter
Instagram