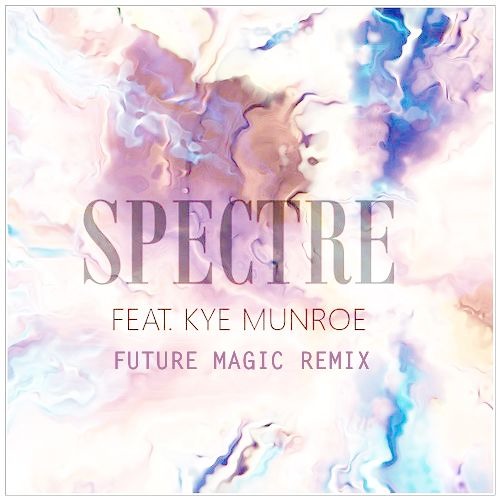 Canadian producer Future Magic dropped a masterpiece of a Chillstep / Future Bass remix this month, one of our favorite in recent history. This gem has everything to make a perfect Chill song, beautiful vocal, uplifting melody and just enough energy to make it a very powerful track.
M. Magic reached out to Lynx a little while ago to tell him how much he liked his music – both as a fan and a fellow producer. He mentioned that he would love to remix it and Lynx was nice enough to send him the stems.
The Remix is now available for Free Download. This is a must have for any fans of Chillstep / Chilltrap / FutureBass / Drumstep.
Follow Future Magic