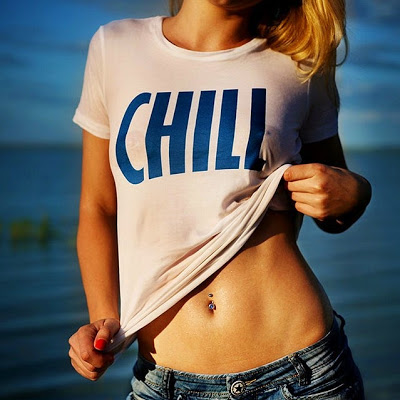 While we started as a heavy bass music blog (and we never stop giving you more of those hard-er flavors), at some point in our life we felt like we needed playlists for Sundays, for hangover days or simply for days when you need to relax, close your eyes and let the music take you on a journey! …and also for more romantic, sexy time! Today's playlist is phenomenal, so many amazing songs, 7 to be exact, all of them available for free download right now!
This smooth playlist features music by Of Fields, ES.P, ISTILLFEELIT, DJ Khaled, Different Sleep, Cassie Steele, Regulators, Rae Sremmurd, J.Pennyworth, ODESZA, Blackstreet and The White Panda.
Need more chill music for your next smoking session? Check out this Chillstep and  Chill Trap playlist with more amazing free downloads!