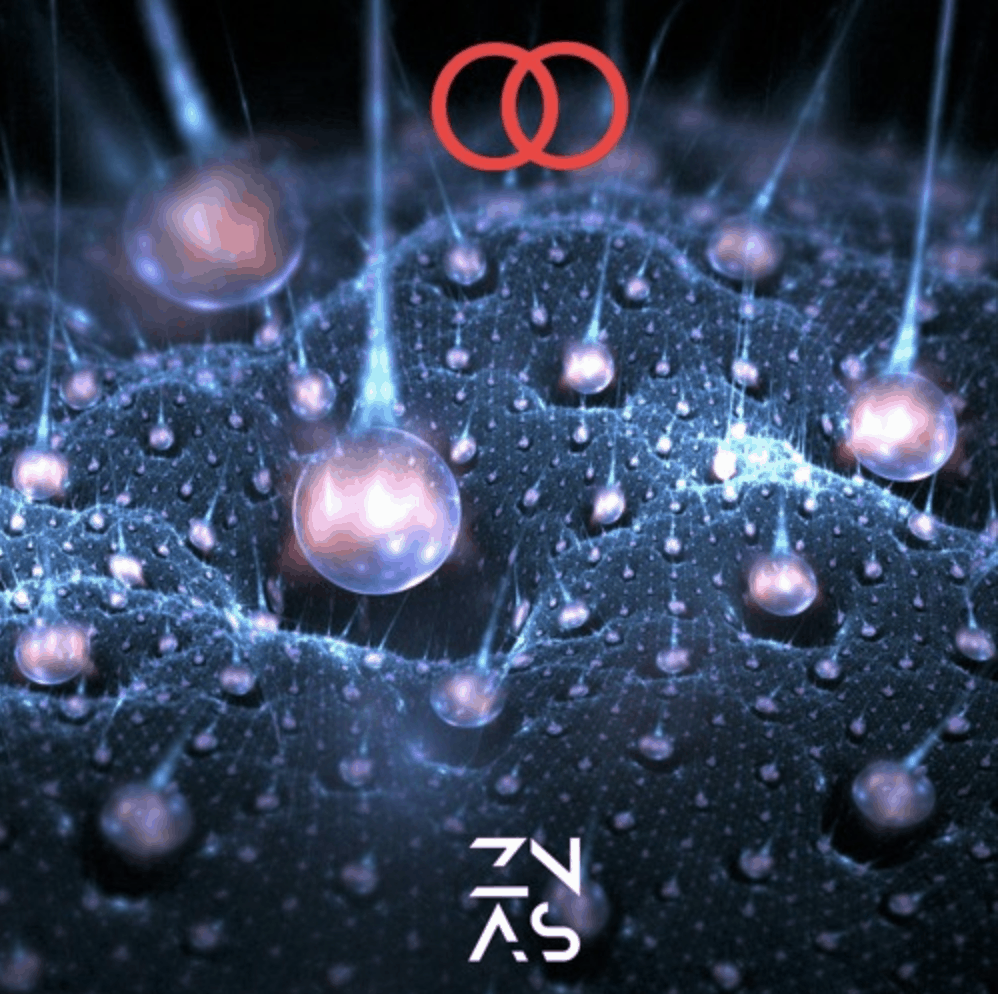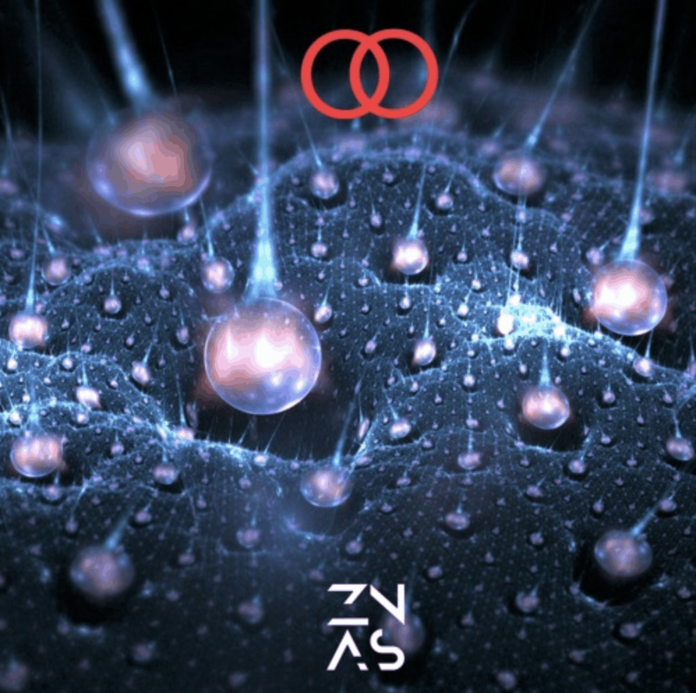 Znas is quickly gaining popularity thanks to his unique sound. He first set the EDM community abuzz by dropping 'Ethereal' in 2018. Since then, the Spanish electronic music producer has been on a roll. He recently released his extended play 'O O' which is an excellent piece of art. It features a blend of hard-edged tracks and scrumptious beats. This deep house music EP delivers a stunning range of entrancing, hypnotic and blissful flavors. It contains three tracks all of which are powered by a driving bassline and bolstered by percussive melodies that will not disappoint the listener.
The opening track of Znas' EP 'O O' is entitled 'dOOm.' It will immediately captivate your attention thanks to its shuffling groove and hypnotic rhythm. With rolling yet pacey percussion and enchanting synth melodies, passion runs high across this track's journey. 'dOOm' makes an instant impression thanks to its rave clangs, frenetic synths and a rumbling bassline all of which makes the song utterly enthralling.
The next track on 'O O' is called 'rOOm-antic.' Znas did a laudable work on this song and we believe that it will make you fall in love with it at first listen. The track has a roaring bassline with head-swirling synths, which will surely surge deep into your mind causing an immersive euphoric sensation.
The last song on Znas' EP 'O O' is titled 'tabOO.' On this track, he mixed organic percussion, trance-inducing synth lines and the chromatic bassline together to deliver a beautiful, deep and dreamy musical experience. Its blissful elements will surely transport you.
'O O' by Znas is a complete package for deep house music fans. Issued by his label Znas Music, this mind-bending EP will keep you enthralled with its three well-crafted melodic songs. We are in love with 'O O' and can't wait for his future releases.
Stream 'Znas – O O' on YouTube below and grab your copy HERE!
You can also stream the EP on Spotify and Soundcloud!
More About Znas:
Independent artist. Mixing & Mastering. Spanish electronic music producer (Deep House, Melodic Techno, Progressive House) who began his career publishing in different European record companies, now embarks on a new stage with the creation of his own label, Znas Music, with the intention of discovering new musical values and give them a chance in their beginnings.
Follow Znas:
Soundcloud
Spotify
Facebook
Twitter
Instagram
Join Us On: