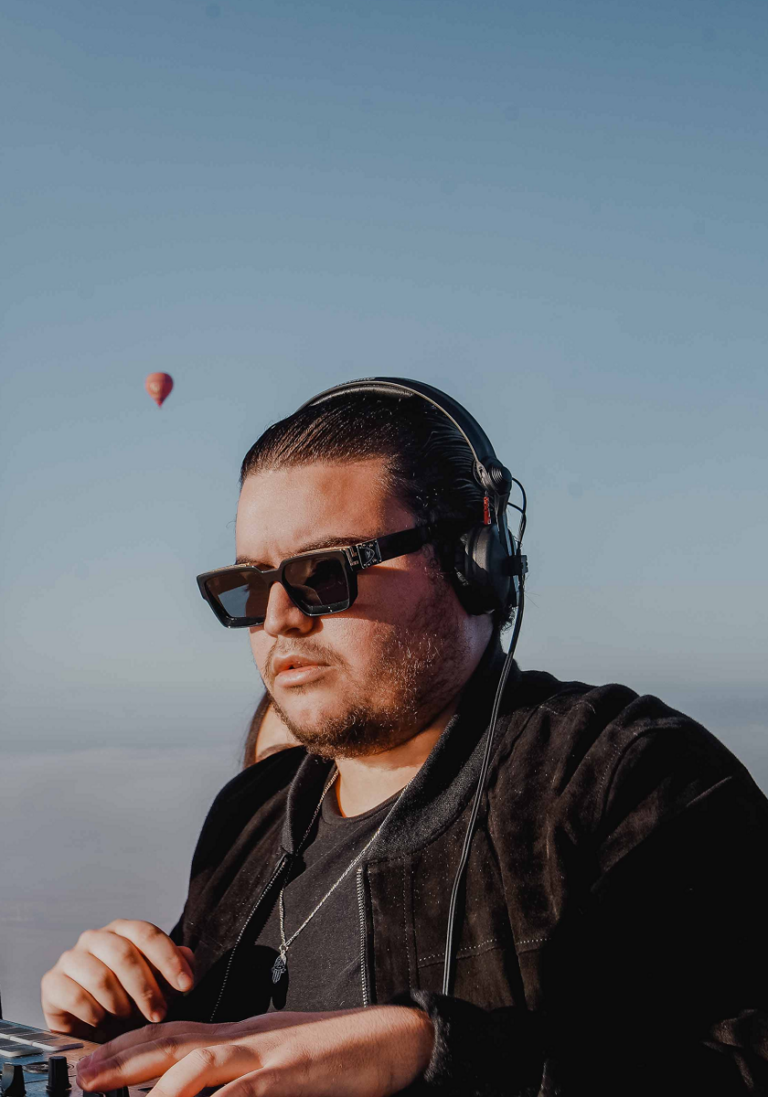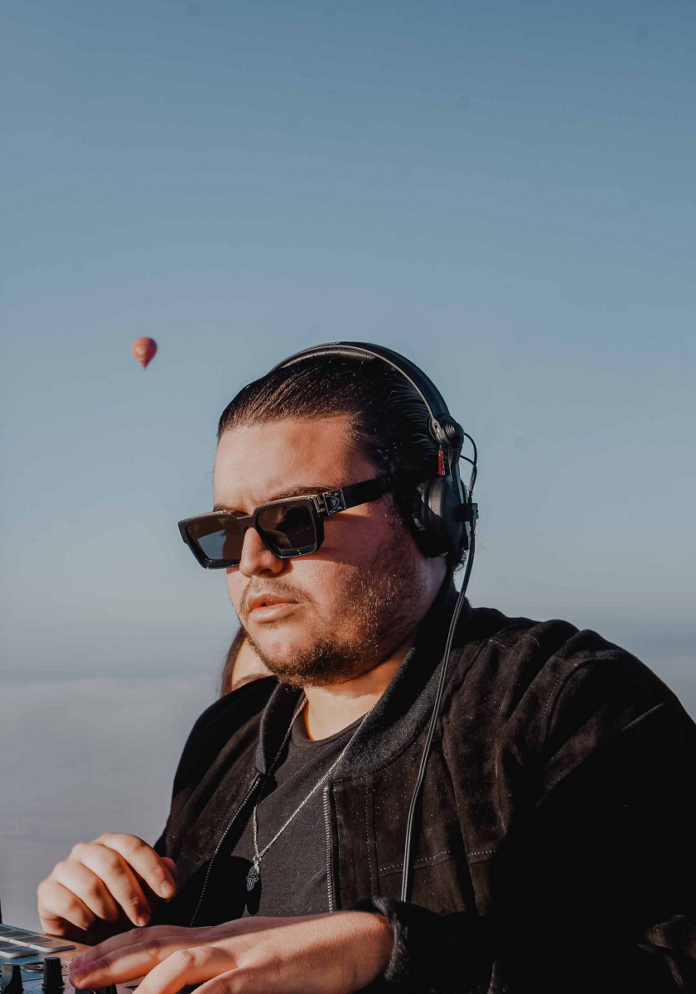 Introducing a special treat for Electronic Music enthusiasts, we bring you an exclusive guest mix from the talented Tony Kay. Renowned for his genre-defying sound and distinctive sonic innovation, Tony Kay offers a taste of what he consistently delivers on his weekly show, 'In The Mix', and his live performances. This exclusive mix promises to take you on an electrifying journey, showcasing Tony's signature style that knows no bounds. Get ready to immerse yourself in a captivating fusion of beats and melodies expertly curated by one of the rising stars in the Electronic Dance music scene. Prepare to be delighted as Tony Kay transports you into his musical universe with this exclusive guest mix for EKM.
Tracklist:
GOLFOS – HOLE 9 (BIRDIE MIX)
Mario da Ragnio – Next To Me (Original Mix)
Mimmo Errico, Samba KF – La Cintura (Original Mix)
Osadon – D.D.D (Original Mix)
Neverdogs, Pepe Roselló – Ibiza (Reboot Extended Rework)
Andruss, Hugel – Pega (feat. Fatboi) (Extended Mix)
Vanjee, Remod – Mirage (Original Mix)
Wilgenis Vergara – Arabic (Original Mix)
Dennis Cruz – Una Rumbita (Original Mix)
Markem – Mango (Original Mix)
Santorino – Pa Que Lo Mueva (Extended Mix)
Siwell – Tatum (Extended Mix)
Oravla Ziur – Grammys (Extended Mix)
Boddhi Satva, Mehdi Nassouli – Ghaita (Sifa Remix)
CHABZ – Percu Love (Extended Mix)
Check out the Tony Kay – Exclusive EKM Guest Mix below!
Follow Tony Kay