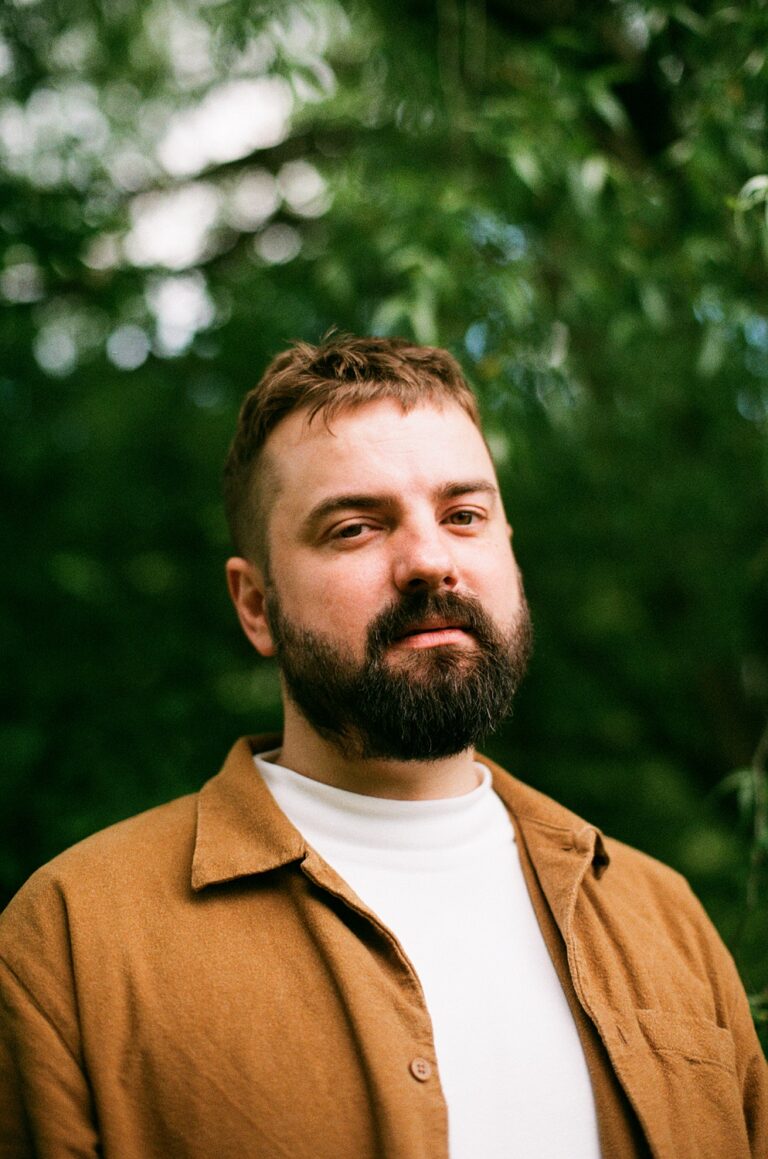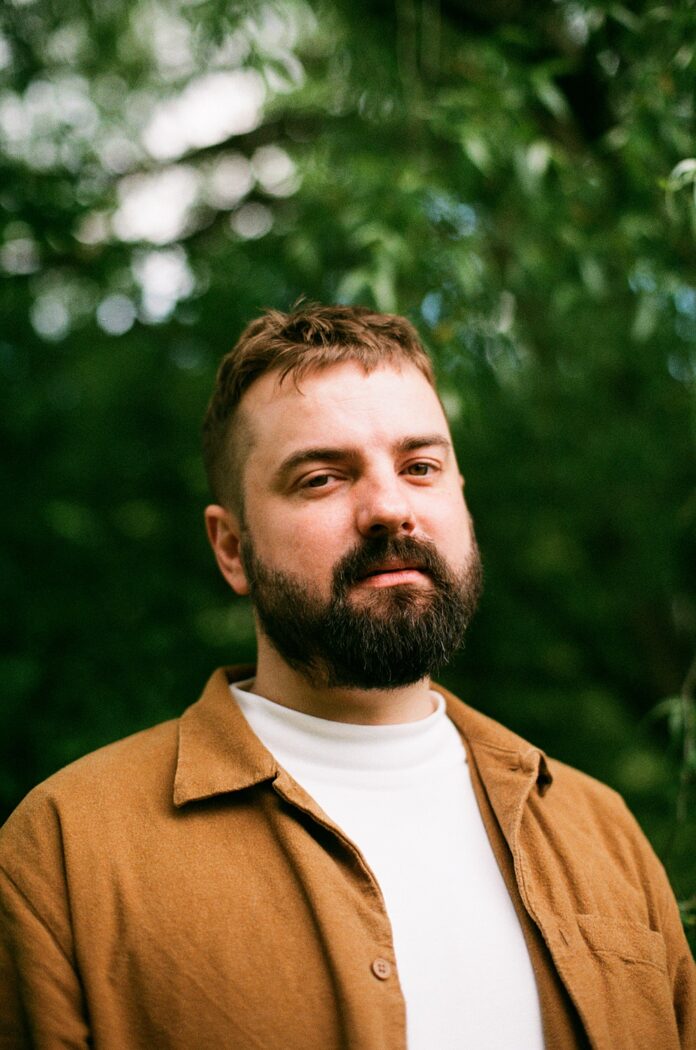 Ex-Cocoa Futures frontman Greg Bounce is based in Lisbon, Portugal nowadays, and says that the city's "easy vibes and fantastic creative scene" have played a big part in the development of his current musical processes. This certainly comes out on his 2023 song Find A Love – a bright, groovy but mellow track taken from his latest solo single release Brain Movies.
But that's not all. For those Greg Bounce fans amongst you there is now a new Prins Thomas remix of Find A Love to enjoy, which takes the track's bright and breezy sound, injects it with an electric beat and some sparkling synthesizers, and subsequently turns it into a certified Electro banger and future dance floor favorite. 
At over seven minutes long, Find A Love (Prins Thomas Remix) builds slowly, its energy waxing and waning throughout the track's duration with dreamy layered vocals, piano-focused breakdowns, and Greg Bounce's original, euphoric chorus line ("feels like summer").
However, another interesting point about Find A Love is that whilst both the original track and the new Prins Thomas remix do indeed sound euphoric, many of the lyrics are actually tinged with melancholy, and even blatant sadness: "all of us done for / all of us tried / all of this, nothing / all of us die". Prins Thomas handles this overall sense of bittersweetness masterfully in his remix of Find A Love, pushing the bold melodies to the forefront of the mix and allowing the driving piano chords and pulsing rhythms to pull the track along.
As for Prins Thomas himself, he's a Norwegian producer and DJ who has essentially been co-credited as establishing the 21st-century version of the space disco genre, incorporating Electro, Krautrock, Disco, and Minimal Techno into his sound. 
This remix therefore slots perfectly into his discography, showcasing not only his unique spin on the track but also the substantial levels of talent sported by both him and Greg Bounce.
Stream Greg Bounce – Find A Love (Prins Thomas Remix) on Spotify below!