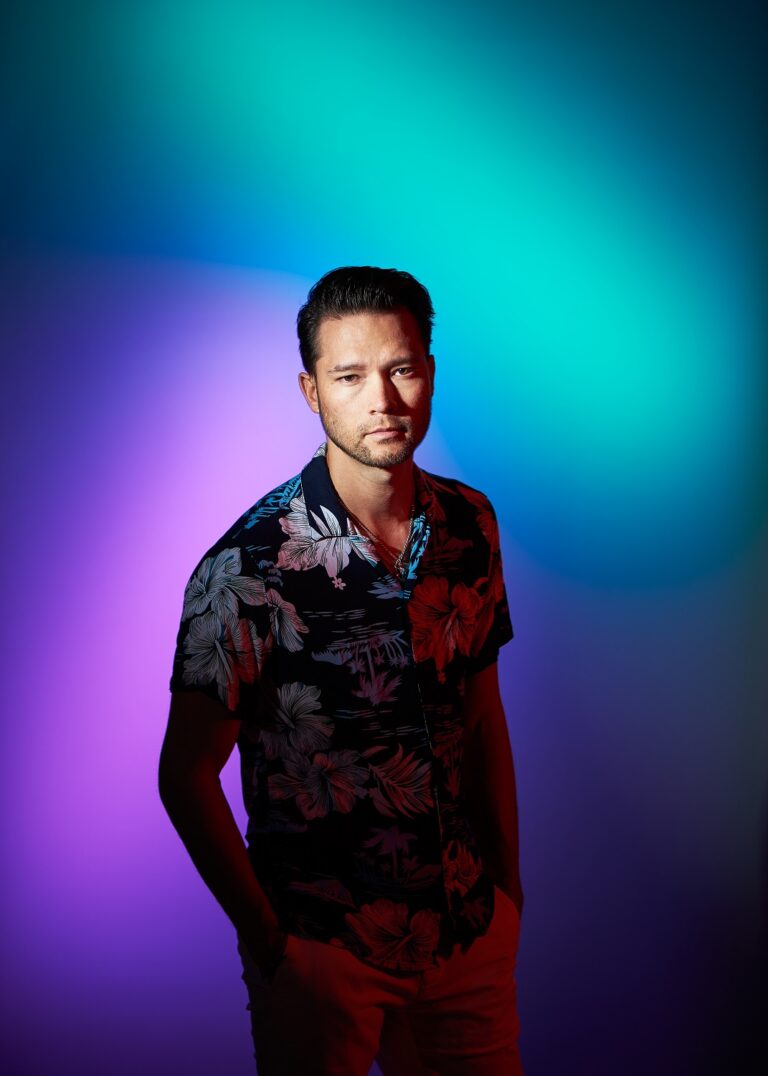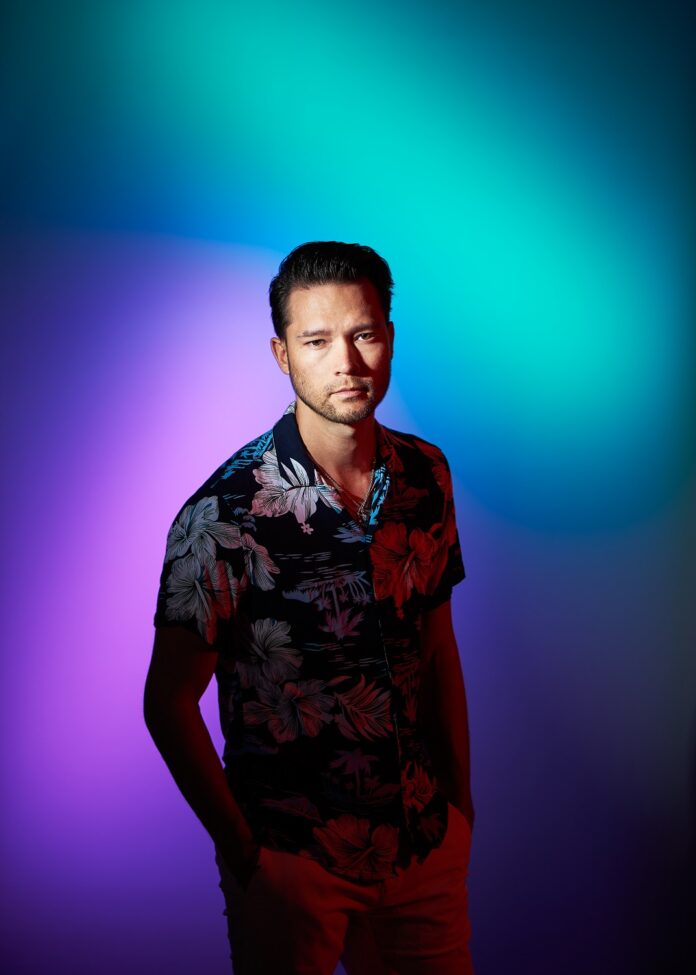 Repeated Shapes is a producer and DJ from Cincinnati, Ohio. So far he's only released six singles, but even from this relatively small amount of music, you can tell that he's going to make a mark in Melodic / Progressive House circles. His debut single Speechless, for instance, sees happy and hopeful vibes emanating from bold piano melodies and pulsing rhythms, whilst Never Slow Down (Extended), another highlight from Repeated Shapes's small but consistent discography, takes a simple, catchy synth melody and gradually blows it up into an expansive, memorable hook with a solid beat.
The producer's latest track, meanwhile, is also called Repeated Shapes, and it follows in a similar vein to his previous five singles, again fusing positive and effervescent melodies with the pulse of buoyant Progressive House rhythms.
However, whilst it's true that the track is certainly on-brand for the producer, there are also definite signs of the progress Repeated Shapes is making as a writer within this eponymous track. This chiefly comes from the fact that he uses vocal samples in a way that he hasn't done previously; throughout the song, we hear clips of an interview with seminal English electronic musician Delia Derbyshire taken from a 1965 edition of the BBC television program Tomorrow's World. There's no doubt either that Repeated Shapes chose to sample this interview for a very specific reason, given that in the original television clip Derbyshire was explaining the construction of individual electronic sounds by utilizing sine and square waves (ie. repeated shapes that appear on an oscilloscope).
Couple this judicious sample choice with the producer's keen ear for layering bold melodies alongside deep-toned, reverberating electronic rhythms, then, and it's clear that Repeated Shapes – Repeated Shapes is a big step forward for this Ohio producer, who is no doubt well on the way to making a name for himself in the world of Melodic / Progressive House music.
Stream Repeated Shapes – Repeated Shapes on Spotify below!