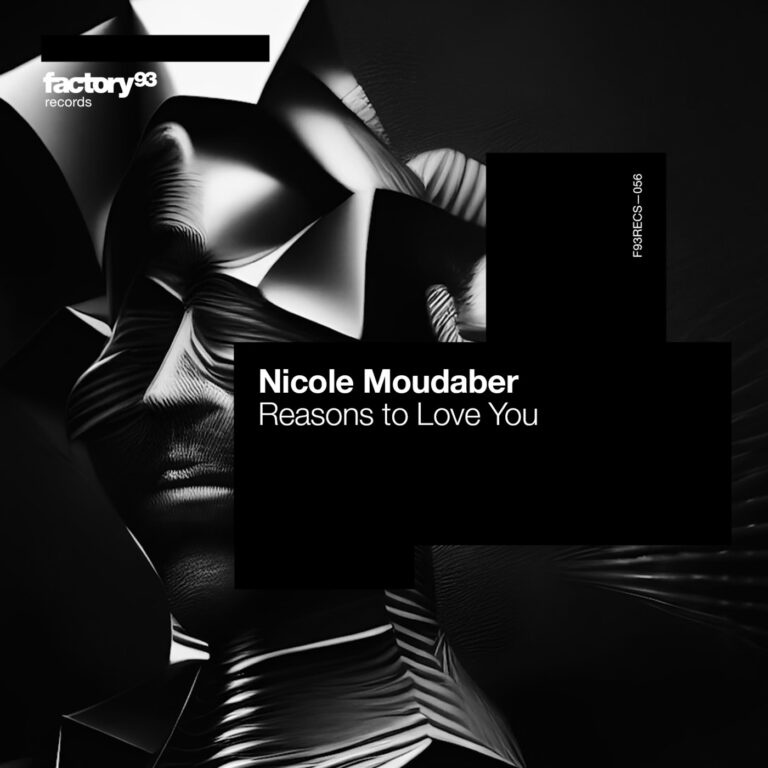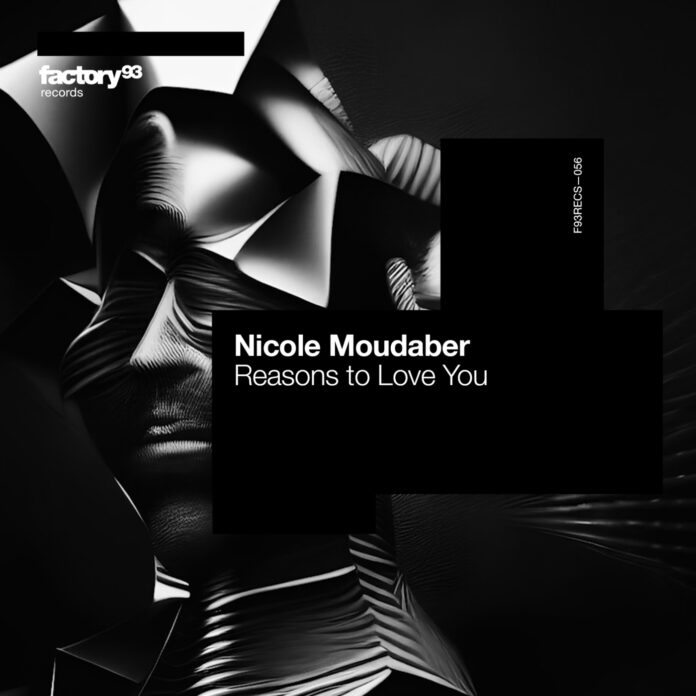 Racking up over 100,000 monthly listeners on Spotify and having recently been the subject of features from the New York Times and CNN, Lebanese/British event promoter and DJ Nicole Moudaber is certainly proving to be an artist to keep a close eye on. Her latest single release was a fiery, well-received remix of Tony De Vit's track Burning Up, but she's also recently announced a New Nicole Moudaber and Factory 93 Melodic Techno song called Reasons To Love You, which is no doubt poised to expand her worldwide listenership even more.
Featuring Peak-time Melodic Breaks and dreamy, ethereal vocals, Nicole Moudaber – Reasons To Love You is Techno music for those listeners who enjoy elements of the unexpected. The track begins in a relatively traditional fashion by launching immediately into a heavy backbeat overlaid with a rich, melodic synthesizer rhythm before the vocals enter the proceedings to add some further emotional intensity. However, soon the track slips suddenly into a completely new section, featuring an enormous kick drum sound, a rumbling bass line, and those clever, multi-layered vocal samples again. From here the track takes on a new, more ferocious feel, with the kick drum continuously pounding away whilst the synthesizers gradually become more layered and full, and the vocals beginning to take precedence. Towards the end there's another onslaught of isolated rhythms, which finish the track off nicely and bring it to a powerful, satisfying close.
All in all, this new Nicole Moudaber and Factory 93 Melodic Techno song really showcases the artist's talent for creating Peak-time Melodic Breaks and Techno music that is as alluringly unpredictable as it is imposingly atmospheric. It's great to hear that she is continuing to create her own original music alongside remixes for other artists, and we hope this is something that will continue long into the future.
Stream Nicole Moudaber – Reasons To Love You on SoundCloud below!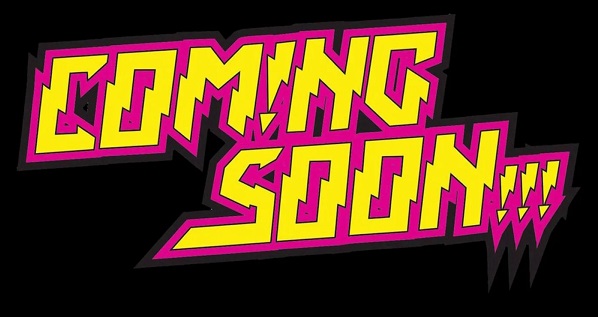 Looking for more music like Reasons To Love You?