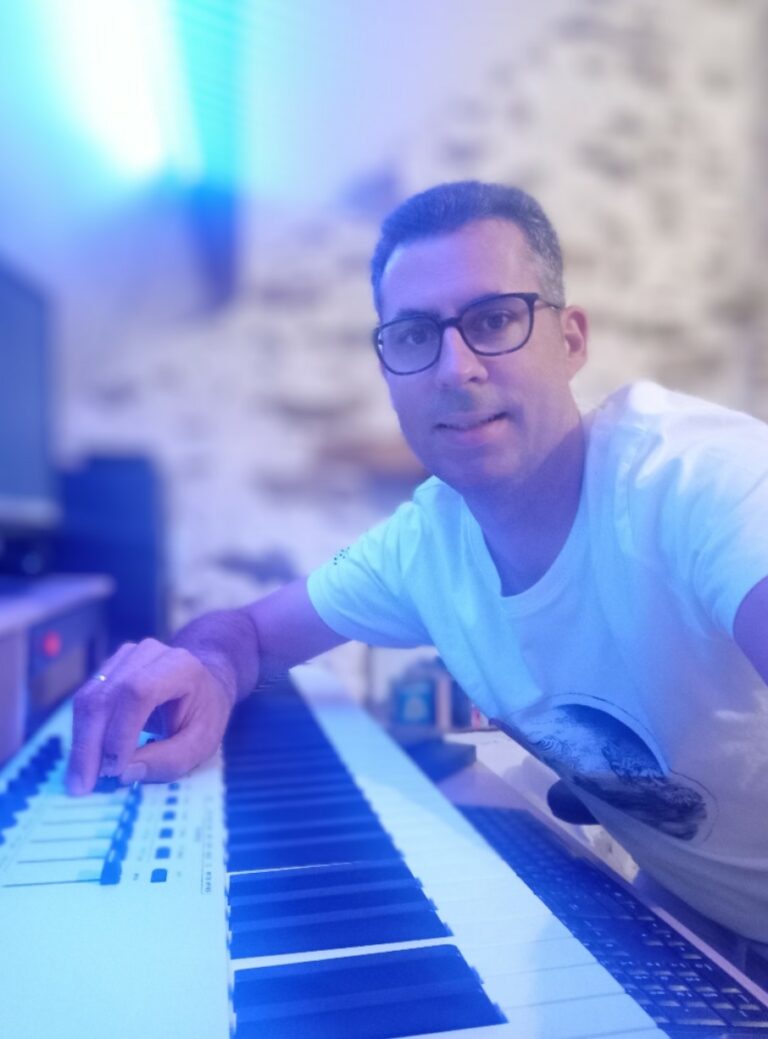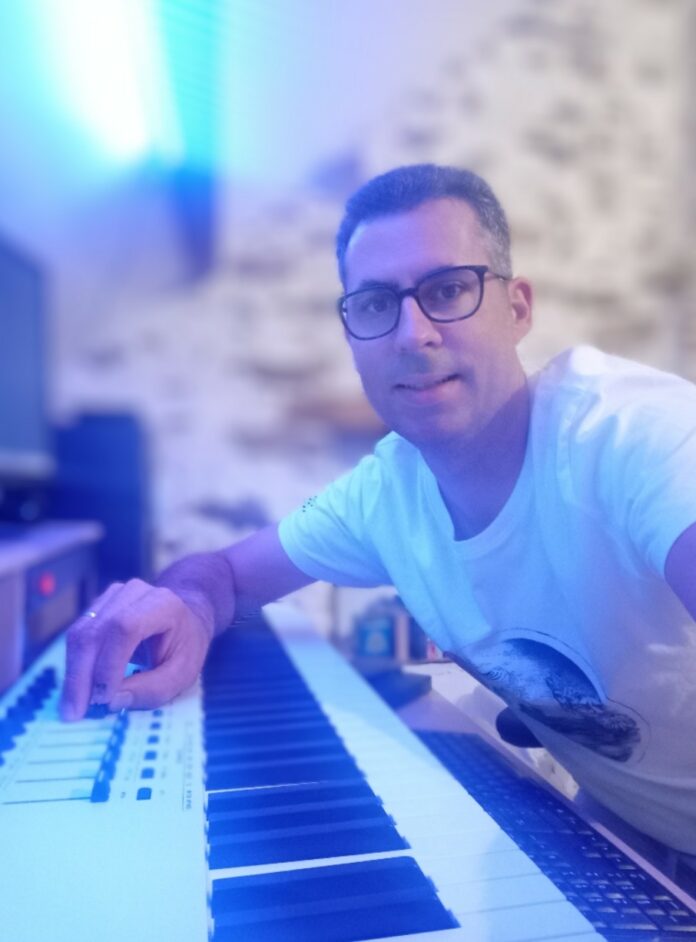 In 2007, French producer Sambox released his debut album Deep Feelings, an 11-track mix of chilled-out, jazz-inspired, mostly instrumental tracks. It was an album that set him on a path to fame within deep and chill Deep / Organic House music circles, and his music has since appeared on 70 CD compilation albums and has been featured in numerous big-name television adverts.
Now, in 2023, Sambox – who often describes himself as a 'sound designer' – casts his eye back to those heady days in 2007, taking two tracks from his Deep Feelings album and reinventing them for his new Sambox – Deep Time EP.
The first track Sambox looks to revamp is Better Life, originally an electric piano-flecked exploration into Ibiza beats and jazzy undertones that now has been transformed into an ultra chilled, hazy five minutes. The track's echo-drenched vocals, mellow percussion, and uplifting synthesizer motifs come together easily, each element floating gently side by side like a sunbather in a swimming pool.
Track 2 of Sambox – Deep Time EP meanwhile is the bass-heavy Feel The Summer Breeze. As indicated by its title it continues the relaxed musical themes established by Better Life, again bringing down the energy of the buoyant, stimulating 2007 original and harnessing the key features of deep and chill Deep / Organic House music – a low, laid-back bass line, some atmospheric pads and soft chords – to create a warm and tranquil piece of music that rounds off this two-track EP perfectly.
Indeed, with the release of Deep Time, Sambox has done something genuinely interesting with a small segment of his extensive discography. He's taken Better Life and Feel The Summer Breeze and reworked them for 2023, but at the same time has still managed to retain their original, elegant essence.
Stream the Sambox – Deep Time EP on Spotify below!