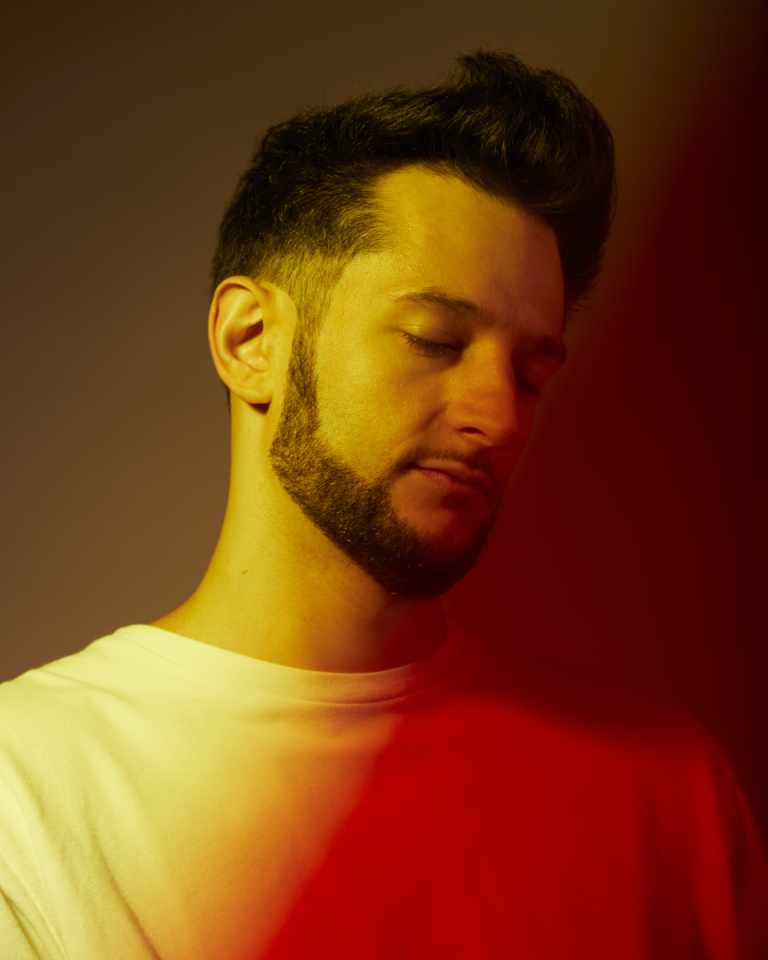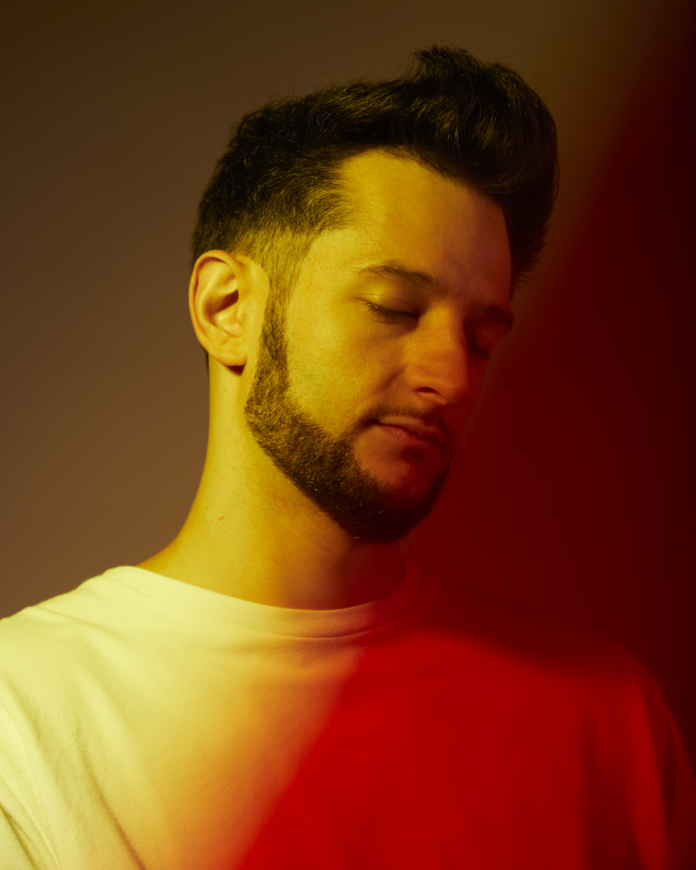 London-based producer TWAN is out with a new rallying cry of a track titled Carry On. This new TWAN 2023 song features emotional and raw Bass House music flavors with a lyrical focus on staying motivated when faced with adversity. Carry On is the third single released by TWAN for 2023 that follows two R&B collaborations in Trust Me, which was produced along with Tanner Southerland, and Winners, which was produced with EZ KEMP.
TWAN – Carry On opens with a distant gramophone-like sound as its female vocalist fades in from a muffled sound to clarity with the first verse. Immediately following her first recitation of the song's hook, "So how can you carry on?", a fluttering bass drops alongside a bouncing beat and a pulsing synthesizer accompaniment. The bass then drops out for the second verse and comes right back again for another round of the song's second hook and chorus. The second time through the chorus is elongated as the ear candy enhancing the chorus grows and becomes busier in the process.
A breakdown section and unique interlude occur following the second chorus of Carry On. During this section, an array of vibrant and staccato instruments form a background melody behind the vocalist's bridge. Gradually, a harmony of vocalizations starts to grow behind the lyrics that eventually drowns out the pointed melody and again raises the intensity as the song transitions to another round of the chorus following another recitation of the hook. The final time through the chorus again features all the bass and ear candy from the elongated second chorus as well as the bright melody established from the previous bridge section making it quite an uplifting experience. Carry On concludes following the final chorus as the bass and groove drop out leaving just the bridge melody accompanying the final lyrics to its end.
Carry On makes for a perfect gateway drug for listeners who have not yet heard any of TWAN's releases. TWAN's ability to push the boundaries in the sonic realm is on full display during this emotional and raw Bass House music track. With that, the new TWAN 2023 song will lead its listeners to check out the artist's full catalog of releases that date back to 2020.
Stream TWAN – Carry On on Spotify below!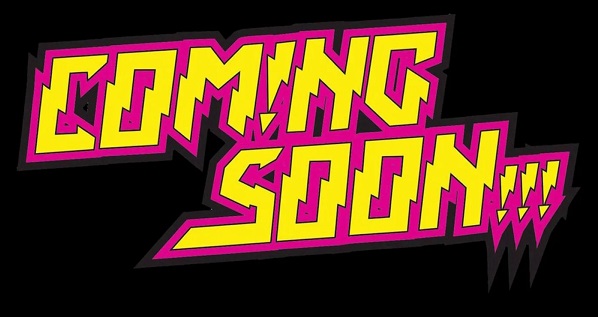 Make sure to also check out the amazing live performance of TWAN – Entropia on YouTube below!
Looking for more music like Carry On?