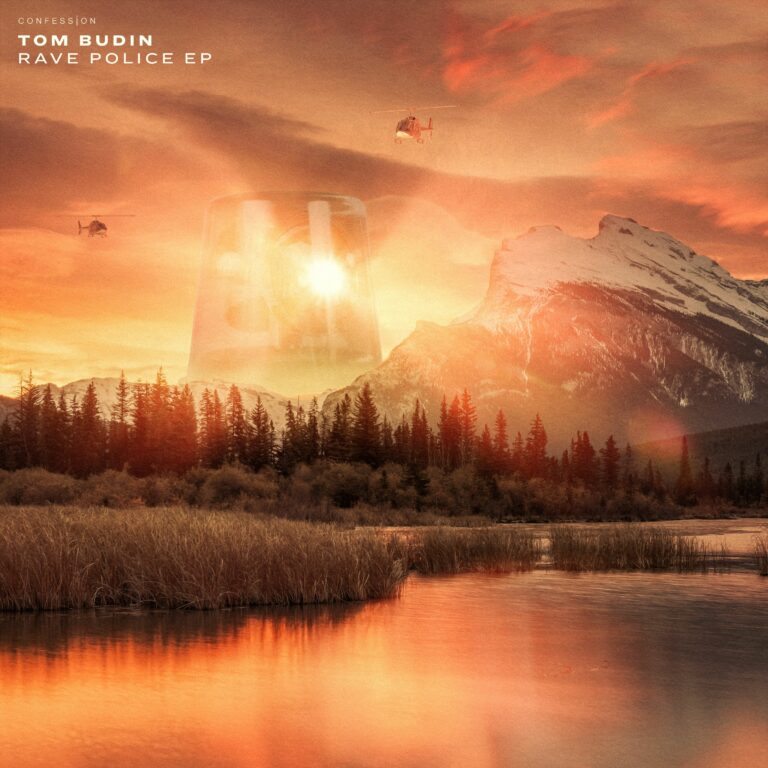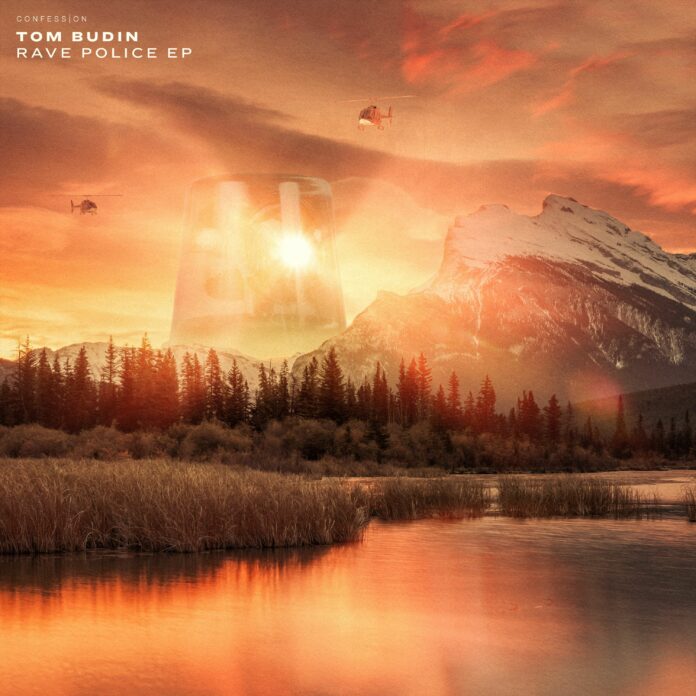 The club is never short of energy when there's new Tom Budin music. Tom Budin's deep bass lines and punchy drum work never fail to cut through the thumping speakers. The Sydney-based producer always gets the formula right when it comes to Tech House, and "Tom Budin – Rave Police" is no exception. This track is not only an infectious anthem, but it also makes for a promising debut on Tchami's Confession label.
Tom Budin, who has hit milestones such as claiming the #1 spot on the Billboard Dance Club Songs Chart and racking up plays on sets from Kaskade, Diplo, and other kingpins, "Rave Police" marks a new chapter. Previously releasing on Spinnin', The Myth of NYX, and Heldeep, Tom Budin is an impeccable fit for Confession Records.
Tchami's technical grasp as a renowned DJ and producer is never called into question. His high-octane hits like "Buenos Aires," "Praise," VOWED's remix of "Ghost," and Marten Hørger's remix of "Faith," prove that any number on Tchami's imprint is a guaranteed hit. Tchami's Confession label is also a testament to EDM's rising talents, with memorable collaborations such as Malaa and Habstrakt's "Riot Gear" and Wenzday, Capozzi, and Lil Debbie's "Bright Lights" taking place under the same powerhouse. Tom Budin is now a part of the team.
Taken from his 2-track EP of the same name, "Rave Police" is minimal yet relentless. While dynamically proving how less is more, the four-on-the-floor groove dictates every bounce in the bass line with catchy and eerie vocal samples. This rave banger will indeed get some heads bobbing by the intro. Soon enough, a whole crowd of bodies will hit the dance floor as the momentum gains impact, which the title of the song will find too fitting!
Although it's still his first release via Confession, "Rave Police" already sets a high bar for more Tech House goodness. We can't be more excited for new Tom Budin music in the future!
Stream "Tom Budin – Rave Police" on YouTube below!
Looking for more music like "Rave Police"?