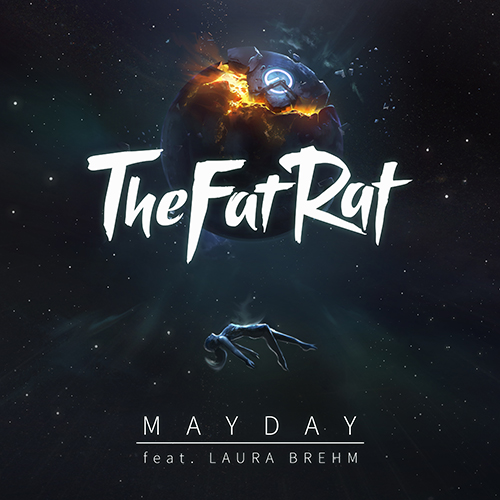 What happens when you put together soft subtle vocals with twinkling melodic synth patterns? Well, in this case, it's a brand new single from the imaginatively titled TheFatRat. He has just dropped his latest release "MAYDAY" and it is an essential listen.
Having built up a steady pace of anticipation for this track, it's fair to say that the German producer has delivered on its hype. Vocals on "MAYDAY" come courtesy of singer/songwriter Laura Brehm, whose soothing tones take the edge of the frenetic hook.  Her verse sections create energy and carry underlying power; a perfect match for the production.
This single is out Universal Music Sweden and you can listen below.
Follow EKM.CO on:
Spotify
Soundcloud
Youtube
Facebook
Twitter
Instagram
Looking for music promotion?
Submit Here