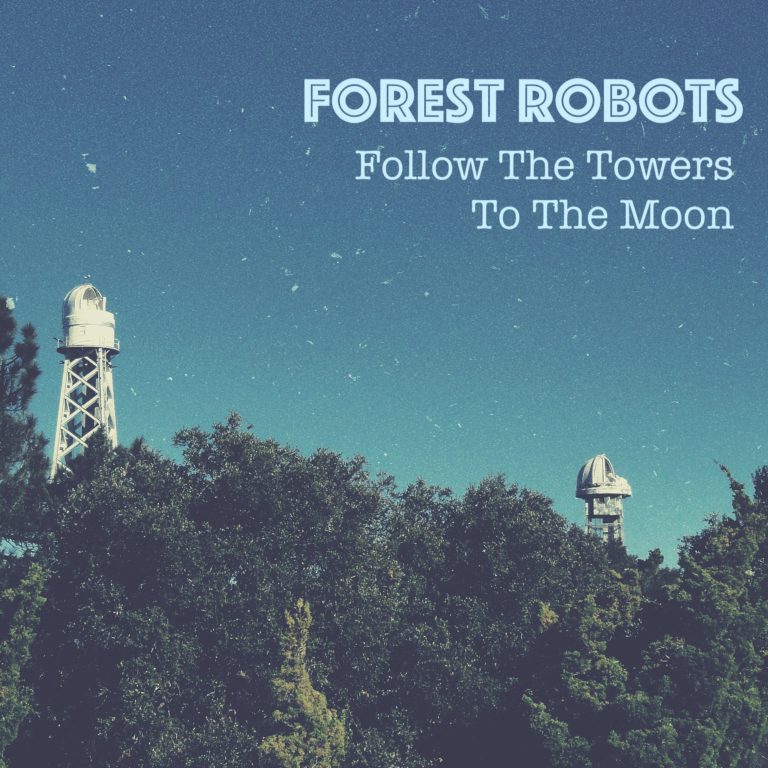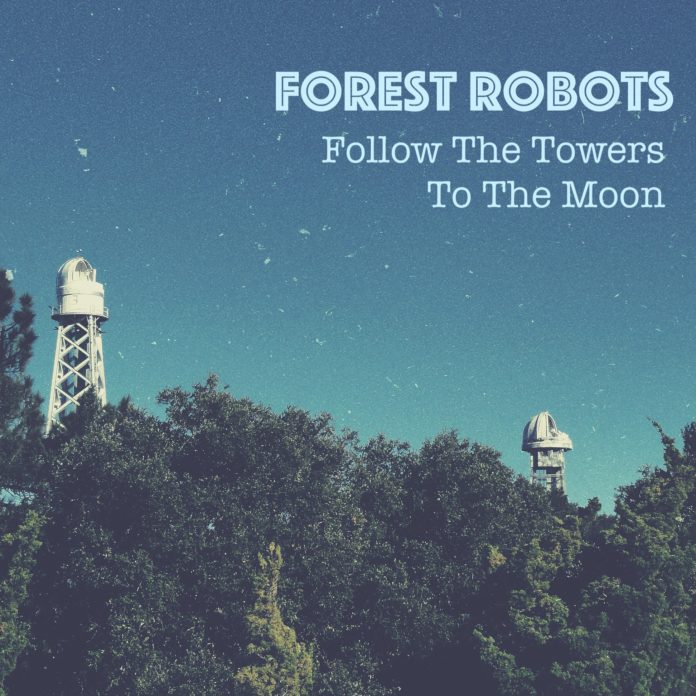 Emmasierra Songs presents "Forest Robots – Follow The Towers To The Moon", the latest single from the upcoming debut album "Super Moon Moonlight Part One" due out March 30th, 2018. "Follow The Towers To The Moon" is absolutely hypnotic! The ambiance is trippy and is dominated by finely-calibrated chunky bass lines and a raw acid flavor that is infectious and transporting. The circular guitar riffs and weirdly funky synthesizer motifs really add to the ethereal feeling of the track. While offering a unique enigmatic atmosphere and cerebral evolution, its core is a fresh mix of IDM, Trip Hop, Breaks and Chill-Out flavors.

Grab your best pair of headphones and let the Forest Robots transport you into this deep eclectic musical journey.
Forest Robots is definitely an artist to keep on your radar for quality Indie Electronic, IDM and Chill-Out music, make sure to follow him on social medias to stay up to date with his releases.

Stream Forest Robots – Follow The Towers To The Moon on Soundcloud & Youtube below and download it on itunes, Amazon, Bandcamp or add it to your Spotify playlists.

Follow Forest Robots on:
Official Website
Soundcloud
Instagram
Facebook
Twitter
Follow EKM.CO on:
Spotify
Soundcloud
Youtube
Facebook
Twitter
Instagram