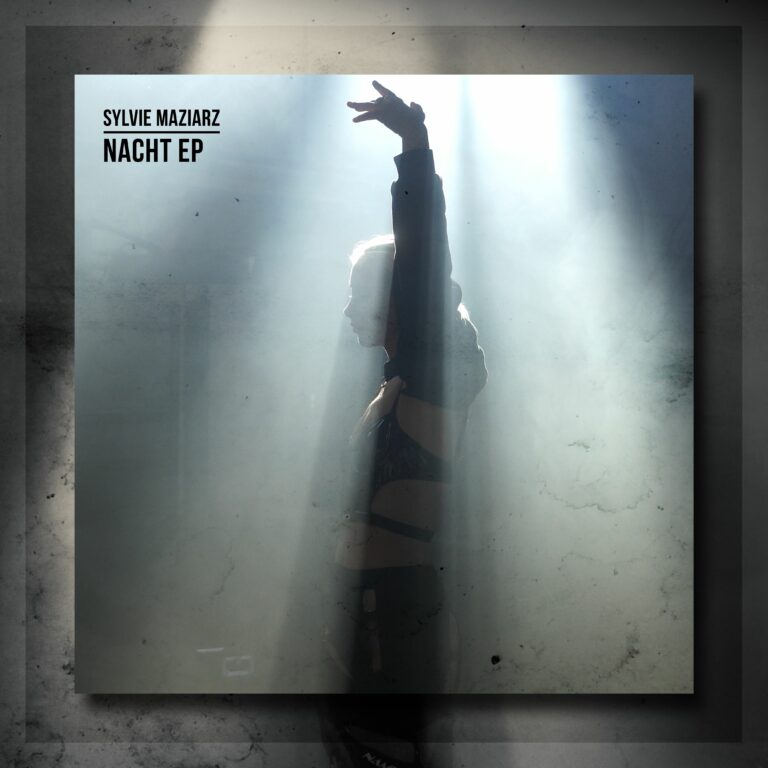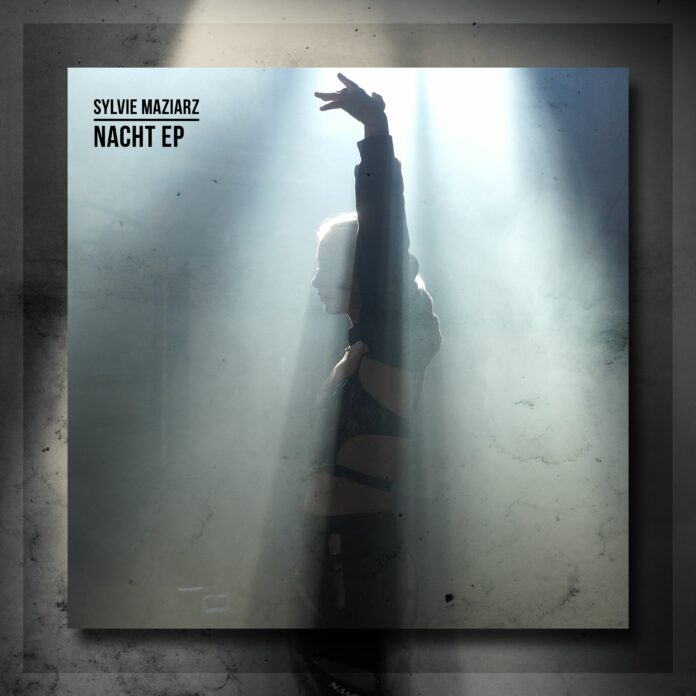 Young Berlin producer Sylvie Maziarz is bringing us driving Hard Techno music with her new electrifying EP. As an artist, she dived into the world of music at a young age by creating her own melodies and compositions. Currently, with her strong passion for Techno music, the talented musician keeps impressing masses across the world and shaping her own trail in the music industry. Today we are thrilled to feature the new Sylvie Maziarz EP entitled Sylvie Maziarz – Nacht EP, released via BFT Records.
The Berliner initiates Nacht with Durch die Nacht, a high-tempo banger with altering futuristic synth melodies and recurring, mechanical-like vocal patterns. Minor melodic changes throughout the composition add an almost Psytrance feel to this song. Furthermore, the drums are designed to generate a relentless intensity. As the fat and roomy kicks hit, the reverb packed snares spread through your ears and rapid percussions won't let you rest. Don't be surprised by this energetic start, because that's how the whole EP goes!
We suggest you hold on tight before moving on to the second song. Drama shares a similar vibe to Durch die Nacht, and comes with a transporting and mind-bending melodic structure. The synth melodies are perfectly aligned with the deep basslines, and sound like they are from out of this world. Drums are equally hard compared to the first track, and they are definitely matching the overall energy of the EP. As the kick/snare layout pulsates in your head, the cymbals significantly and effortlessly boost the liveliness of this monster Techno track.
The third track of the new Sylvie Maziarz EP is a remix of Drama, composed by Moerbeck. It may sound hard to believe, but this remix sounds even swifter than the original song! It has a structure that sounds parallel to the original, but one can easily recognize that the dynamism is distinct with Moerbeck's touch.
Nacht closes with MSKD's remix of Durch die Nacht. This one, just like the rest of the EP, has a "pedal to the metal" energy, a solid specimen of driving Hard Techno music. Even though the same vocals were used, the melodic changes took the song to another dimension. Additionally, this remix sounds deeper with echoing synth keys, spacious soundscapes, and trembling bass patterns.
Sylvie Maziarz's intense new EP sounds like it would fit perfectly for a racing game. Its high-energy, merciless intensity would be a great selection for a hard workout session too! Having two remixes on the EP also brings an opportunity for listeners to experience these powerful songs from different perspectives. If you enjoy fast-paced Techno music, then make sure to hop on this adrenaline-packed ride with Sylvie Maziarz!
Stream Sylvie Maziarz – Nacht EP on SoundCloud below!
Looking for more music like the Nacht EP?