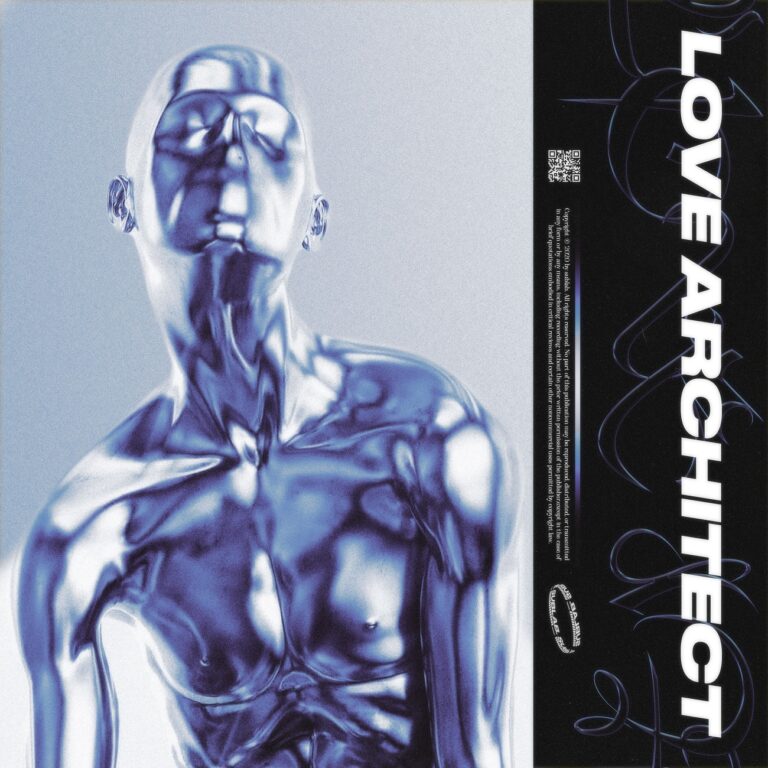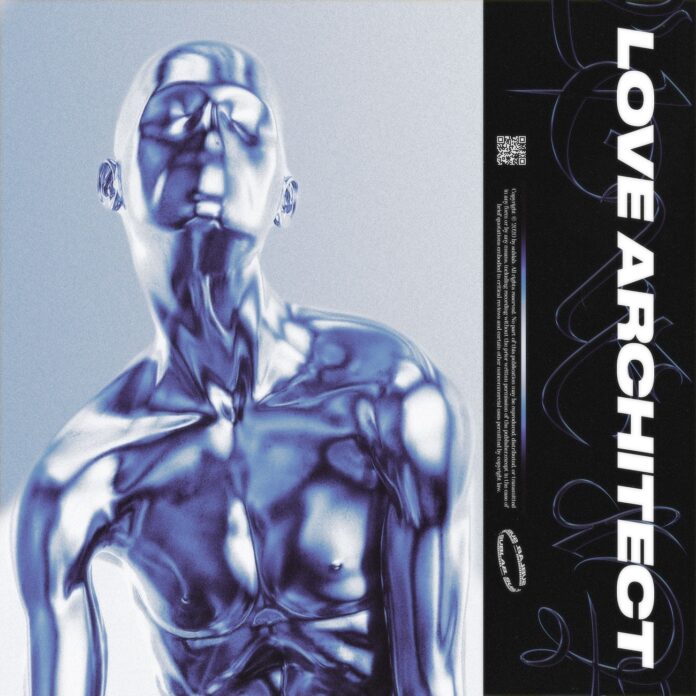 Hailing from East Germany, Sublab is a phenomenal musician. The trailblazing Trap artist has garnered a dedicated fanbase and recognition for his signature sound. His latest powerful tracks such as 'Adore,' 'Luminescence,' and 'Maera' have received immense appreciation. Therefore, when Sublab – Love Architect came out, we knew that the sound and synergy would be exceptional. This track certainly deserves a spot in your Wave playlists.
In his latest release 'Love Architect,' Sublab brings in an upbeat, positive vibe that is layered over crisp percussion. He sketched an alluring and radiant affair fueled with bouncing rhythms and chugging melodies. The track features fierce basslines and fervent synths that entrance the listener. It is a stunning production brimming with eerie motifs that create a unique atmosphere throughout the song. 'Love Architect' is a type of tune that resonates with diverse elements revealing the eloquent musicality of this Trap artist. The song has stunning instrumental arrangements that are flowy but not too mellow. Instead, the track shines bright with its subtle power-packed elements that meld beautifully with the melody, making it a must-have track for Wave playlists.
Sublab – Love Architect is designed with wonderfully orchestrated arrangements, bone-crushing rhythm, wild synths, and contains abrasive and overdriven basslines. The atmospheric pads layered over playful melodies make it an enticing cut that his fans will rave about. The tone of the song is delicate, while the beats are bright and heavy-hitting. The track is genuinely catchy as the uplifting riffs, and spot-on percussion show off his riveting and zealous talent.
'Love Architect' is a spacious production with a blend of sounds that feel grand and magnificent. This track, musically and emotionally, strikes a mighty chord with the fans, who will surely add this one to their Wave playlists. Sublab – Love Architect is an ardent release that will hook the fans and encapsulate them in its electrifying aura. The track is deliciously fascinating and visceral, it promises listeners a thrilling ride. We expect more phenomenal stuff coming our way from Sublab. This groundbreaking, talented Trap artist is just getting started!
Stream 'Sublab – Love Architect' on YouTube below!
Streaming Options:
---
More About Sublab:
Quickly rising from burgeoning east german electronic music scene comes the enigmatic Sublab. A slew of releases throughout the past year has blazed a trail of innovative and cutting edge sounds that are smoothly paired with wistful melodies. An unmistakable style seamlessly transverses multiple genres with effortless synergy, taking listeners to a unique journey into a futuristic dimension that still manages to stir up immense feelings of nostalgia.
Such unique sound has not gone unnoticed, with major Spotify playlists such as "Brain Food" featuring up his song "Rising From The Ashes " and a high number of listeners tuning in every month from across the world.