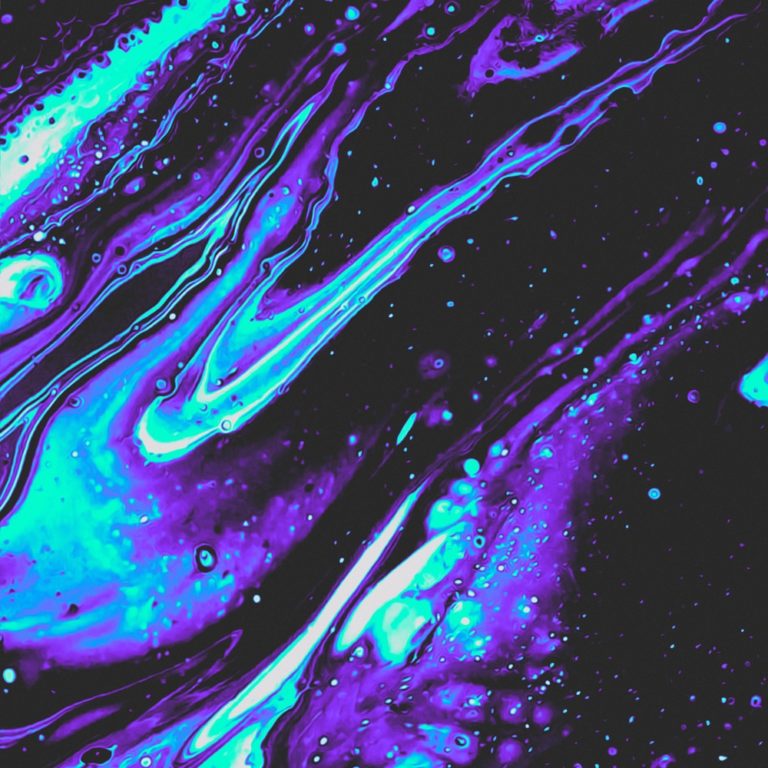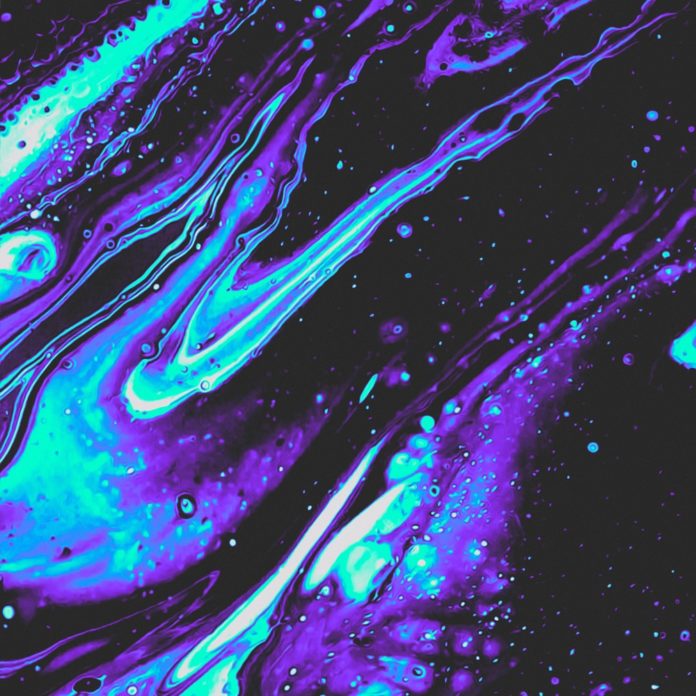 In recent times, melodic techno & house has started to gain a lot of popularity. As long as stars like Sublab keep on emerging, it is safe to say that this genre will continue to thrive. Hailing from Germany, he first introduced his brand of music by releasing his debut track, 'Calculating' in 2014. The song immediately proved that he had what it takes to lead the EDM scene from the forefront. Sublab has come a long way in terms of his production skills which really shows in his recent song, 'Luminescence.' It is a magical track that will slowly grow on you, making you fall in love with its hypnotic vibe.
'Luminescence' came out on March 20th. The song has been streamed thousands of times already on both SoundCloud and Spotify within only a few days of its release, which indicates that it is yet another hit from Sublab. The track is a smoother blend of deep house and melodic techno cut with a looping bass, snappy drums, and vocal chops. It also features dubby echo delays, percussion fills, subtle acid licks, and a playful top line which makes the track a total bliss to listen to.
This song has the feel of a deep groover with swinging percussion and swirling pads. With its tight smooth sound, it will be as useful in a warm-up set as it will be for a sunset cool-down performance. The title of the song itself describes the track perfectly; "Luminescence is spontaneous emission of light by a substance not resulting from heat". If you translate that into sound, the result is exactly the emission of light that Sublab's new opus delivers.
'Luminescence' sounds like Sébastien Léger on a lost weekend at a Dirtybird party. This is a dark and immersive piece with bassy overtones that will make the crowd enter the mind of Sublab!
Stream 'Sublab – Luminescence ' on YouTube below and grab your copy HERE!
You can also enjoy the song on Spotify and Soundcloud!
More About Sublab:
QUICKLY RISING FROM BURGEONING EAST GERMAN ELECTRONIC MUSIC SCENE COMES THE ENIGMATIC SUBLAB. A SLEW OF RELEASES THROUGHOUT THE PAST YEAR HAS BLAZED A TRAIL OF INNOVATIVE AND CUTTING EDGE SOUNDS THAT ARE SMOOTHLY PAIRED WITH WISTFUL MELODIES. AN UNMISTAKABLE STYLE SEAMLESSLY TRANSVERSES MULTIPLE GENRES WITH EFFORTLESS SYNERGY, TAKING LISTENERS TO A UNIQUE JOURNEY INTO A FUTURISTIC DIMENSION THAT STILL MANAGES TO STIR UP IMMENSE FEELINGS OF NOSTALGIA.
SUCH UNIQUE SOUND HAS NOT GONE UNNOTICED, WITH MAJOR SPOTIFY PLAYLISTS SUCH AS "BRAIN FOOD" FEATURING UP HIS SONG "RISING FROM THE ASHES " AND A HIGH NUMBER OF LISTENERS TUNING IN EVERY MONTH FROM ACROSS THE WORLD.
Follow Sublab:
Spotify
Apple Music
Instagram
Facebook
Soundcloud
YouTube
Bandcamp
Twitter
Website
Join Us On: