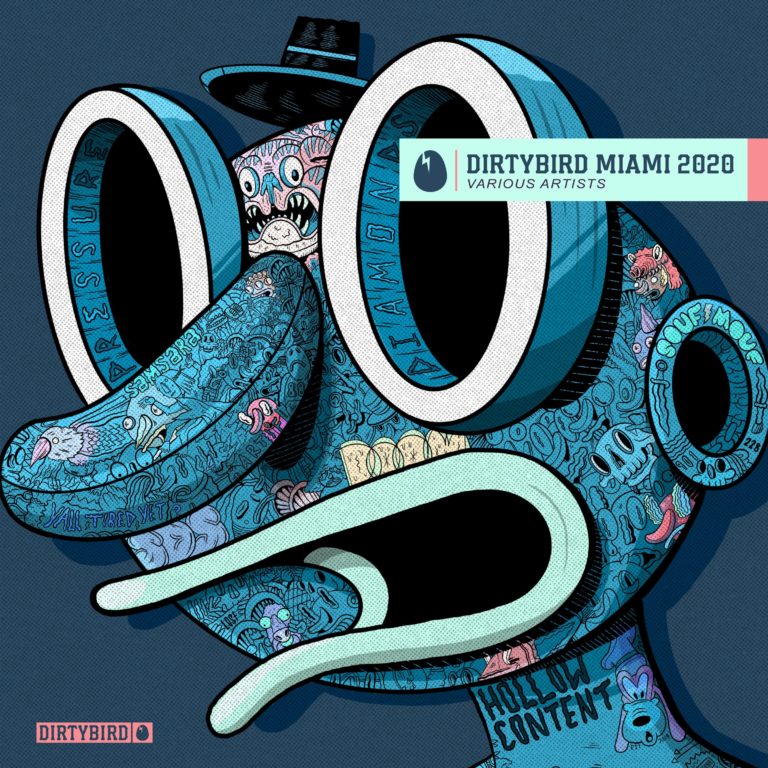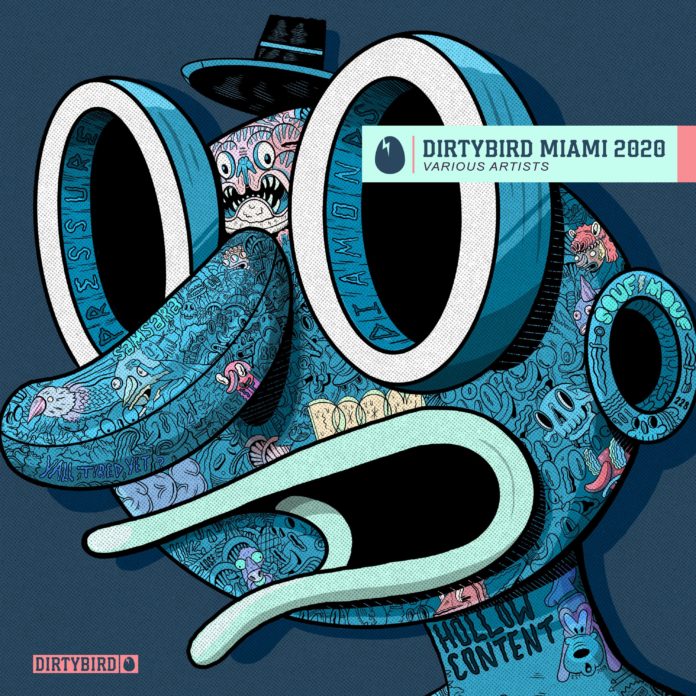 The yearly journey of Dirtybird is back on, with a sold-out party at Space and a brand new 10-track compilation 'Miami 2020' to accompany it. On this compilation, it feels as though Dirtybird has captured some of that chaos and distilled it through 10 outstanding tech house and techno tracks.
'Miami 2020' delivers a magnum opus, which is composed of intergalactic tech house cuts all threaded together to create a roller coaster of a trip into worlds beyond our own.
We inaugurate our picks of the compilation with Mark Starr's 'C-Beam' which veers between short bursts of solemnity and propulsive, galloping acid and cosmic techno. It's the sound of the future, of worlds yet to be discovered! Our second pick of the compilation is the mesmerizing 'Back It Up' by Diskull & JYNX, a perfect example of full club energy, catchiness and delight.
Next up is Cour T's 'Acid Pu$$y', featuring the young gun's distinct style, the kind of infectious and accessible tech house that will make any crowd groove. It is followed by the bass-heavy cut 'Mind Control' by Jonathan Landossa, a technically impressive track, its bassline is so "in your face" that it will make you feel like your rib cage is about the break.
Further hitting the compilation off with Lubelski's "Animalistic," that spans to "On Course" from the longtime BBC radio personality, Monki, with her debut track on the label. Gettoblaster's "Excited" features vocals from Chicago's Fuzzy Cufflinxxx, and the duo also put together the full mix of the compilation for that Miami pre & after parties.
It also introduces some brand new names like Jonathan Landossa, Jynx & Diskull, Luke Andy and Morelia that I'm sure we will hear a lot about this year. The compilation is perfectly mixed and polished yet gravelly aesthetic, with each track a chapter in the much bigger story.
Stream 'Dirtybird Miami 2020' on Soundcloud below and Spotify. You can also grab your copy HERE!
More About Dirtybird:
Dirtybird Records is an independent electronic music record label based in San Francisco, California. The label was founded in January 2005 by Claude VonStroke (aka Barclay Crenshaw) and specializes in a brand of house music he describes as "tech funk." Dirtybird caters to dance music fans who are seeking something a little more laid back on the dance floor. The catalog is party music. Dirtybird won Underground Label of the Year at the International Dance Music Awards during Winter Music Conference in 2013 (presented in 2014) and 2014 (presented in 2015).
Follow Dirtybird:
Website
Spotify
Soundcloud
Facebook
Twitter
Instagram
Join Us On