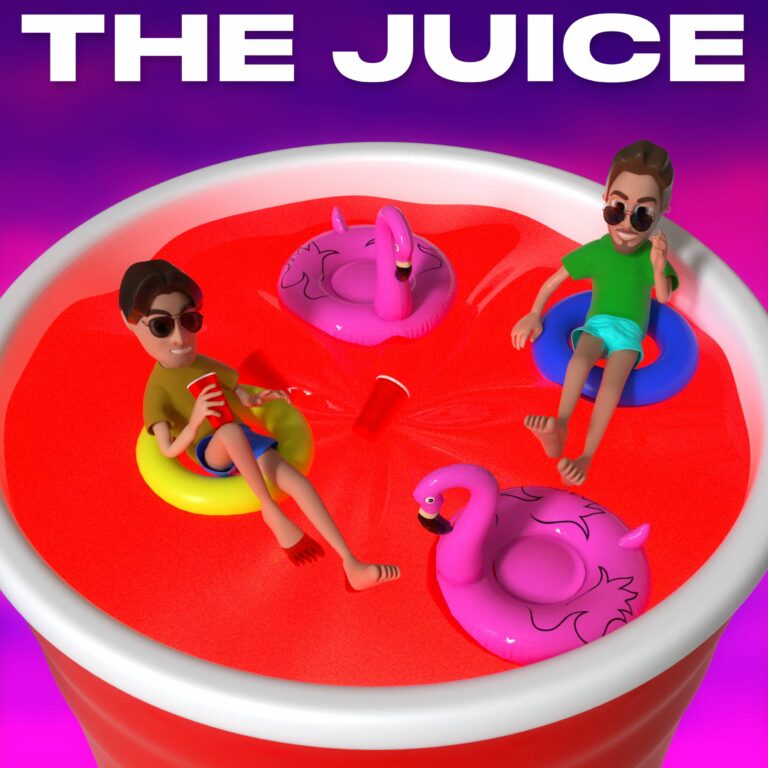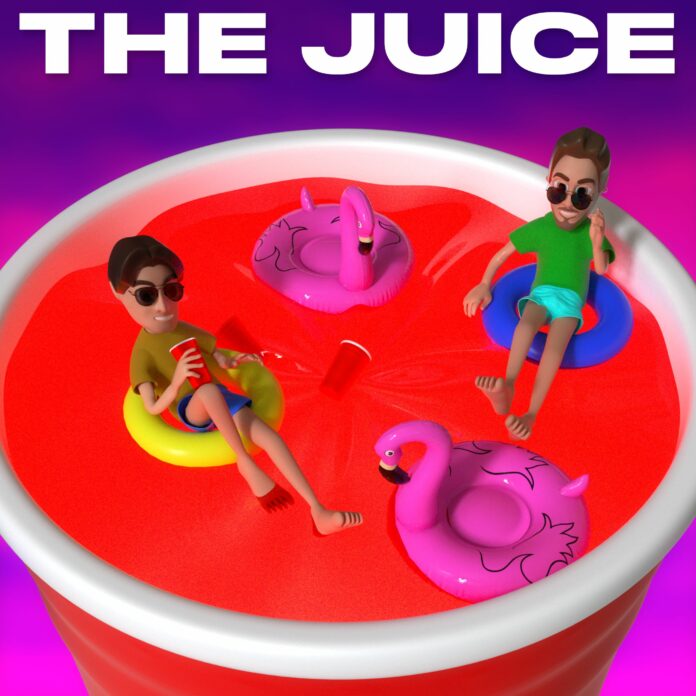 Get ready to shake your legs! Today we are excited to feature a new release by the Diamond Pistols & SNEEK duo, aka Space Rangers entitled Space Rangers – THE JUICE. The two successful artists, Christian Dold and Daniel Spool, have already proven an amazing chemistry between each other on their previous releases like "POPPIN", "GUCCI LOUIS" and "BOUT THAT LIFE". We have zero doubts that you will enjoy every little bit of this infectious new Space Rangers music.
These artists have built a unique way with their music to focus on the joyful parts of life. Their brand new release Space Rangers – THE JUICE comes with such style that we can only think about having fun and dancing. The song kicks off with dynamic drums, a groovy melody, and some minimal vocals. There are three drops in this song. The first one comes in early, hitting with kicks and snares. Later on, the second drop definitely makes us feel out of this world with the funky bass, in euphony with the space like melody. As we approach the final part, brass sounds become dominant, followed by the third and last drop. The bass underneath is exceptional, making it our favorite part of the song. The production quality of this single by the Diamond Pistols & SNEEK duo is astounding. Every sound is in harmony with each other, which makes the final product truly banging and intoxicating.
We can't wait to witness this track to quiver clubs and festivals!  We are not surprised to say that this new Space Rangers music is funky, dynamic, and a true club weapon. Space Rangers – THE JUICE is out now and streaming on all music platforms. Make sure you check it out, you will surely love this energetic new Tech House heater!
Stream "Space Rangers – THE JUICE" on SoundCloud below!
Looking for more music like "THE JUICE"?