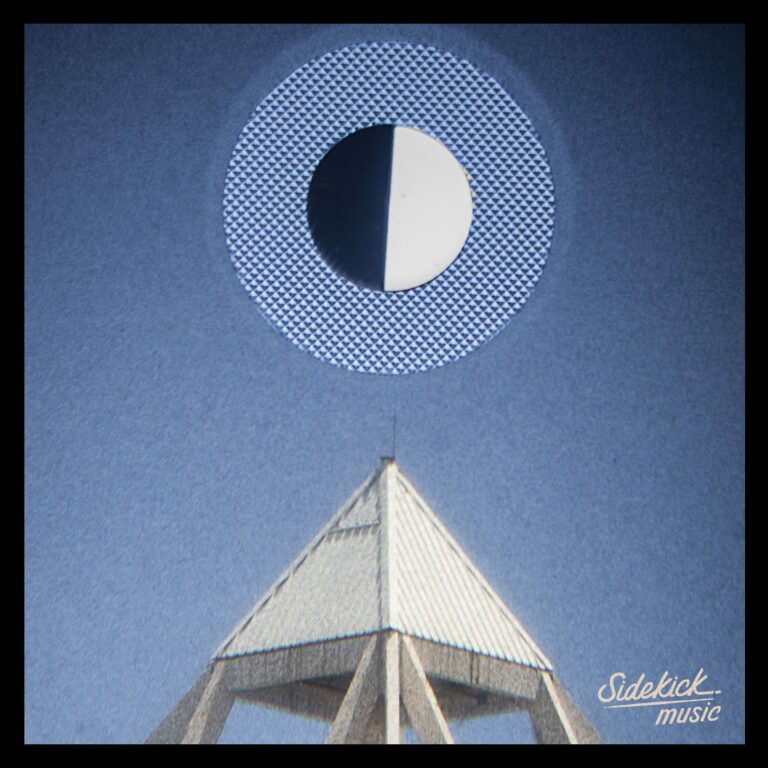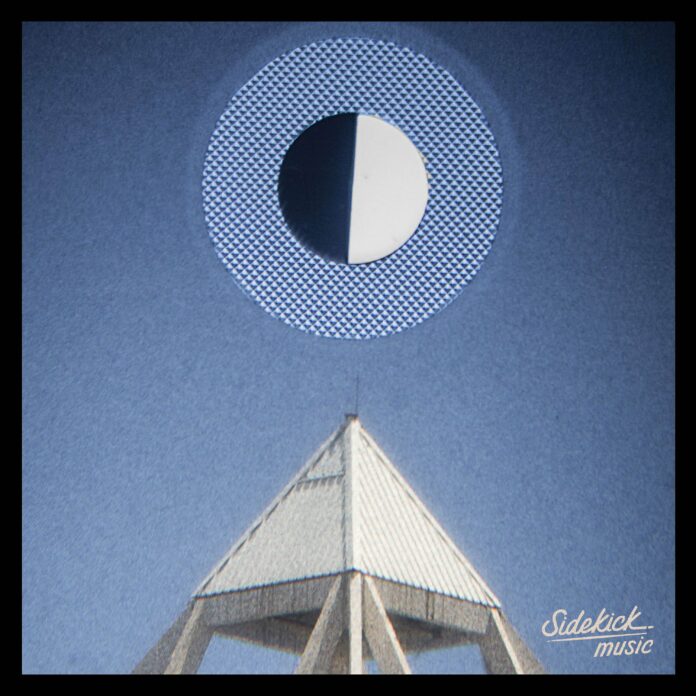 French producer, AxMod, returns with a brand new release entitled Hidden Figures EP. Today, we are excited to feature AxMod – Wolfpack, the fourth and final song of his new 4-track EP. Being one of the most electrifying new producers out of France, you might remember AxMod from astounding songs like Less Is More and Nightwalk. He also shared DJ booths and festival stages across France with major acts like Thomas Jack, FKJ, and Louisahhh. With the dedication to produce music to transport and move his fans, Foucault grew his unique style. As we go through the tracks, the AxMod – Hidden Figures EP expresses an emotional pathway from cheer to sorrow, light to darkness, ending with today's feature and the finishing touch of the extended play, Wolfpack.
AxMod – Wolfpack is melodically magical. The song begins with a tuneful synth melody, and as the song builds up, the pads and brass slowly create a spellbinding atmosphere. The drop is beautiful and light, which creates a smooth levitating energy. The brass patterns are truly emotive, powerful and engrossing. As mentioned by AxMod himself, the idea behind this EP was to arrange it in such a way that the songs go from feel-good house music to darker shades of the genre. Being the last track, Wolfpack fits the intention of the EP perfectly. It feeds us with much deeper vibes, compared to the first three tracks. AxMod has done an incredible job here, because even though this dim aura takes us in, Wolfpack is driving, bewitching yet relaxing at the same time.
The overall vibe and energy of this project is purely satisfying. The harmony of instruments and drums is outstanding. The AxMod – Hidden Figures EP is out now and we are loving every minute of it. Make sure you check out the whole extended play, put your headphones on and enjoy the memorable ride that is Hidden Figures.
Stream "AxMod – Wolfpack" on YouTube Below!
Looking for more music like "Wolfpack"?