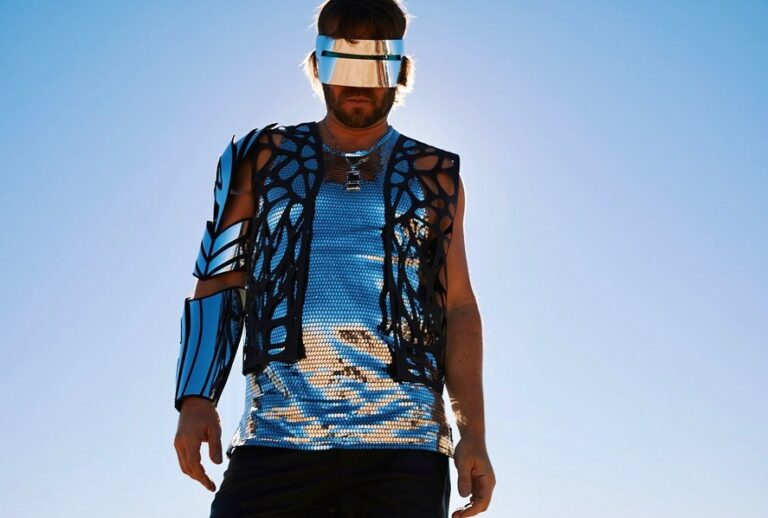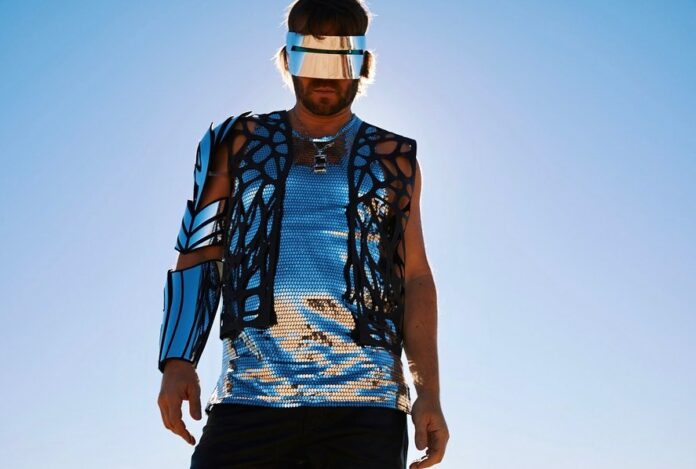 The chemistry on the new Sidepiece & Lee Foss song 1, 2 Step enchants the listener by rediscovering the hidden treasures of Ciara & Missy Elliot's 2004 classic song and mixing them with a fresher, bassier sound. With the hottest party season already gaining momentum, the experiment has every chance to become the next Beatport Tech House Top seller.
The "whipping" groove during the first few seconds of the new Sidepiece & Lee Foss song sets the mood for the entire song. The rhythm section sounds like if the Pied Piper suddenly decided to put aside the flute and started using a bullwhip as a musical instrument. Still, even with this harsh approach, one can't help but start moving to the hypnotizing beat. Ciara's vocals are pitched down on Sidepiece & Lee Foss' version of 1, 2 Step. A decision that, probably, is the only way to fit them into an instrumental which sounds much heavier on the lower end than the original.
There's some kind of subtle weirdness that's going on with the synths and some of the backing vocals of the track. Behind all the energy that Sidepiece & Lee Foss throw at us with the bass, drums, percussion and the main vocal samples, this is something that is hard to notice during the first listens. Arguably, the second most important element after the rhythm that makes 1, 2 Step work, the wonky, detuned synths and vocal harmonies on the transitions create the trippy vibe of the track, but somehow manage to not make it sound over the top eccentric.
It may not be a coincidence that the refrain of 1, 2 Step rhythmically is very similar to SIDEPIECE's other Beatport Tech House Top seller Acrobatic and its remix by J. Worra. If you play the tracks back to back, it's hard to not notice how they alliterate and rhyme with each other almost perfectly. And even if it is a pure coincidence, this is still something the producers can weaponize and use it to grow the impact of the new song even further.
Stream Sidepiece & Lee Foss – 1, 2 Step on Spotify below!
Looking for more music like 1, 2 Step?