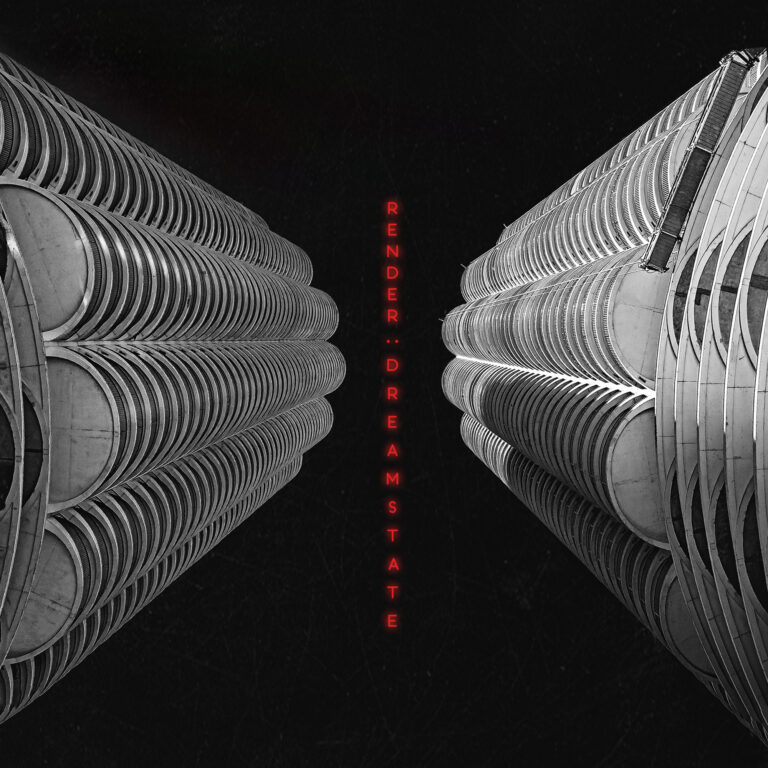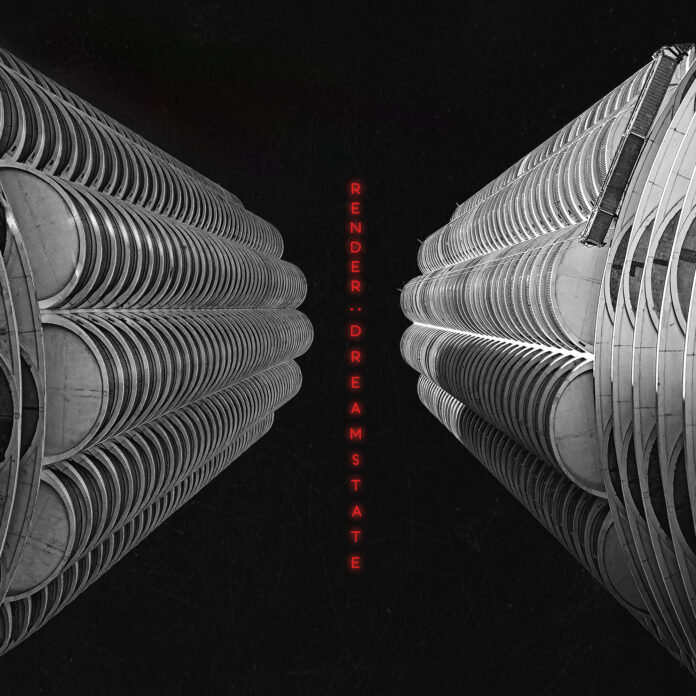 The new EP by Oliver Wickham titled Render: Dreamstate is a collection of meditative, masterfully crafted tracks that explore the state of dreaming from three different points of view. And while the title track of Render: Dreamstate is a very impressive 9-minute Minimal Techno epic, the following Ellipse and Render: Euphoria can be considered the more concrete and in-depth oneirological observations of the topic.
The Toronto-based producer and composer's exceptional attention to details turns the listening experience into an immersive trip full of discoveries even after multiple plays. A trained classical pianist, Oliver Wickham approaches each track on Render: Dreamstate with a great sense of harmony. Reflected right in the beginning, the title track of the new EP begins as a classical ambient record, but during its long journey manages to transform a dozen times, somehow managing to still sound consistent and solid.
While the latter is a calm and collected musing, Oliver Wickham's Ellipse has a fair amount of anxiety to it. Hidden under the all-absorbing leads in a form of synth-arpeggio, which sounds like it's been taken from an 80s slasher movie, it manages to not sound disturbing, while still communicating the feeling one gets when they have a nightmare.
Oliver Wickham – Render: Dreamstate EP is Render: Euphoria: a track that manages to sound intense and calm at the same time. It's another play on contrasts, but Render: Euphoria's featherweight parts feel much easier. The hypnagogic vibes from the title track here come full circle. Render: Euphoria sounds like a happy and lucid kind of dream, and its fast rhythmic nature feels like the last moments of dreaming before awakening. A relatively short EP, Render: Dreamstate's path from the intro to the outro got more atmospheric moments on it than some full-length albums.
Stream Oliver Wickham – Render: Euphoria on Spotify below!
Stream Oliver Wickham – Ellipse on Spotify below!
Stream Oliver Wickham – Render: Dreamstate on Spotify below!
Looking for more music like the Render: Dreamstate EP?