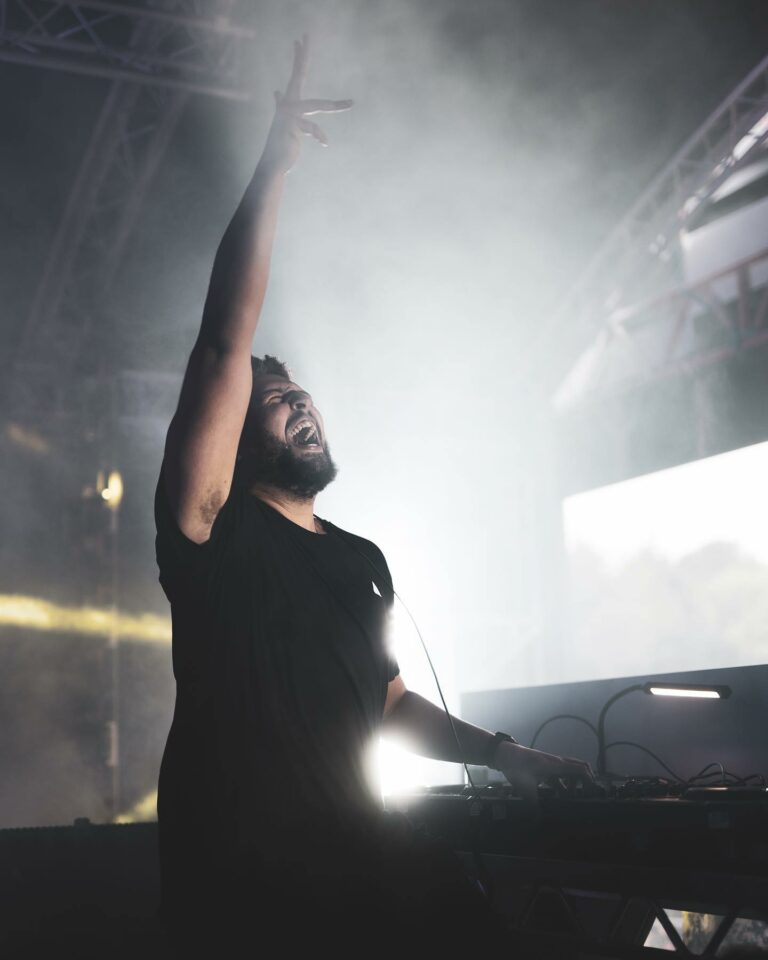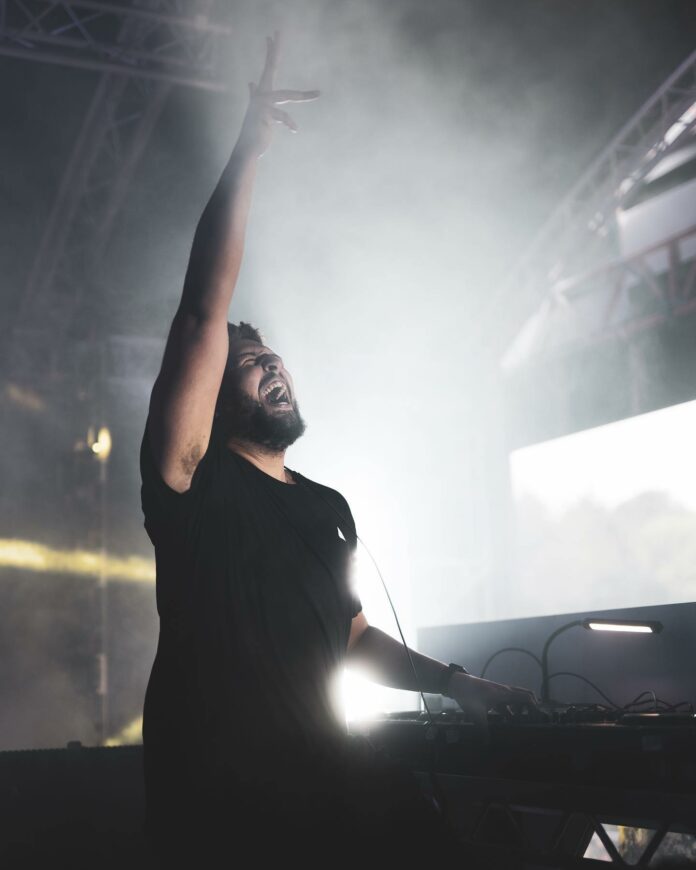 The summer 2022 anthem Barricades by Netsky & Rita Ora receives a new fast-paced and electric DnB remix by SHAPES. The UK multi-genre producer, who primarily focuses on Drum & Bass music, accelerates the track to the speed that leaves no chances to any kind of Barricade to confront the Helix Records release.
The dynamics on the new SHAPES DnB remix remind of the original only remotely. Namely, apart from some rhythmic references to the groove of the Netsky & Rita Ora song, that are present on the chorus and some transitional moments, nothing on the rhythm section makes one think of the R&B and Pop influenced release. SHAPES sculpts the track in a way that makes the vocals of the UK-Albanian singer flow on the drums like a supporting rhythmic instrument. But, at the same time, he does this with the kind of skillful precision that doesn't turn them into a lifeless tool on the background. Rita Ora's vocals sound faster, but still soulful and distinct from every other element of the highly detailed song.
With the usage of modulated low-pass filtering, the tone of the drums and percussion on Netsky & Rita Ora – Barricades (SHAPES Remix) acquires a quality which reminds of the sound of boiling liquid. Thanks to this association, the intensity on the SHAPES remix of the summer 2022 anthem never gets buried under all the layers and production tricks. By removing most of the more conventional Pop elements from Barricades, SHAPES doesn't merely make the track more dynamic, but also turns it into a much more appealing piece for all the genre-purists, to whom the original may sound too soft or lacking the rawness and the impact of the traditional Drum & Bass sound.
Stream Netsky & Rita Ora – Barricades (SHAPES Remix) on YouTube below!
Looking for more music like Barricades (SHAPES Remix)?