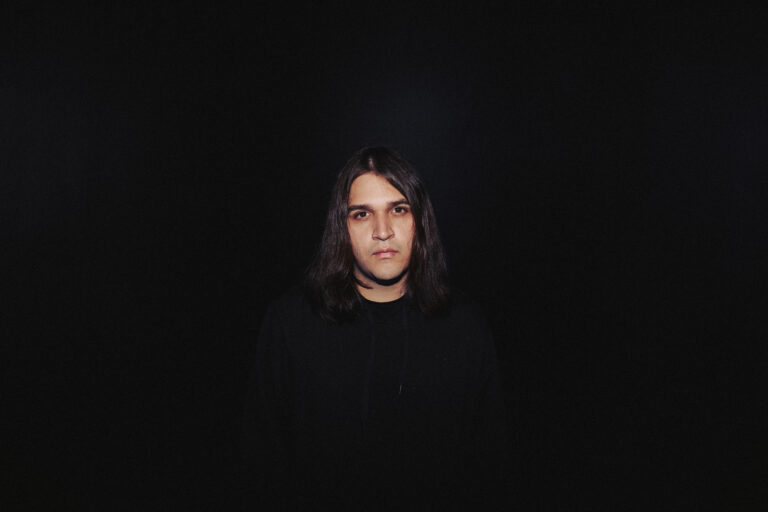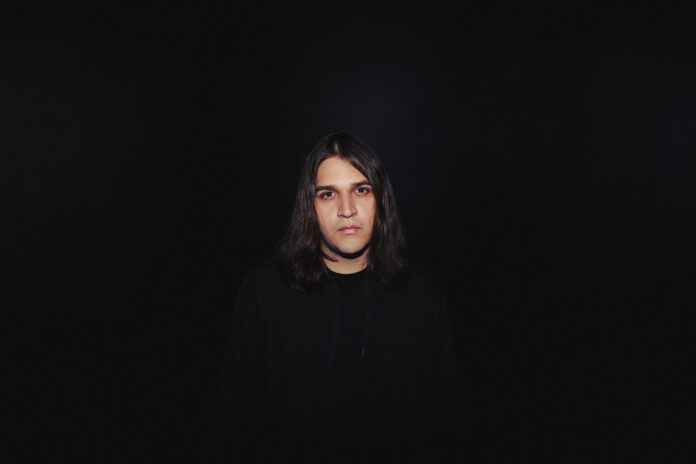 All For You is a highly emotional new song that continues Marc Antonix' EDM/Bass House sound explorations through the lens of futuristic production with elements of Hyperpop. The radiant and experimental sound of the LA-native producer focuses on bending the listener's perception of sonic space through the extensive usage of sample manipulation techniques and digital processing.
Being at the epicenter of musical developments in all kinds of genres has certainly played a role in forming the vast spectrum of inspirations of Marc Antonix. There are many surprising stylistical and production choices on All For You that come from genres which, at first sight, do not intersect with the new EDM/Bass House sound of the artist. The overall sonic "shell" of All For You sounds like it's directly influenced by some genres that were at the periphery of the conventional sound of Electronic music, such as Bubblegum Bass, PC music or Nightcore. However, what brings the new Marc Antonix song its mainstream appeal is the sense of balance between the raw underground sound and the more traditional House structure. This harmony of styles keeps All For You from getting into territories that may sound too harsh for the mainstream listener, making it easily one of the most fresh sounding club anthems in the genre, all while maintaining some tension and grittiness for the attentive fans who appreciate innovative and detailed sound.
Marc Antonix – All For You inhales the soul and color into the artificial, computed and lifeless world of digital audio signals. Even the robotic-sounding vocal melodies on it manage to transmit emotions into the cold sonic landscape of the song. Of course, it still keeps the experimental spirit, but the artist's exceptional, somehow "tamed" and carefully layered arrangement style is what makes All For You a perfect tune to escape from the summer heat into the rainy, neon-lit cyberpunk world.
Stream Marc Antonix – All For You on Spotify below!
Looking for more music like All For You?