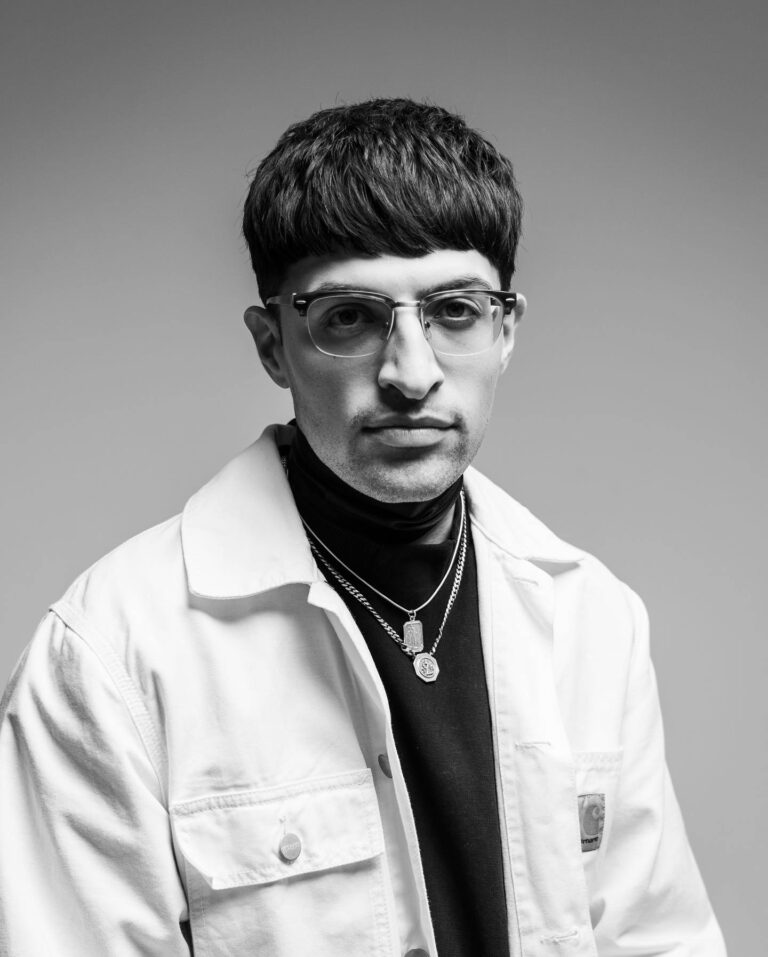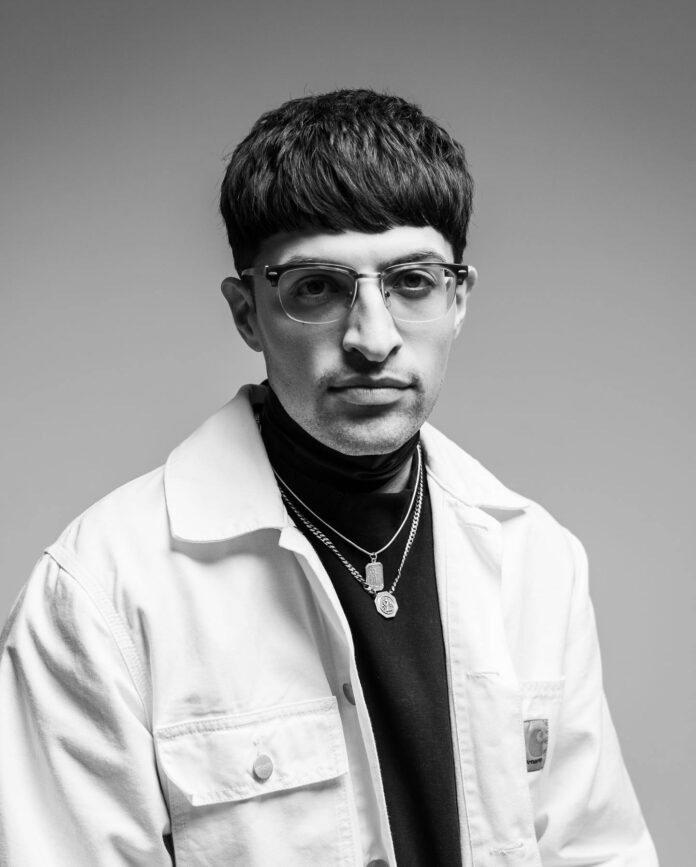 The new Rohaan & HARD Recs DnB song Pavlov's Dogs got a contagious atmosphere that soaks you in its darkness and makes you want to stay with that experience for as long as possible. Part of the new HARD summer music festival 2022 compilation, the punchy tune offers a classic style of DnB production with a distorted analog feel to it.
Pavlov's Dogs is a peculiar, but a very satisfying combination of old and new techniques and styles of DnB. Rohaan juggles with inspirations that go from early Jungle to the cutting edge Bass music, all while maintaining a very individual production style. Those listeners who appreciate detailed production will find a lot to discover on the new track. Rohaan uses a range of samples on Pavlov's Dogs that are treated in a raw and aggressive way to remind one of the Old-School DnB jams. This is true not only for the human and dog sound effects that add to the dark, almost apocalyptic atmosphere of the new Rohaan & HARD Recs DnB song, but also for occasionally interspersed Amen breaks samples, that feel like they're in a clash with the more digital-sounding drum machine patterns.
Atop of everything on Pavlov's Dogs sits the enormous bass. Despite all the heaviness, Rohaan's unconventional work with textures on the new track makes it sound cold and complementing to the overall vibe. The somehow wide-sounding bass effortlessly fills the surroundings and makes every other element on the new track from the HARD summer music festival 2022 compilation sound impactful and present. If you wonder which direction HARD Recs raw and underground sound is heading in 2022, Pavlov's Dogs is the track that will give you some vivid ideas.
Stream Rohaan – Pavlov's Dogs on Spotify below!
Looking for more music like Pavlov's Dogs?